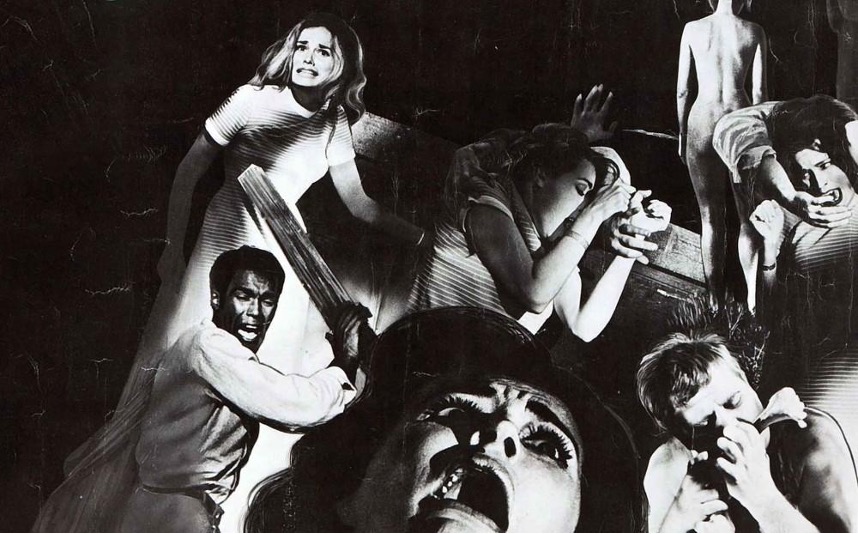 EIGHT GREAT SCARY MOVIES
Grab some popcorn and phone a friend to watch some creepy films this Halloween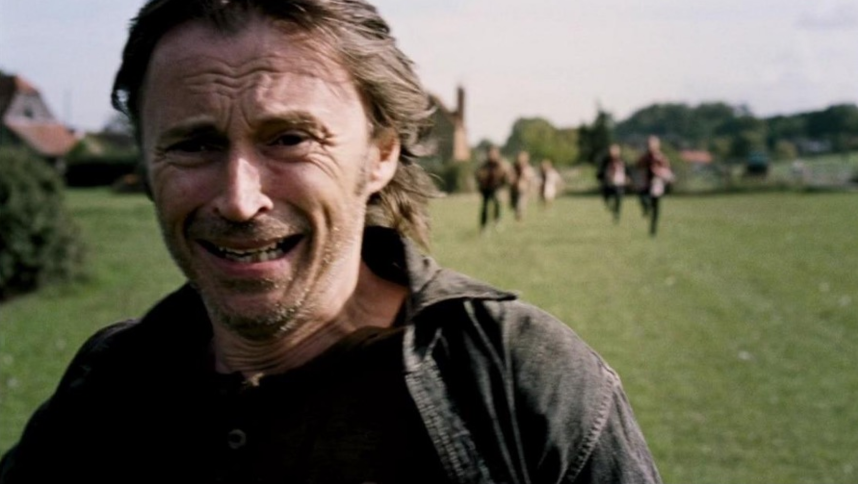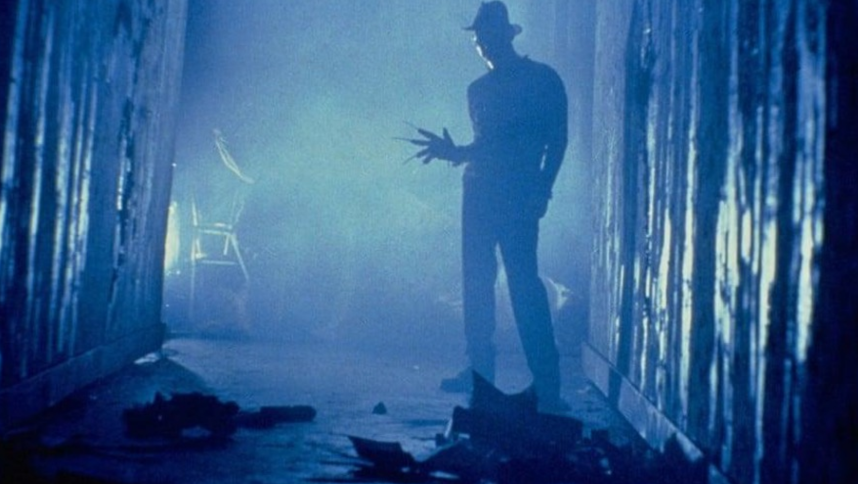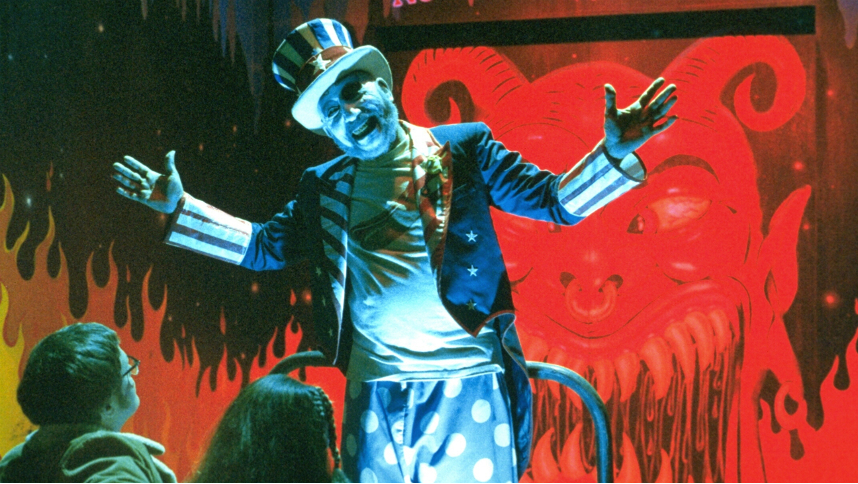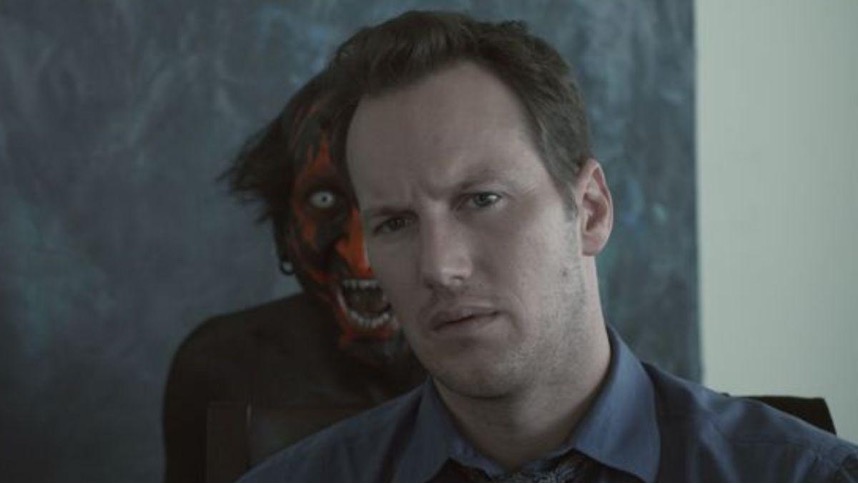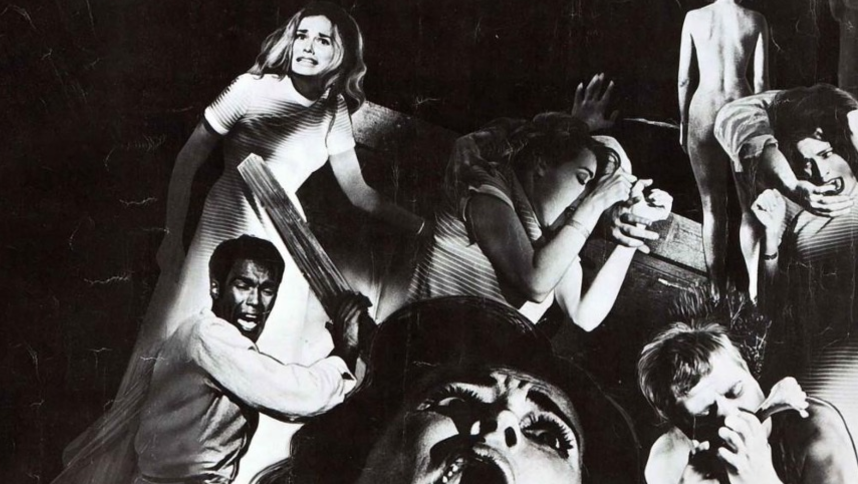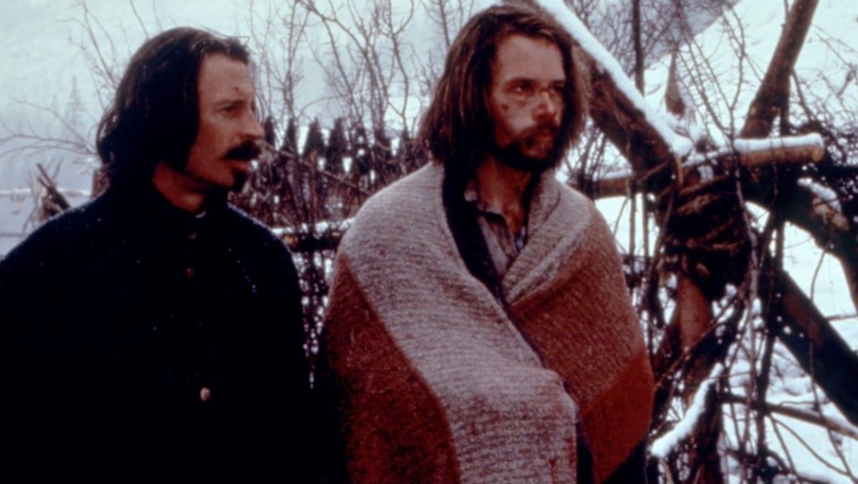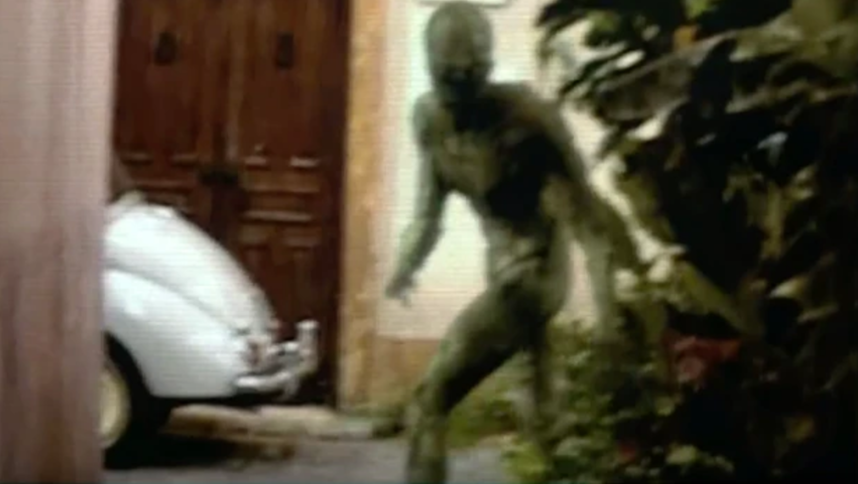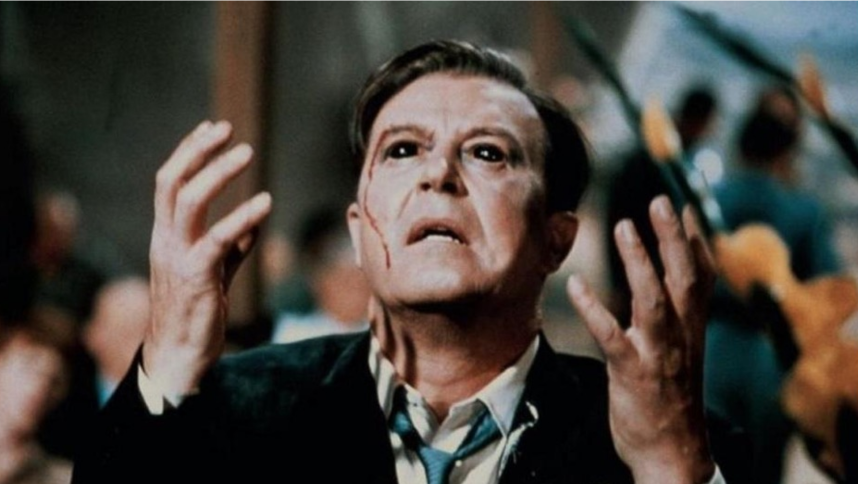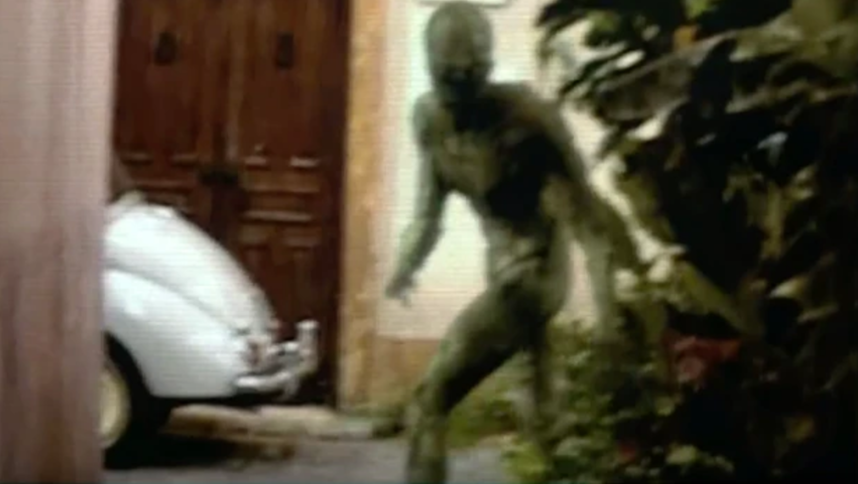 Signs (2002)
Written and directed by M. Night Shyamalan, Signs relies on a suspenseful plot line, skillfully placed music, and tension-building to make the hair on the viewers' arms stand up. Those who have seen the film can probably hear this scene.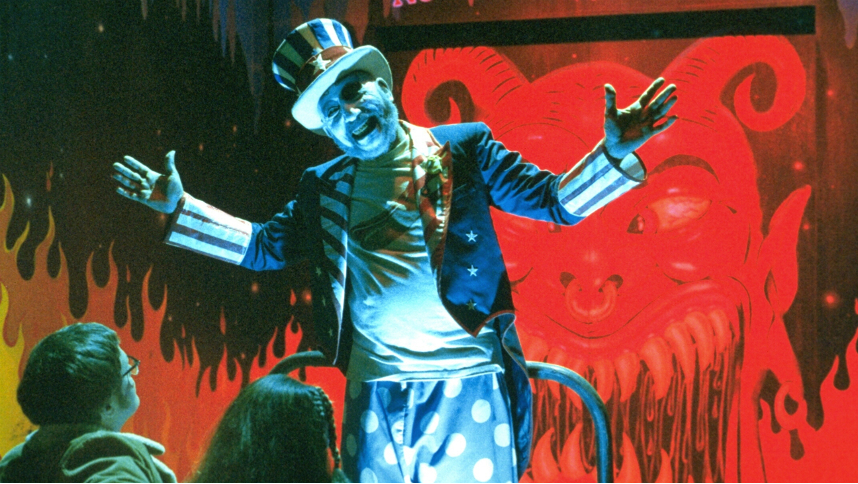 House of 1000 Corpses (2003)
In his directorial debut, Rob Zombie hit a home run with this instant cult classic. Set in 1977, this gritty movie follows four college students on their trip to document roadside attractions. The well-written script is accentuated by the masterful placement of songs that create very memorable scenes. This is a movie you want to give your full attention to, so silence those cell phones before you press 'play!'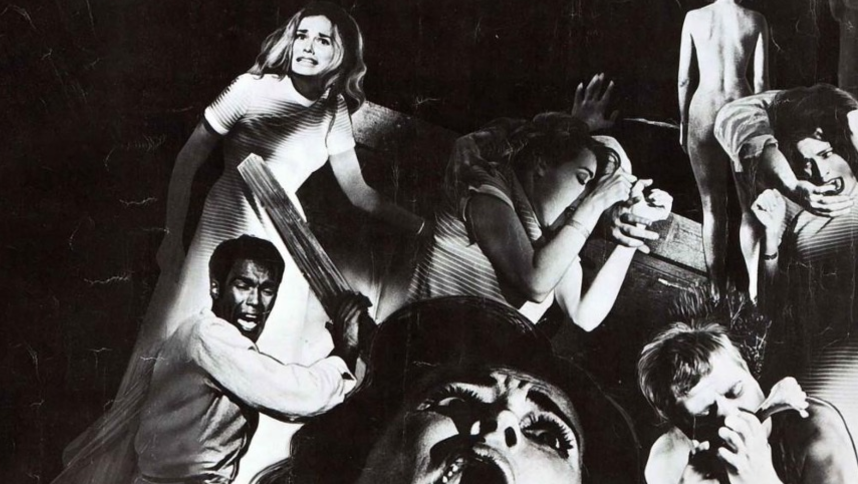 Night of the Living Dead (1968)
While "zombie" elements are a part of our pop culture today, appearing in video games, movies, and television, George A. Romero was the director that introduced them to the world with this horror classic. The film, shot entirely in black and white, does not rely on star power or gratuitous special effects but on incredible casting and performance. Another interesting note about this film is its strong, black lead character (Ben), played by Duane Jones, which was seen as controversial at the time.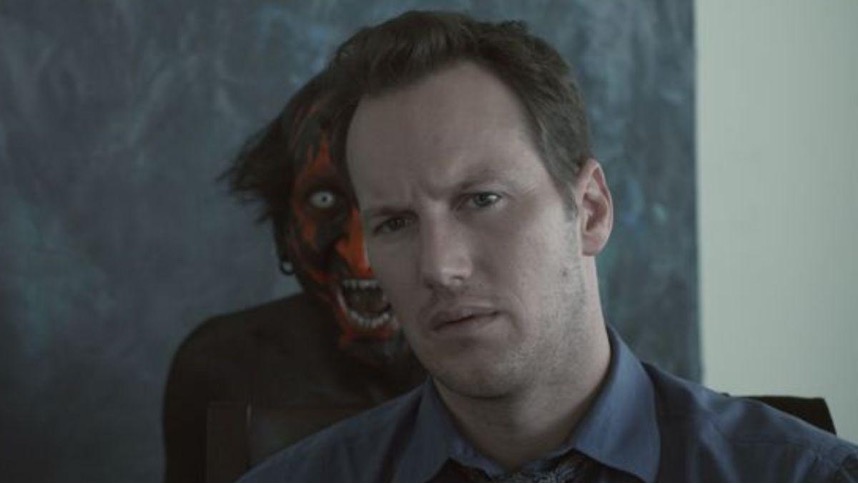 Insidious (2010)
Insidious is a 101-minute-long thrill ride that features creepy story elements pulled off by masterful camera work. The story follows a family whose son has an accident while playing in the attic of their new home and a series of paranormal events that follow. The film features jump scares and eerie string music that add flair to it. While this likely isn't a film you'd watch more than twice, it is scary enough to make it onto the list.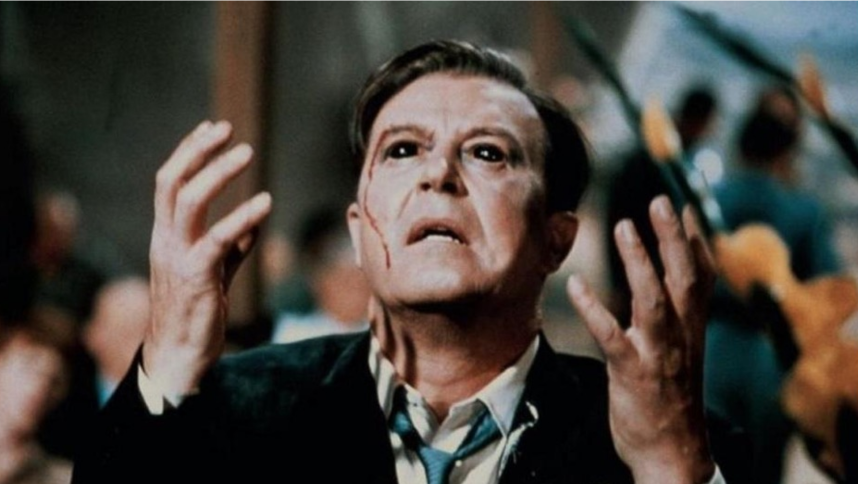 X: The Man with the X-Ray Eyes (1963)
After scientific research leads to the discovery of a serum that extends the limits of ocular ability, Dr. James Xavier (played by Oscar-winning actor Ray Milland) uses himself as the test subject pushing his newfound abilities further and further. After accidentally killing his friend, Dr. Xavier goes on the run, using his new x-ray vision to gamble. As he continues to use the serum, he can see through his eyelids as he tries to rest and can eventually see to the edge of the universe leading to a dramatic climax.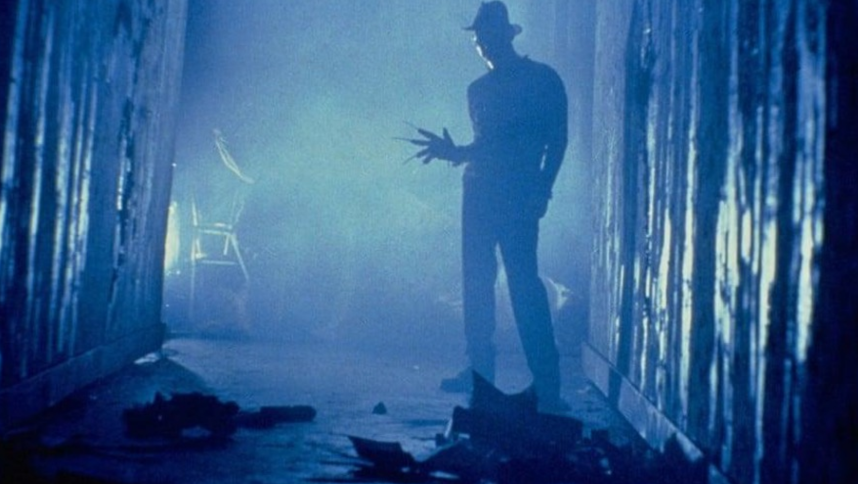 A Nightmare on Elm Street (1984)
What scary movie list would be complete without an appearance by Freddy Krueger? Certainly not this one. Released in 1984, this psychological thriller was written and directed by horror movie legend Wes Craven. It also served as the theatrical debut of Johnny Depp (whose audition was arranged by Nicolas Cage!) The film spawned several sequels, including Wes Craven's New Nightmare, which broke the "fourth wall."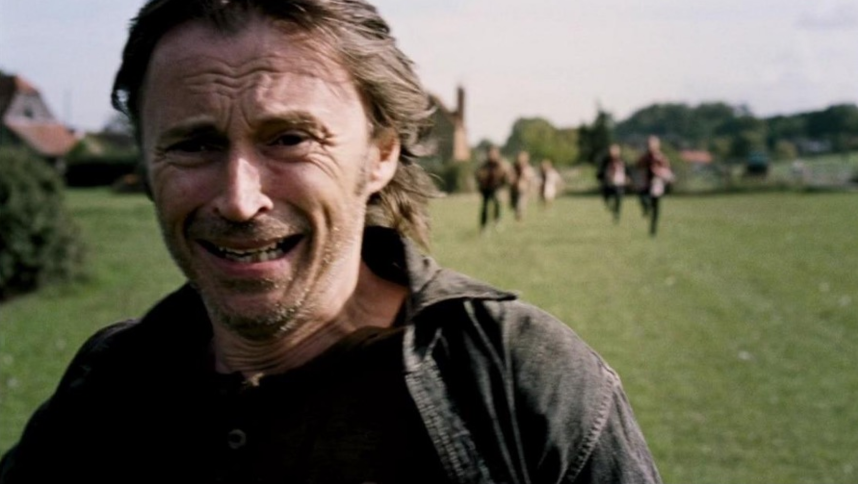 28 Weeks Later (2007)
The film's opening scene puts the viewer right into the middle of the virus crisis that took place during its predecessor, 28 Days Later. The zombies – who are running – chase a panicked Robert Carlyle through an open field in a terrifying sequence. The film boasts an excellent, anxiety-inducing soundtrack and, at times, makes the viewer question who – if anyone – is the true "hero" of the film.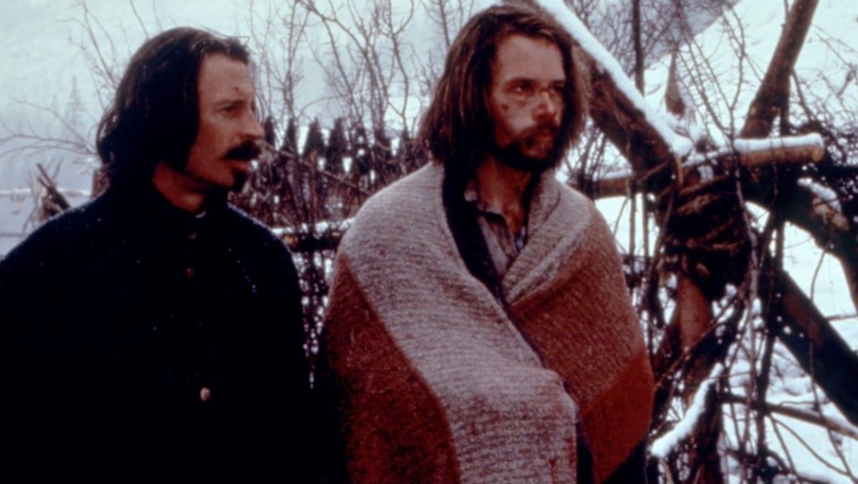 Ravenous (1999)
This film sees Robert Carlyle gracing this list once again – this time as the villain. In a plot that borrows elements from the story of the Donner Party (who started their journey in Springfield, Ill.), the film features a trading post where the inhabitants are snowed in for a long period of time, with some of them practicing cannibalism to survive – a practice that eventually turns into an insatiable craving. The film features excellent storytelling, superb acting, a memorable soundtrack, and criticism of "Manifest Destiny."