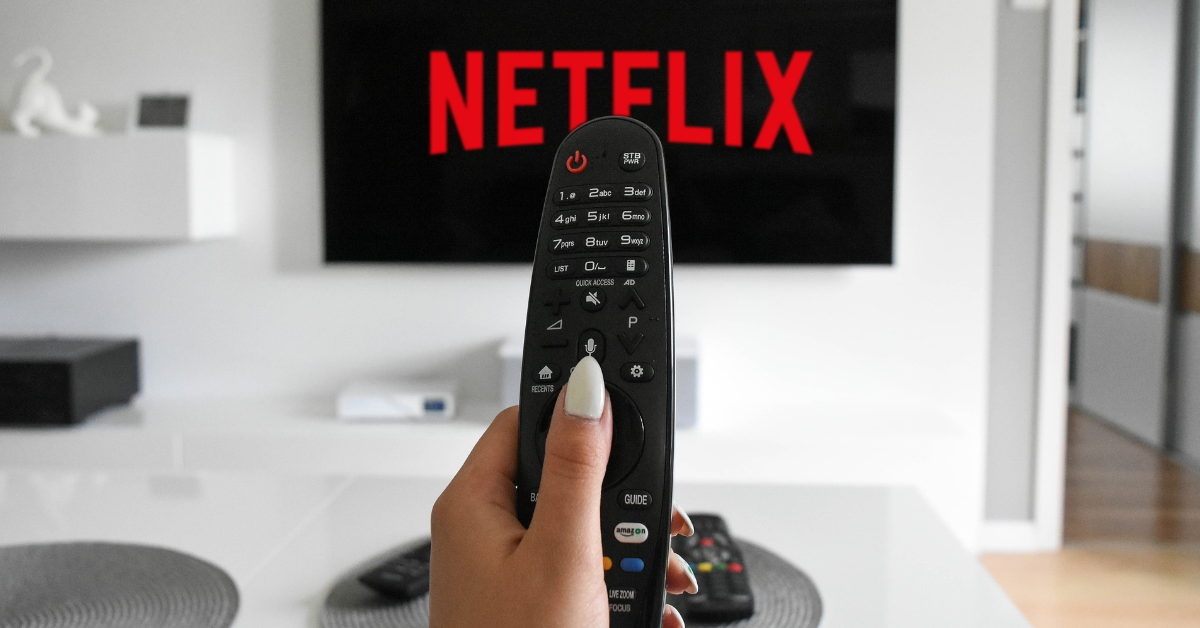 Netflix's New Political Thriller is an Exciting Adventure to the Truth
This week I watched The Night Agent, Netflix's new show and their sixth most streamed series. The show stars Gabriel Basso, Luciane Buchanan, and Fola Evans-Akingbola, with recurring roles from Andre Anthony, Christopher Shyer, Toby Levins, and Ben Cotton. The series was created by Shawn Ryan and is based on a novel written by Matthew Quirk. It follows FBI Agent Peter Sutherland (Gabriel Basso), who falls into a conspiracy about a mole in the White House. He must find the mole while protecting Rose Larkin (Luciane Buchanan) from the people who killed her aunt and uncle.
I love political dramas and thrillers and most shows in this genre, but a lot of them can be hit-or-miss. Netflix has a history with this genre of shows like Secret City, which was a success for six seasons. But then you have shows like Designated Survivor, which Netflix saved from cancellation but did not live on past three seasons. Shows like these have a lot of potentials, but I think if it's "too political" for some viewers' liking, then it becomes a problem. However, with a show like The Night Agent, there is no chance of it getting too political. This show mainly focuses on action and drama. I will say there are some things that replicate real life, like online conspiracy theorists and conspiracy of government and all things related to that. But overall, with discussions of actual politics, it rarely happens.
I'll be honest. It took me a minute to get into the story. The first episode, in my opinion, was not that interesting, but it was not bad. It had action and an interesting storyline, but the long episodes made it harder to stay interested. The show has cool action sequences, and the show is one big mystery itself. The whole time you are guessing who the bad guys are and who is the double agent. It keeps you drawn in, and you want to keep watching to see if your predictions are right. The characters all have interesting personalities, and there are explanations as to why characters act a certain way or say certain things, and that's better than most shows. Plus, it has an underdog aspect with the main characters, so you want to watch the show and see them succeed in the end. It was a smart way to set up the story and develop the characters.
I will say that visually, it is a stunning show, very cinematic, with a lot of cool shots throughout. The sets feel very authentic. I think these shows always do a good job of creating realistic sets for places like the White House and the Capitol. The cast is not full of high-profile actors – for a lot of them, this is their first time in leading roles. Even with that piece of information, I believe that this was a good ensemble. There were no weak actors; they each held their own next to each other.
The Night Agent was released on March 23, and in its first few days on Netflix, it became the third-most-viewed debuting series on Netflix, surpassing shows like The Witcher and Lucifer. On March 29, it was picked up for a second season. Hopefully, season two picks up where it left off, and we get to see more of these characters and with more action.