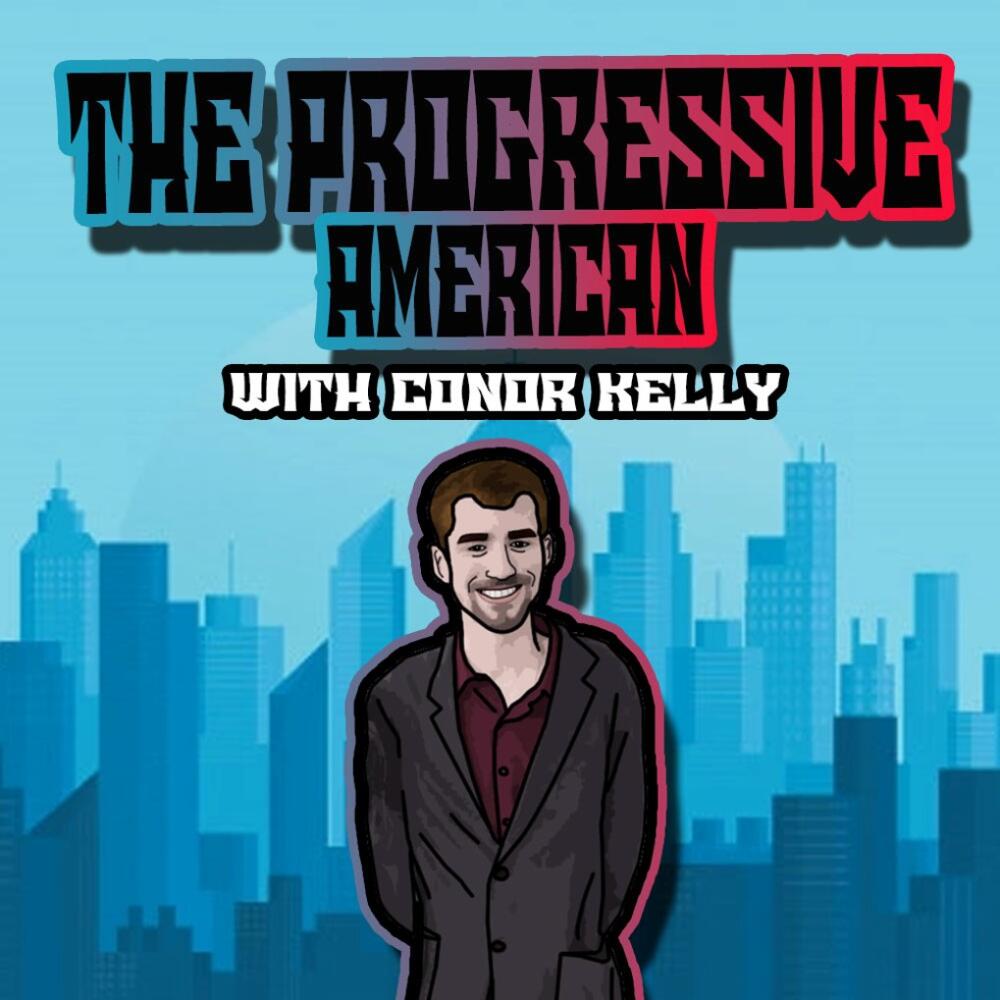 THE PROGRESSIVE AMERICAN, EPISODE 53
In this most recent episode of The Progressive American, I talk about a recent attack on Nancy Pelosi's home by a MAGA Terrorist, Charlie Kirk's pathetic attempt to defend the assailant, Elon Musk's recent abuse of Twitter, and my recent video response to Speechless' Kevin Phares over his coverage of the Mar-A-Lago raid.
The Blue Wall Holds: Reviewing the Midterms (W/ NateTalkstoYou, Rico Rants, and Mustache Mafia)
In this discussion, I talk with Rico Rants, NateTalksToYou, and Mustache Mafia about the recent failure of the Republicans to create a red wave and how Democrats can advance from here.
When Partisanship Goes Wrong Mar-A-Lago: Responding to Kevin Phares
A local Illinois podcaster out of Bloomington-Normal has made some serious errors in his coverage of the FBI search and seizure of Mar-A-Lago. It just so happens that I grew up with him. In this response, I go over why Kevin Phares' response to the raid on Mar-A-Lago is so flawed.