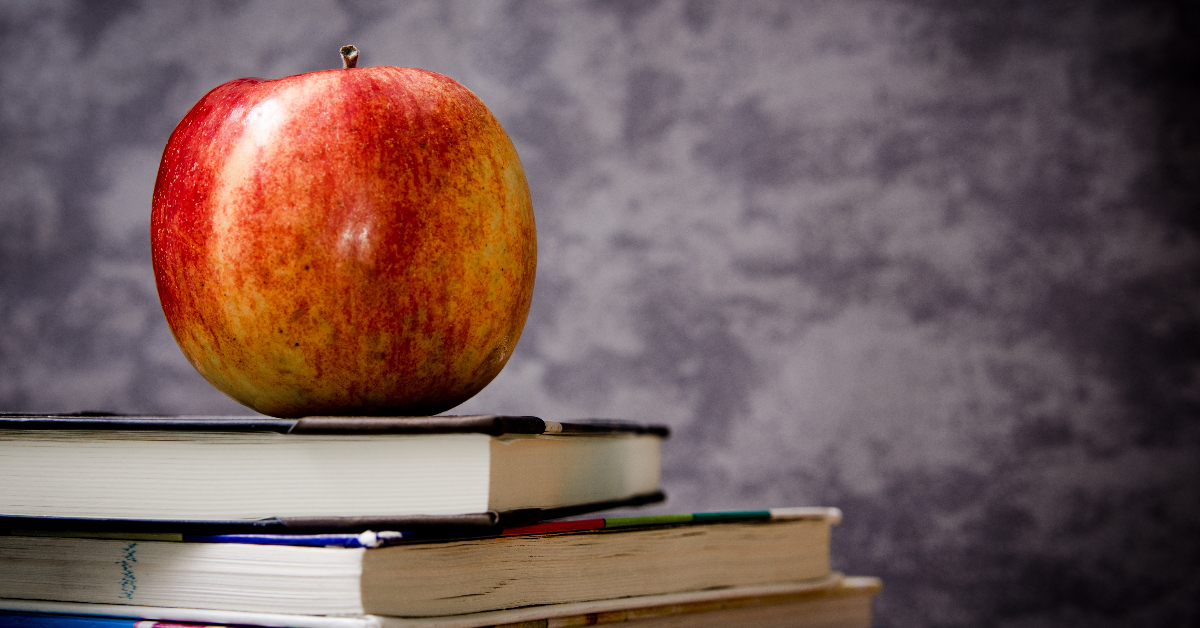 "Abbott Elementary" Aired Its Season 2 Finale – What's Next?
Abbott Elementary, the sitcom created by Quinta Brunson (formerly of BuzzFeed), has taken the world by storm. The series, which follows a group of teachers at a Philadelphia school, has become an Emmy-winning critical darling and has also been credited with reviving the network sitcom. With stories of the battles teachers face, friendships, complicated family dynamics, and the will-they-won't-they style relationship between Janine (Brunson) and Gregory (Tyler James Williams), it is clear why almost three million people tuned in to the show that's bringing back "watercooler television" in a huge way.
The season two finale set the stage for Janine and Gregory's complicated, almost soap opera-like relationship to continue, as the children of Abbott Elementary were sent off on an overnight field trip to the Franklin Institute. During the field trip, Principal Ava convinced the children that aliens were real, aided by the kids witnessing Barbara sleeping with a c-pap machine; Melissa challenged a museum tour guide; Jacob and Gregory's bromance blossomed; and Janine and Gregory decided to remain friends. In my opinion, it was the perfect end to an unbelievably fabulous second season, which brought back network episode orders of old, with 22 half-hour episodes that took us on quite the journey.
In January, news broke that Abbott had been renewed for a third season. CEO and Chairwoman of Warner Brothers Television Group Anna Sarnoff stated on the renewal and the series that, "Each week, this talented group of artists celebrates true unsung heroes – public school teachers. And for some extra icing on the renewal cake, our favorite group of teachers was honored this morning with two Screen Actors Guild Award nominations and last night with three Golden Globe Awards. Abbott Elementary is the gift that keeps on giving, and I look forward to many more magnificent episodes of this brilliant, authentic, and just plain funny series."
From sitcom fans to network executives, everyone can't get enough of Abbott Elementary. It has truly become a beloved series in the ABC lineup and has definitely made its mark on viewers' hearts. In terms of the third season, I think that Gregory and Janine will probably get together by the end of that season. However, I have to commend Brunson and her writing team for making us wait and truly giving us a very memorable sitcom love story that we haven't experienced since Jim and Pam from NBC's The Office. Meanwhile, I hope we get to see more of the families of the teachers we've come to adore be explored. This past season saw some big moments for Janine as we met her sister and her mother, played by the iconic Taraji P. Henson!
Maybe the series will get the chance to dig into Jacob's (Chris Perfetti) family, as the character revealed during the show's Christmas episode that he has a complicated family background. But no matter what the series does next, I know that it will be just wonderful, must-see TV. If you ever find yourself wanting a new series to watch or just wanting to watch something that is absolutely side-splitting funny one minute and then adorably heart-warming the next, then all episodes of Abbott Elementary are available on HULU!
Abbott Elementary is expected to return to our screens with its third season in September 2023.