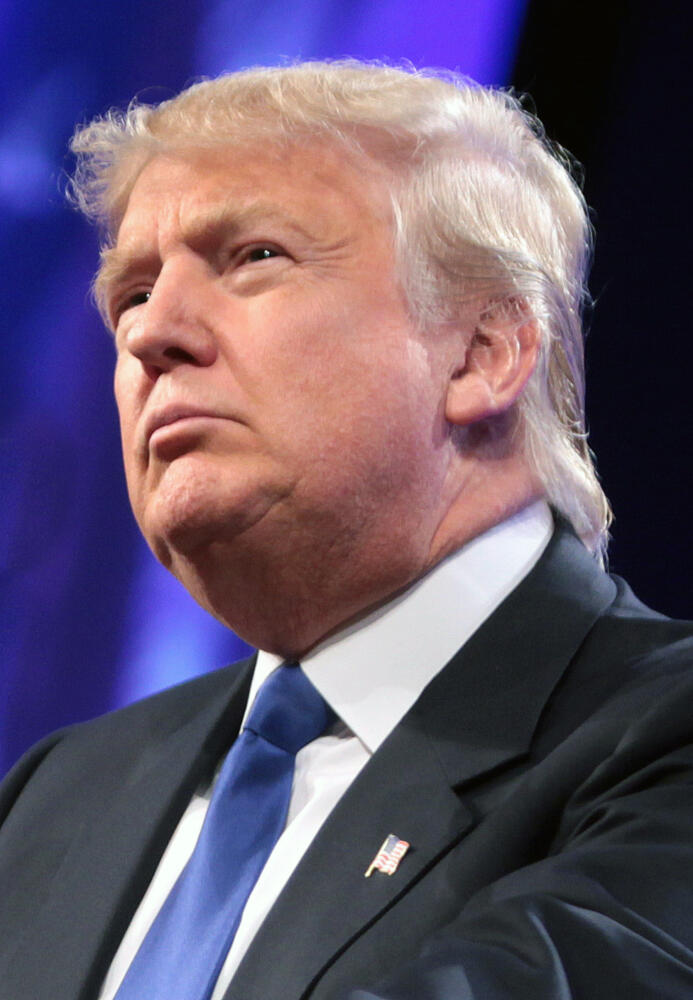 Opinion | Trump Legal Woes Get Worse
Since his home was raided at Mar-A-Lago in August and the FBI found documents pertaining to nuclear secrets, Trump's legal problems have only worsened, as a criminal investigation into his use of government documents has grown increasingly intense. The recent appointment of a Special Counsel by Attorney General Marrick Garland has shown that as much as Trump has previously resisted investigations into his conduct, current criminal investigations suggest that his woes will not be easily wiped away with executive privilege. However, Trump did have one ace up his sleeve that he could use: the special master that slowed the investigation into Mar-A-Lago documents via a review -but now even that has been thrown out.
When Mar-A-Lago was first raided, it represented a massive shift in the DOJ's approach to handling Trump's refusal to turn over government records, which he legally must do under the Presidential Records Act. For the first time in American history, an American president had his home searched in a criminal investigation, something that not only drew outrage from Republicans but also demonstrated the severity of the investigation against the former president. To some, it seemed as though the former president had lost much of his strength and that the law may catch up to him. But Trump was not willing to go down without a fight.
In September, Judge Aileen Cannon, a judge for the district court for Southern Florida and a Trump appointee to the bench, ruled that Trump's request for a special master to review more than 13,000 documents seized by the Department of Justice could go through. Such a decision was controversial for several reasons.
Namely, Judge Cannon reportedly had a "preliminary intent" to appoint the special master and challenged the government to provide a reason why such a special master should not be appointed. One of the fears resulting from this decision was that the review would delay the government's ability to investigate Trump for alleged obstruction and illegal withholding of the documents they had just seized. And those concerns would come to a head with a recent appeals court decision eviscerating Cannon's decision.
In a ruling released on Nov. 29, a federal appeals court ruled that the judiciary had no authority to interfere in the investigation in a unanimous ruling against Trump. The ruling serves as a firm rejection of Trump's ability to slow down the criminal investigation, allowing the Justice Department to proceed in its investigation into Trump.
But more than that, the court's ruling rejects a potentially dangerous precedent that could give former presidents the power to slow down investigations merely because of their previous position in the Oval Office. The decision by the appeals court means that Trump's consistent appeals to supposed executive privilege are increasingly looking dead in the water.