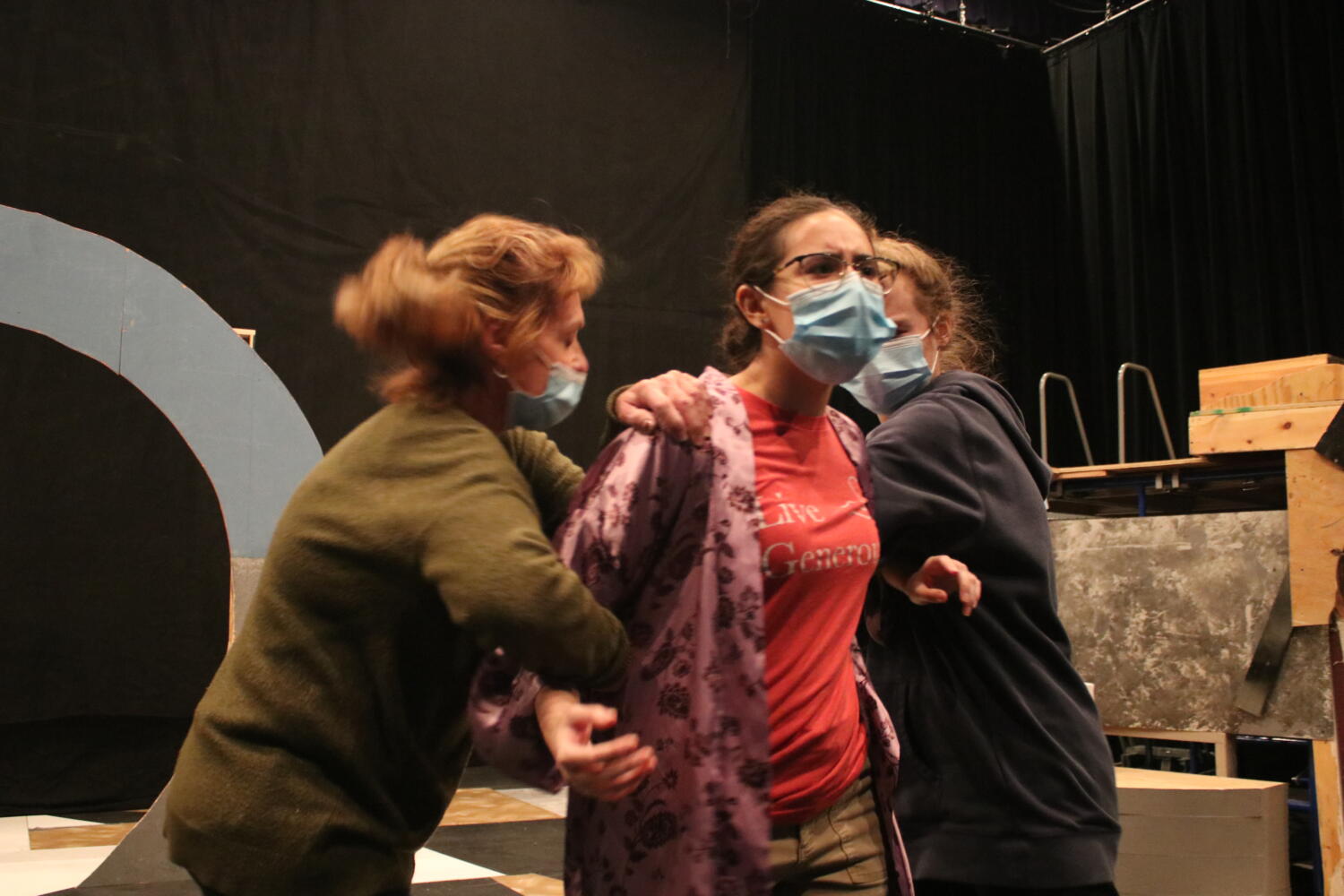 Theatre is Thriving in Springfield
Young people interested in theatre might want to know that Springfield has a very active theatre community. It might be difficult to choose which events to attend, from frequent improv events to the multiple theatrical performances that happen every weekend. This fall and winter season has already seen some unique live performances from the local talent – and the season still has yet to bring more to local stages.
Just in the month of October, Springfield Theatre Centre kicked off their 2022-2023 season with The Play That Goes Wrong; Kinky Boots – starring UIS Artist-In-Residence Reggie Guyton – graced the Legacy stage; and Puffs, a parody play about a particular magical school, made its area debut at the Hoogland Center for the Arts. After that, Fun Home, a "tragicomic" by Alison Bechdel, gets its musical adaptation performed on the Hoogland stage.
The University of Illinois Springfield's Studio Theatre proudly presented the UIS Theatre production of Medea last month. This production featured theatre students Kayla Sarabia and Carter Coryell and Mike Krcil- who was also featured in STC's production of The Play That Goes Wrong earlier that month.
Medea is a Greek tragedy written by Euripides in the Fifth century BC. It tells the story of Medea, a woman who murders her children after her husband leaves her for another woman. The play is one of the most influential texts in Western culture and has impacted many other works, including Shakespeare's The Winter's Tale and Ovid's Metamorphoses.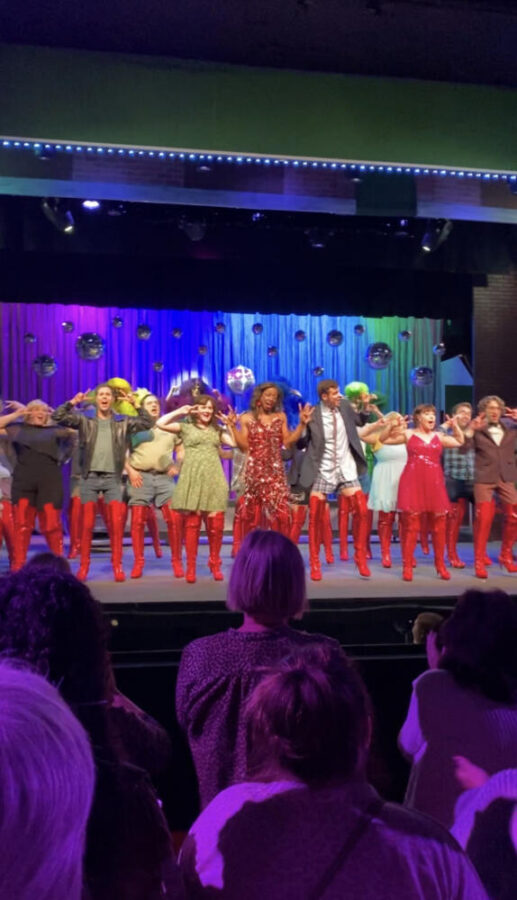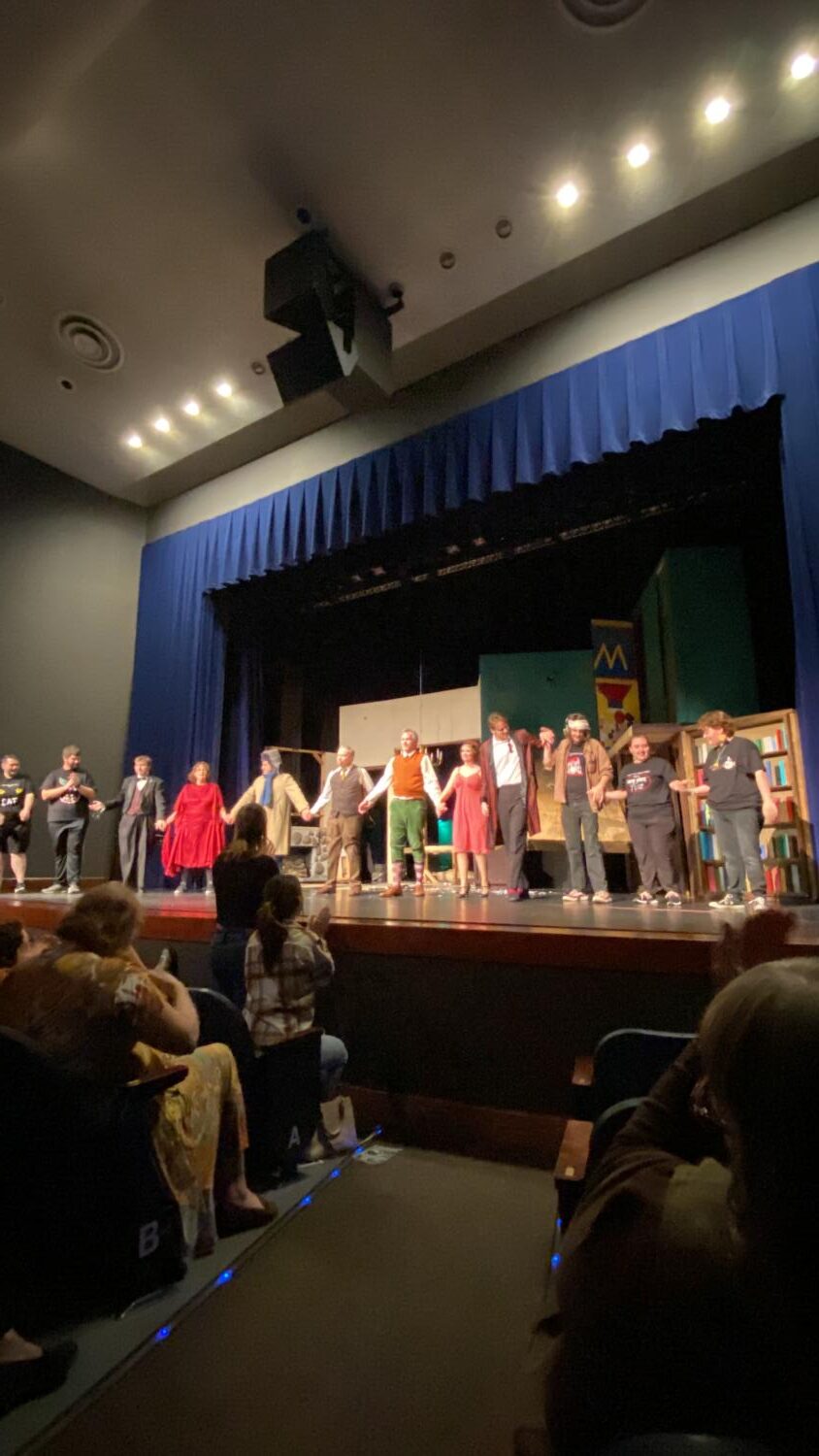 UIS Theatre presented this production to explore what it means to be human and how our relationships with others shape us.
The Springfield Theatre Center will finish the year with six performances of The Miracle on 34th Street, set to take place Dec. 2-4 and Dec. 9-11 in the LRS Theatre at the Hoogland. The same week, UIS Theatre students will be showcasing their directorial work with the Student Directed Scenes on Dec. 1 and 2 at 7:30 p.m. in the Studio Theatre.
Theater is a great way to have fun and learn. It can be a valuable experience for anyone who wants to pursue a career in the arts. Theater is also an excellent way to learn about other cultures, values, and perspectives. If you're interested in learning more about theatre in the area, check The Hoogland Center for the Art's Website: https://www.hcfta.org, or the Performing Arts Center's website: https://uispac.com.