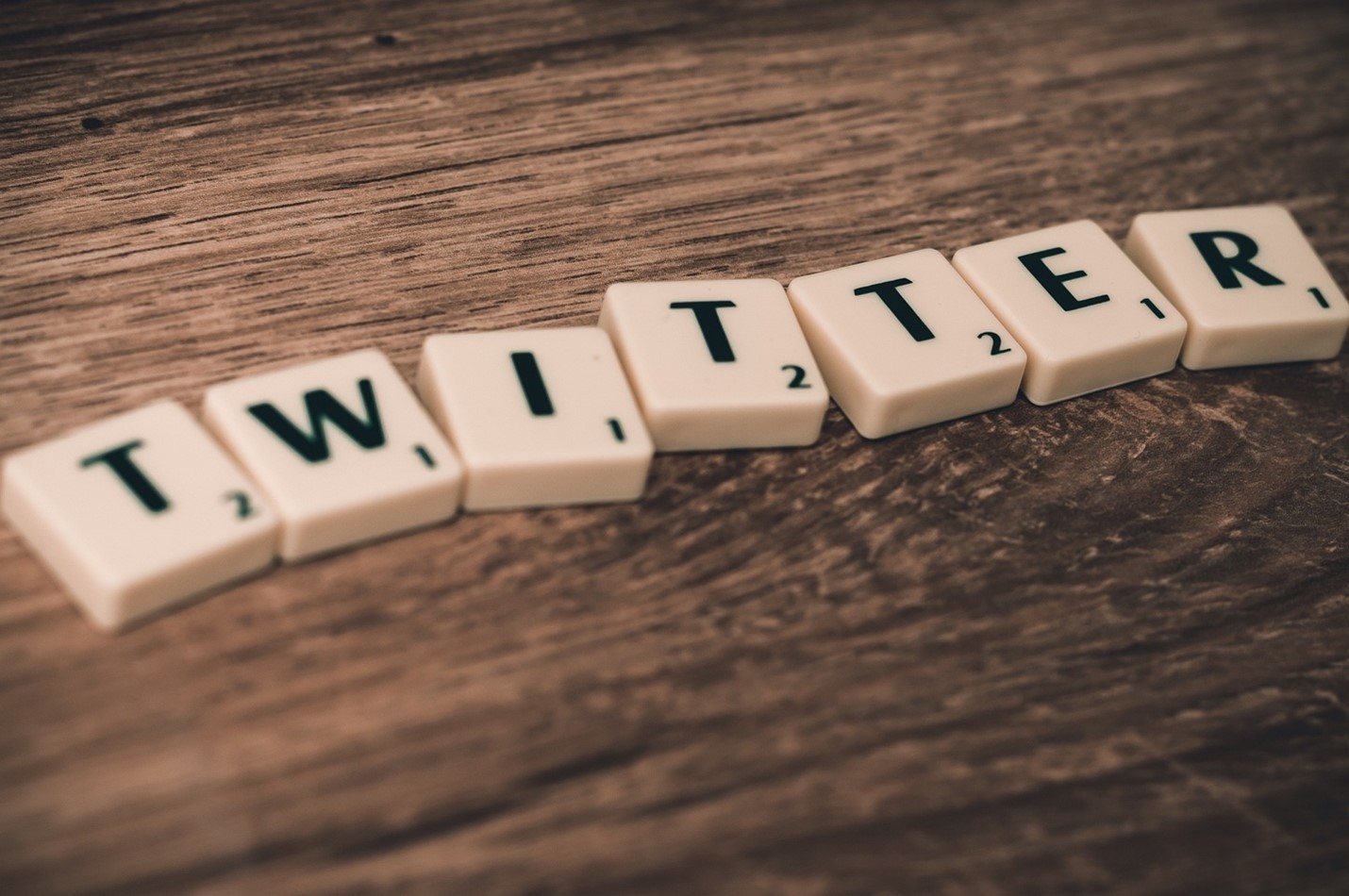 Opinion | Billionaires' Pet Projects Become Public's Pet Peeve
Why did Elon Musk have to buy Twitter? It seems as if from the moment the sale was finalized, the site has seen grumblings and rumblings of mass exodus. With his horrible joke on his first day (Google "Elon Musk – let that sink in"), we should have seen an omen of days to come.
Twitter lost a lot of what can be called its "cool" factor when Elon Musk took over. The rumors of mass layoffs, followed up with a mass walkout, resulted in a buggy app. Many users report issues with the time it takes for the app to refresh or show an accurate number of notifications. This includes replies to Tweets, as many Twitter users with many followers ask if their posts are being seen.
Musk has said several times that he intended to buy Twitter to be able to protect free speech and has lately been cosplaying as a billionaire man of the people – even though no one was looking to be rescued. For some strange reason (that I'm sure we will learn about in years to come), Elon Musk has decided to purchase Twitter, fire several important employees, cause a dramatic downturn in the company stock, bear witness to the stock price of Tesla tank, and watch as his overall net worth plummets.
The purchase feels reminiscent of the purchase of Myspace by billionaire Rupert Murdoch. In what was then called "The Deal of the Century," control of one of the most popular social media sites in history changed hands for $580 million in 2005. It wasn't long before Facebook would overtake the social media giant, and by 2009 Myspace started to fizzle out. Maybe the problem didn't lie with anything to do with the site.
Perhaps the acquisition by the billionaire that also owned Fox News was a turnoff for most users. Maybe Murdoch having too many irons in the fire became too much, with Myspace being a victim of its owners' previous success. Perhaps the issue of the demise of the one-time social media giant lies at the feet of ol' Rupert himself, as most of his attention was spent on other things – namely, the FOX media machine that was busily churning out stories of the war in Iraq, the financial crisis and entertaining the Obama "birther" conspiracy theories. It never really seemed like Murdoch was interested in enhancing the user experience or properly pruning the still-growing platform.
Elon Musk's sudden interest and acquisition of Twitter has a similar vibe. While he is very active on the site and appears to be hands-on, it doesn't seem as if his concern has to do with anything but exerting his will over the millions of Twitter users – who seemed to be doing just fine before his arrival. While the prediction that Twitter would be "dead within a week" did not end up being entirely true, the app was given a proper sendoff by "Black Twitter," which included hilarious memes and long-running jokes that would be recognized by those who have spent years congregating among the many communities formed on the site.
Whether or not Elon Musk intends for Twitter to be around for the long haul remains to be seen. His effort to make money from subscription verification was widely panned at the initial price of $20 a month (later changed to $8 after author Stephen King told him to kick rocks). According to the new ownership, Twitter loses $4 million a day, with the corporate shake ups and erratic behavior of the man holding the company reins probably not attracting much-needed investment funds. But what's money, really, when you're one of the richest men to have ever lived?
While Musk argued for freedom of speech on the site – even going as far as re-activating former president Donald Trump's account, he was quick to ban comedian Kathy Griffin because she changed her Twitter handle to his name. The music artist Doja Cat also changed her name to 'Christmas' on Twitter and asked for help from the new owner by Tweeting at him that she "Didn't want to be Christmas forever," When she re-set her name, she changed it to "Elon Musk."