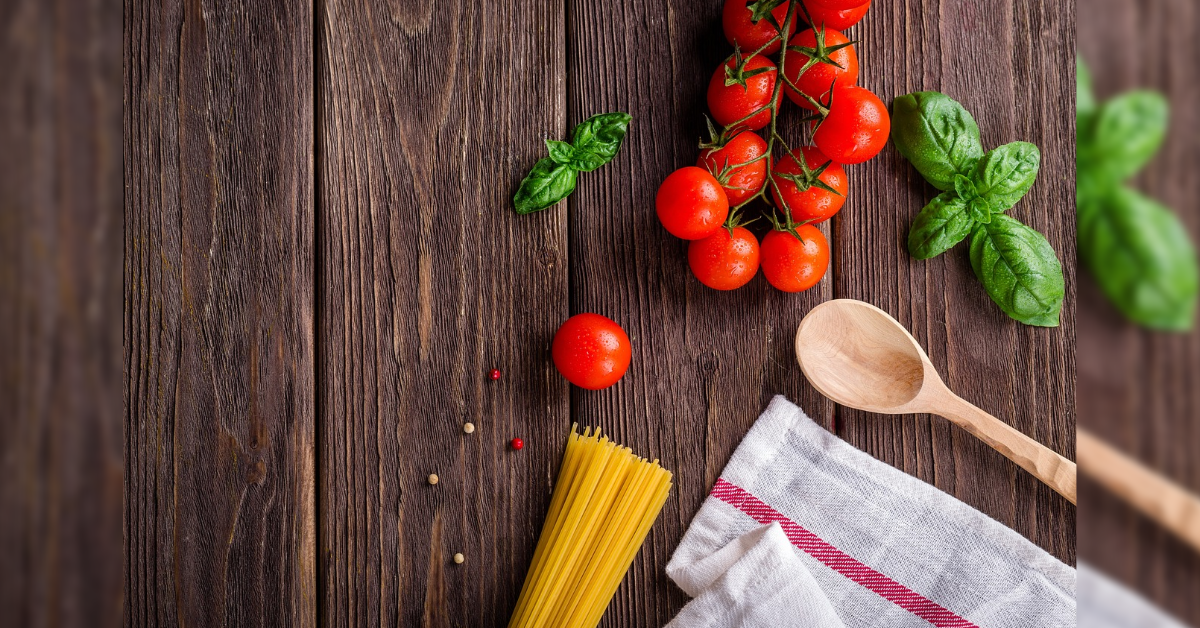 Food Network Cancels Valerie's Home Cooking
Emmy-award-winning actress and chef Valerie Bertinelli has been coming into the homes of at-home cooks now for 14 seasons. Sadly, the 14th season of her Food Network original series will be the last. Apparently, the series was cancelled last summer, much to the One Day at a Time and Hot in Cleveland's star shock.
In a recent social media video, Bertinelli said, "I have loved making this show. It was such a dream come true. Every single part of it brought me so much joy. I loved the crew. I loved everybody in production. They loved making this show for you, so I hope that you enjoy this final season because (we) made every single episode with love for all of you."
Though the series was cancelled last summer, Bertinelli was hoping that Food Network would reverse their decision. Bertinelli has a long-standing relationship with the go-to home cooking channel. Bertinelli has made appearances on many of the network's most beloved programs, including The Kitchen, and co-hosting Kids Baking Championship. The actress promises that this will not be the end of her cooking line, so to speak. One Twitter follower chimed in that Bertinelli should create her own YouTube series, to which Bertinelli replied, "I am definitely considering it."
On a personal note, I have grown up watching the Food Network. From Barefoot Contessa to Chopped to Giada, and since 2015 for Valerie's Home Cooking. The Food Network has always been appointment television for myself and my family. I grew up in the kitchen with my mother, as I hope that most of those around me got the chance to do. It is so important to get all generations of a family into the kitchen. I find that every family has special recipes to pass down in some generation, that everyone should know how to make those things, in order to keep the heritage of a family alive.
Food shapes so much of who we are when one really thinks about it. As someone who grew up with an Italian background, pasta, dishes with fish, making sauces, etc., is tied to a large portion of my identity. Since I was little, I have always been by my mother's side making food with her and experiencing what it means to be a home cook and how home cooks truly take care of their family and friends. Food is also a large part of how people love. And in the words of Bertinelli in an early episode, "It's my love language."
Overall, I am devastated by the cancellation of this beloved and long-time cooking series that inflated my love for food. I replied to Bertinelli's tweet about the cancellation of the series, a post that she even liked. In that post, I stated, "…I grew up in the kitchen with my mom, but your show helped to bring out the excitement in me as a home cook. Your love for food became my love for food." Bertinelli taught me so much about seasoning, chopping, creative ways to spice up old family dishes, and so much more. I hope she continues her own series on another platform, such as YouTube.