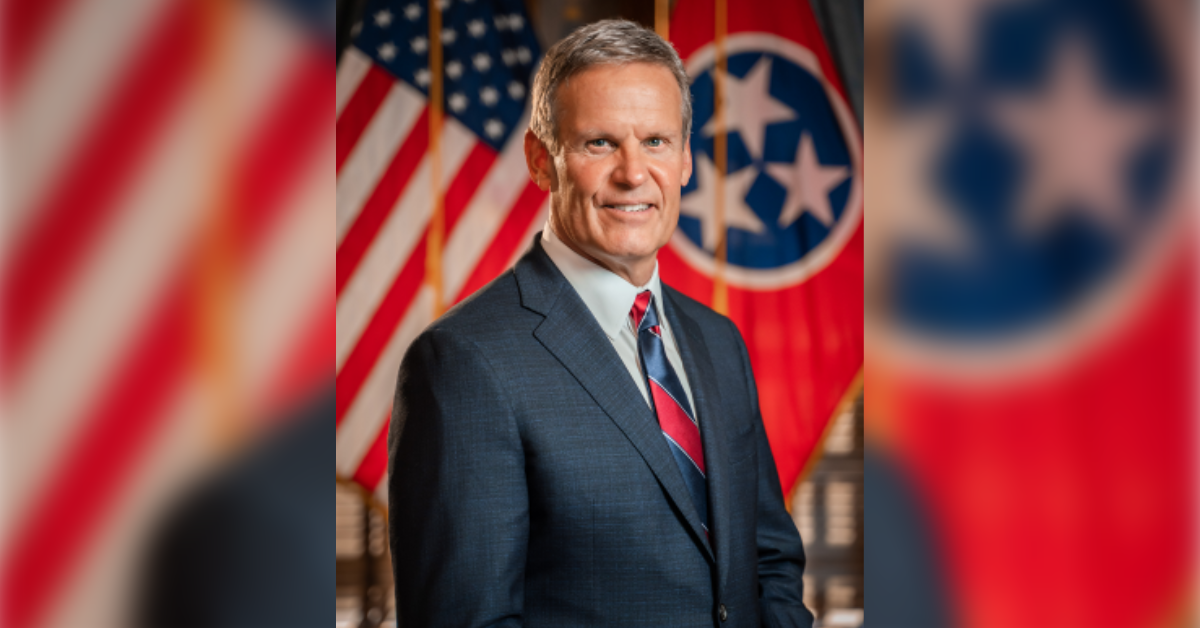 Governor William Byron "Bill" Lee (R-TN) Calls Special Session On Gun Reform Prince Washington
There has been a lot of controversy revolving around the issue of gun control, given recent events in the United States. The most notable event that caused a lot of controversy here recently was the Covenant School shooting in metro Nashville, Tennessee. Six people died when the shooter, Audrey Hale, entered the school. The shooter allegedly had been plotting this attack for months, even detailing his strategy in a notebook recently seized by Nashville police. However, the controversy didn't stop with the shooting.
In the State House in downtown Nashville, there were a lot of controversial reactions to the ruling. The Tennessee State Legislature is the body responsible for making laws for the State of Tennessee. However, the state is currently operating under a trifecta. This means its legislative branch, its judiciary branch, and its executive branch are all controlled by the same party. The Republican Party has a firm grip on the state of Tennessee. One of their first acts was to vote to expel two of the three Democratic members of the State House of Representatives for their role in the protests for gun control.  Fortunately, those members were restored by a vote of their own constituents to be sent back to the legislature. Unfortunately, this is not the first time we've seen the radicalization of such issues. The gun epidemic in America is one of the leading causes of death.
Over the years, we've seen numerous school shootings. No individual state nor the federal government has put political interests aside in order to craft legislation to solve or at least drastically reduce the recurrence of these horrible events. However, the Governor of the State of Tennessee, William Byron "Bill" Lee (R-TN), has called the Tennessee Legislature back to the Capitol building for a special session on gun reform. So far, the governor has proposed an order of protection system. This system would be utilized to keep guns away from people who may harm themselves or other people. There is even the addition of a due process clause to require the government to go to court for a hearing of the claim.
However, so far, Republicans had failed to consider this proposal in their last normal session when the governor had introduced it before the protests had happened. The process also looks like Democrats will be unable to get any Republican support or Republican votes to pass due to the Republican party alliance with the NRA and stance on gun control. Unfortunately, this appears to be due to special interest and personal beliefs that the controlling party may not be willing to reexamine. There's also a fear that nothing will be done once again in order to prevent another mass shooting.