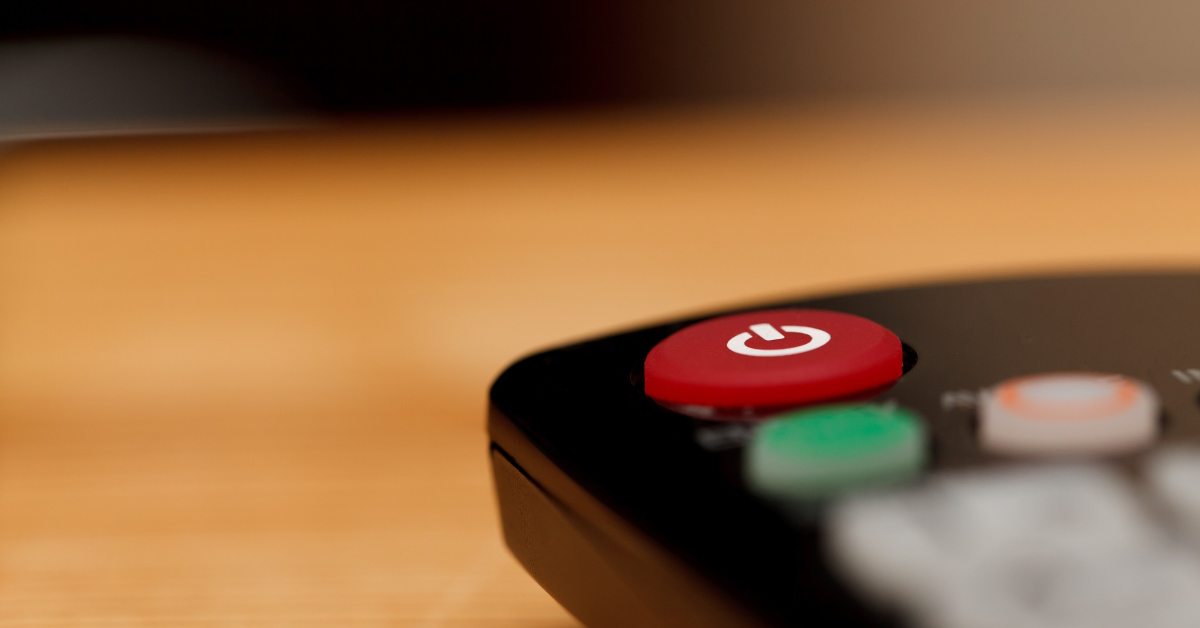 Amazon's New Show "The Power" is Just Long Episodes of Wasted Potential
I watched Amazon Prime's new show,The Power; let's just say it was not that great. The Power is a TV show adapted from the 2016 novel by Naomi Alderman. Now the novel was well-liked and received great reviews from readers. So it wasn't surprising to hear that it would be adapted into a show. The show follows a group of teen girls as they learn about their new powers with electricity. These young girls are powerful enough to send out a light jolt or full-on electrocution. In the show, these powers aren't from experimentation – it's all hereditary, and they can be found in all women. The plot is interesting, and the trailer made it seem like an epic hero show, and that's what intrigued me. But after fully watching the show, I realized how boring it is.
The show stars people like Toni Collete, Ria Zmitrowicz, Halle Bush, Auli'i Cravalho, Toheeb Jimoh, and many others. I will give props because the cast is diverse, and we see that in the characters. None of the characters know each other; they all come from different places and backgrounds. But what relates them to each other is this incredible power and a call from a voice. I like shows where the characters start as strangers and possibly become friends or come and work together. It is always kind of cool to see those bonds form between unlikely people because it can be like that in real life.
But it becomes boring when the storyline is bad.
Another issue was that the characters were very boring and half-complete. Each of the character's personalities was either angry and awkward or just awkward. It makes sense since each character is basically a teenager, they were trying to portray that teen angst and awkwardness. But it just becomes annoying and repetitive after a while. The characters who were angry had their reasons, of course, but it was boring to see every character act awkward or angry.
Each episode is about an hour or so – and feels like it. I know that with a lot of shows, they say to give the plot time, but it never picks up. The episodes all feel like they drag on for a long time with no end in sight, and it becomes a lot after two episodes. I have no problem with shows that have different plots or follow different characters. Honestly, some of my favorite shows have similar setups. I like watching shows that let you see the story from different perspectives. However, this show was messy in how they set everything up. There was no flow, and there were almost zero connections between the individual stories. You know that the characters connect in some way, but you honestly forget because a lot of other things are thrown at you throughout each episode.
I will say: as far as special effects. They do a pretty good job. This is not Amazon's first hero or supernatural show, and I can say that they do a great job with special effects and CGI, which is obvious in shows like The Boys and Carnival Row. As I mentioned, each character is from a different place, and they show the beauty of each place. They also dive into the culture of each place, but only a little. So, I will say that visually, it was a great show, but the story was just boring.
From what I've seen, there have been a lot of critiques of the show. One is how it barely follows the plot of the book. Which is expected for anything at this point, but this was on another level. A lot of important plot points from the book are underplayed or completely forgotten in the show. Which in turn makes the plot of the show stale and underwhelming.
It's sad to see because the show did have a lot of potential beyond just following the book – but it just falls flat. A female-led and diverse cast, a story that talks about a new government and a revolution. The Power could have been a great show, but in the end, it was really lacking. If the show gets picked up for season two, I hope they put more care into the storyline and the characters.