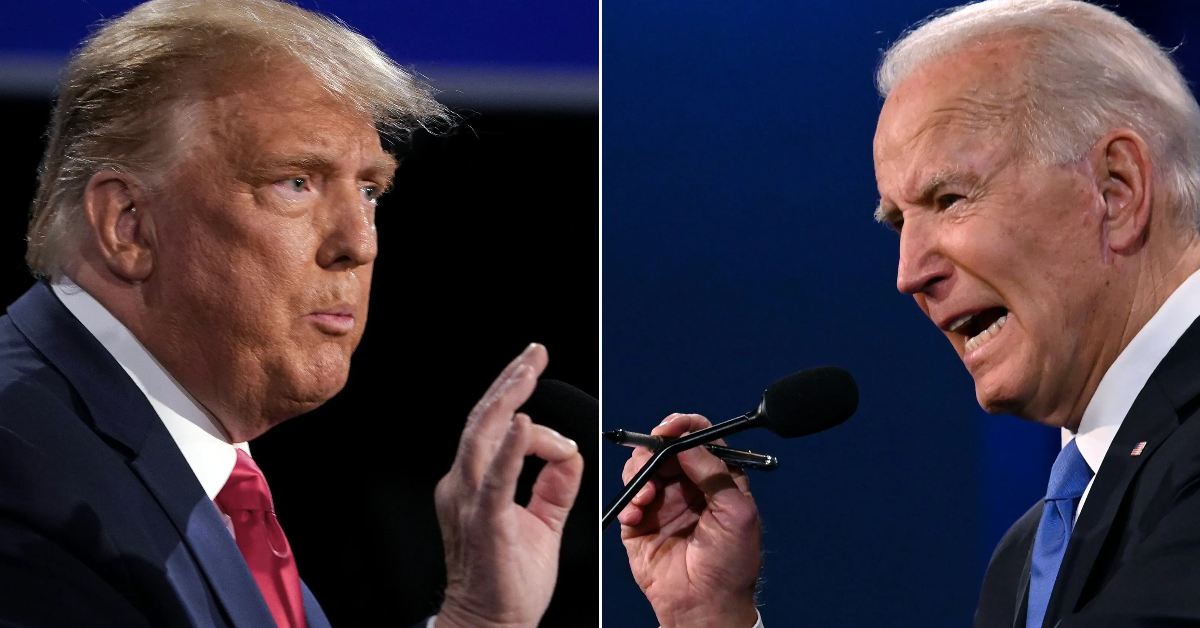 Here are the Candidates for the 2024 Presidential Election (Spoiler Alert: It might be Trump vs. Biden again)
The 2024 presidential election is starting to take shape. Here is a look at the candidates running for election and the likelihood of who will win the primaries.
Donald Trump announced his bid for reelection on November 15, 2022, following the 2022 midterm elections. In his announcement speech, he said, "America's comeback starts right now." However, Trump's bid for reelection comes at a time when he is being investigated for multiple legal issues, of which he denies all wrongdoing. Due to the multiple investigations, Trump is facing, his involvement in the Jan. 6 insurrection, his 2020 election lies, and other controversies and scandals, he has been estranged from many people, including fellow Republicans and his former supporters.
Nikki Haley, a Republican and a former governor of South Carolina, is also running for election and announced her bid on February 14, 2023. Haley has said it is time for a new generation of leadership in the Republican Party. Haley's election bid is the first high-profile Republican candidate to challenge Trump.
Asa Hutchinson is another Republican candidate, and a former governor of Arkansas, running for election. He announced his election bid on April 2, 2023. Hutchinson is a Trump skeptic but has said that he is not anti-Trump. He hopes his experience and consistent conservative values will help with his bid for election.
Vivek Ramaswamy is another Republican candidate for election and announced his bid on February 21, 2023. Ramaswamy is a young multimillionaire entrepreneur who founded a major biotech company. He also wrote a book titled Woke, Inc: Inside Corporate America's Social Justice Scam, in which he critiques so-called "woke" corporations.
Joe Biden, the current president, a Democrat, is running for reelection and announced his bid on April 25, 2023, the fourth anniversary of his 2020 announcement.
Robert F Kennedy Jr. is also running for election as a Democrat. He announced his bid on April 19, 2023. Kennedy Jr. has notoriety and recognition due to his family's history in American politics but has also faced controversy for being anti-vaccine.
There are many other potential candidates who may announce their bid for election in the coming months, such as Florida Governor Ron DeSantis.
At the current time, Biden and Trump are both expected to win their respective party's presidential nominations. And with the power of incumbency on Biden's side, Trump will need to do a lot to seek reelection, especially with his ongoing investigations.
We will see as time goes by and more candidates announce their bid for election who will be the candidates for the 2024 Presidential election.