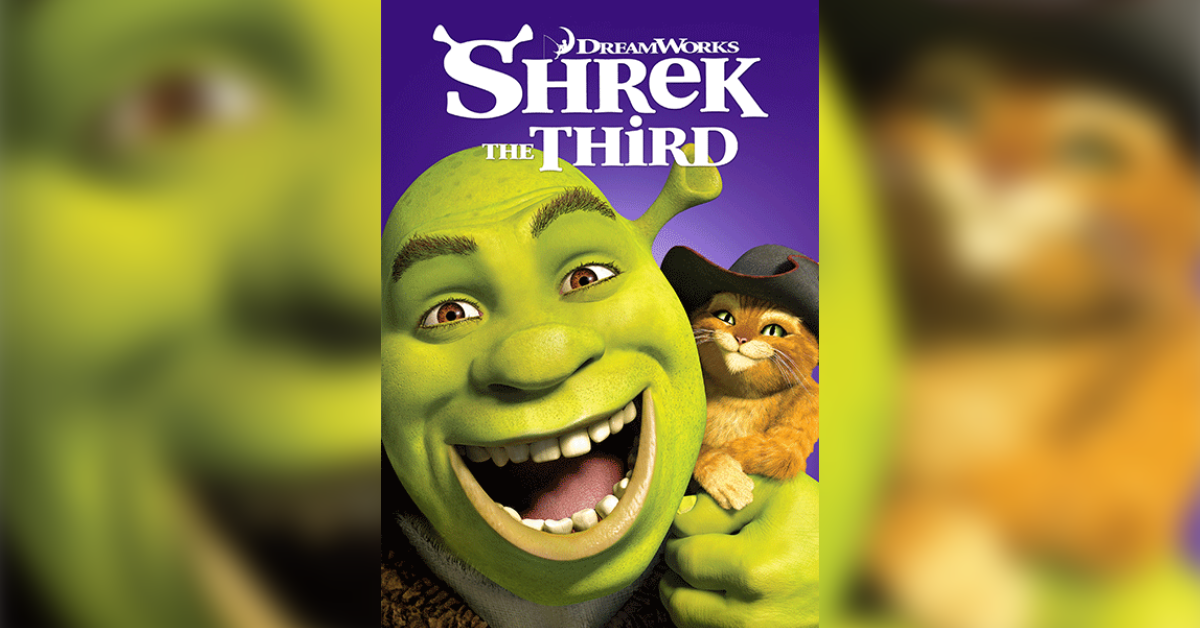 Shrek: An All-Time Favorite Series Getting a New Addition
If you lived in the early 2000s, a lot of films may come to mind, but nothing comes more to a child's mind than the Shrek series. DreamWorks have announced that Shrek the Fifth will be released next. As strongly implied by the title, it will be the fifth installment of the Shrek franchise. It will also extend the timeline to over 20 years, starting with the original Shrek's release in 2001.
Growing up as a kid born in 1998, I have been a witness to the work of Shrek. As a child, I watched Shrek, Shrek 2 (2004), and Shrek the Third (2007), and now have plans to catch up on Shrek Forever After (2010) before the new one comes out. The plotlines of Shrek films have consistently revolved around his love for the Princess Fiona of the Kingdom of Far Far Away. In the first movie, Shrek rescued her from "the tallest room in the tallest tower" (and a fire-breathing dragon). Shrek had originally gone after her on behalf of Lord Farquaad of the Kingdom of Duloc to marry him in return for regaining ownership of his land. However, the lonely ogre would end up falling in love, and despite all odds, Shrek would learn what love truly is and marry Princess Fiona himself. In Shrek 2, Shrek met his new extended family. He would go on to have to fight not only family differences and newfound marital problems but also challenges to take his wife Fiona away from him by the back door dealings of the Fairy Godmother.
The special message behind this one would be self-sacrifice for someone you love. I realized this is a kid: Shrek, the proud ogre, was willing to become Shrek, the proud human, in order for Fiona to remain human and be accepted by her family. Shrek the Third is the most interesting one as far as character development. Despite the obstacles, Shrek has grown to be a fine husband and is now on track to be a father. However, when his father-in-law dies, Shrek turned down the opportunity to become ruler of Far Far Away, given that he didn't feel that the job was right for him. In this one, he has to overcome a coup staged by the vengeful Prince Charming to take Far Far Away by force. In the end, Arthur Pendragon decides to take on the role of King of Far Far Away, thereby allowing Shrek to return home to the swamp with Fiona and his newfound family. Each movie teaches a different message and, overall, has an interesting plot.
It is hard for me to pick a favorite, ending up with a tie between Shrek and Shrek 2. Shrek the 4th is on my list to watch here eventually, as I want to watch it in order to be up to date prior to the release of the fifth movie.
Shrek is the most memorable movie series of my childhood. I would definitely recommend those who have not seen it to watch the earlier entries and then come out for Shrek the Fifth when it arrives in theaters on May 20.