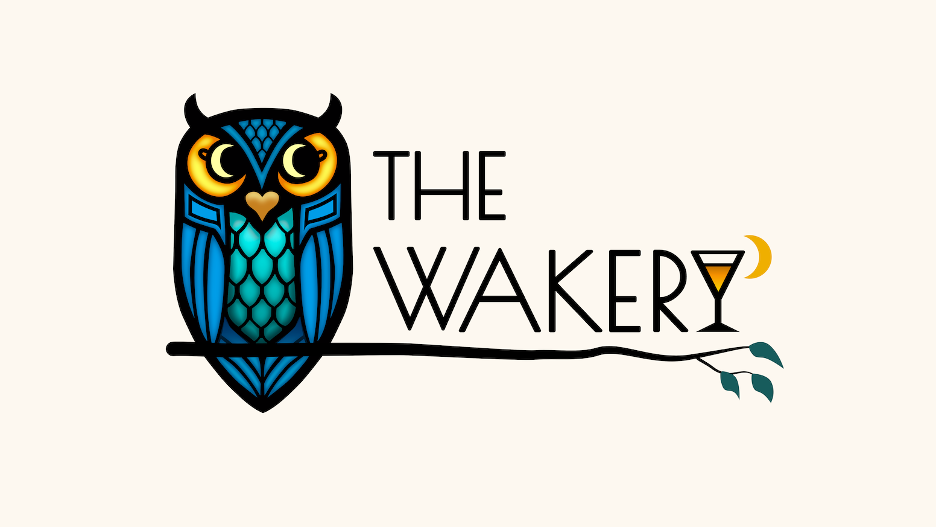 UIS Alum Set to Open Late Night Coffee and Nonalcoholic Bar April 1
The Wakery, a new dine-in bar located at 5 West Old State Capitol Plaza in downtown Springfield, will serve coffee, pastries, and non-alcoholic beers and wines from 4 p.m. until 11 p.m. Wednesday through Sunday, starting on Saturday, April 1. Custom Cup Coffee and Whimsy Tea Company are partnering with The Wakery to provide hot beverages, while Incredibly Delicious and Golden Hour Bakehouse will handle the pastries and baked goods.
Wake plans for The Wakery to become a late-night "hang-out" and is not only looking for staff members but for artists to display and submit art projects, along with as live music acts to play in the space. The Wakery website promises non-alcoholic drinks that capture the "spirit" of the alcoholic version and are not just "juice blends."
The project saw 108 followers pledging over $11,000 on Kickstarter. Wake also received a $20,000 Isringhausen Imports DRIVE grant to be used for start-up-related costs, such as remodeling, inventory, equipment, and advertising.
The Wakery's owner, Elizabeth Ross Wake, has said in other interviews that the idea behind her establishment is to provide a place for people to go who are either finished drinking for the night or who are not into the bar scene where they can get something more than just a soda. At The Wakery, they can get coffee, tea, or a craft lemonade.
During Wake's time as a full-time graduate student in the UIS Public Administration program – with a part-time Graduate Public Service Internship at the Illinois Environmental Protection Agency Office of Community Relations – she spoke at the TEDx U of I Springfield event. Read the full story here.
Wake's talk was called Are You Paying to Perpetuate Poverty?
The talk explained how her experience teaching sustainable agriculture and English as a Second Language (ESL) in El Salvador and volunteerism in Thailand, Kenya, Costa Rica, and Mexico changed her personal views on poverty relief.
"While I know it is an uphill battle to change mindsets, I believe the fight is worth developing a more just approach to poverty eradication," Wake wrote on LinkedIn.
Changing mindsets is just what she intends to do with The Wakery. Wake designed The Wakery to be a throwback to the time when eating establishments were a place to form community ties across generations.
Beyond simply hiring local residents for the new restaurant and buying from local businesses to increase the local economy, history has shown that when you gather people in a place where they can remain sober, ideals and action plans come together in a revolutionary way.
Coffee houses have always aligned with revolutionary thoughts since they were first opened up during the Ottoman Empire. Many historians speculate that it was the stimulus effects of caffeine that made the Enlightenment era possible. Voltaire, Rousseau, and Isaac Newton were all known to frequent coffee shops. The royalty of the time was so worried about what these men were conversing about that spies were often planted among the coffee drinkers. The French revolutionaries plotted the storming of the Bastille in the cafés of Paris.
Authors like Simone de Beauvoir and Jean-Paul Sartre worked on their books in these pre-franchised coffee houses. The Wakery is positioned to become an ideal place for such creative endeavors. You simply cannot change public policy without involving the public. In order for a grassroots movement to start, there has to be a place where the thinkers meet the idealist.
Visit The Wakery's website.
Follow on Facebook.
Follow on Instagram.