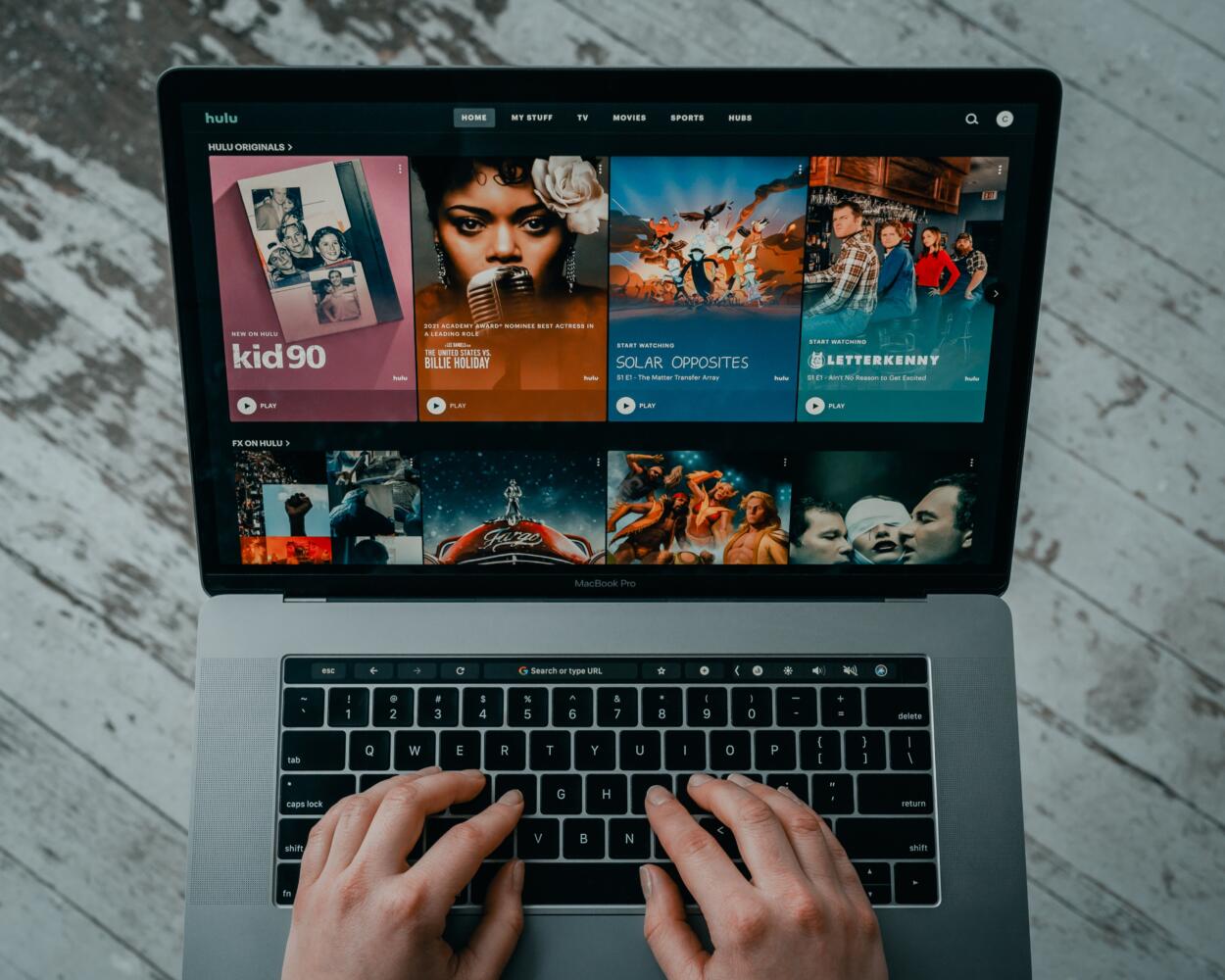 Bingeworthy Recommendation: Unprisoned on Hulu
If you're anything like me, then you struggle to come up with something to watch next after you have finished your latest binge. This is the exact situation I found myself in one Thursday evening when I was all caught up on my favorite television shows. As I was scrolling through Hulu, I saw the same ol' offerings until I came across Unprisoned.
Unprisoned stars Emmy-award winning actress Kerry Washington, who's perhaps best known for her six-season-stint as high-powered-fixer Olivia Pope on the ABC drama series Scandal. In Unprisoned, Washington portrays the role of Paige Alexander, a relationship therapist and social media influencer who has witnessed her father go to prison many times. But as the series kicks off, Paige finds her father making a commitment to her that he isn't going back to prison upon his most recent release.
Starring alongside Washington in the father role of Edwin Alexander is beloved film, television, and stage star Delroy Lindo. Lindo delivers a very complex performance as a father, grandfather, lover, and fighter. Edwin and Paige's relationship goes through a lot, even in the first episode. They talk about interracial relationships, complicated family dynamics, and even what Edwin will be like as a grandfather to Paige's son, Finn. Washington and Lindo's on-screen dynamic is truly one-of-a-kind.
What I loved most about this series is that creator Tracy McMillan, who based the show on aspects of her life, isn't afraid to have tough conversations. McMillan explores discussions of racism, sexism, interracial relationships, the foster care system (in which Paige was raised), and what the prison system is truly like. Nothing is sugarcoated in the eight-episode-long season. The series is filled with bold writing choices and slight drama, but it does not fail to bring the laughs.
Overall, the series is heartwarming and ushers in an original take. For once, there's something out there besides a reboot, a continuation, or a slung-together comedy about people living in an apartment building. McMillan takes viewers on a ride throughout the first season. And if you hit the play button on that first episode, you won't be disappointed.