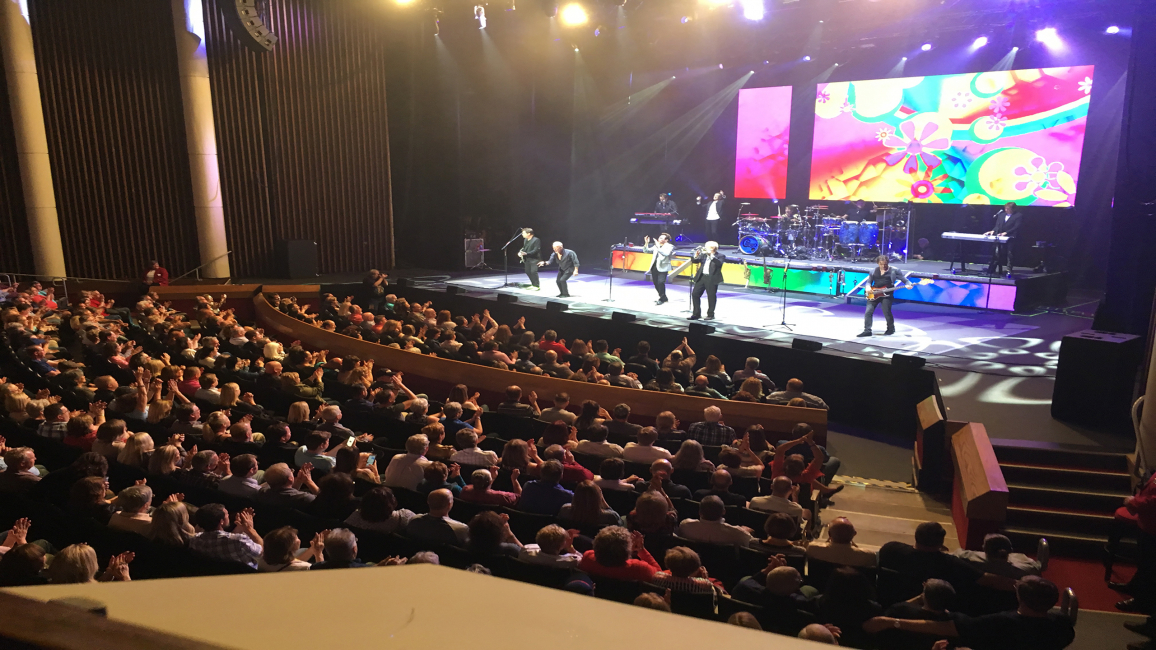 The UIS Performing Arts Center: The Midwest's Most Underrated Venue
The UIS Performing Arts Center offers year-round entertainment for various audience types. The Performing Arts Center at UIS has hosted over 2,000 performances since it first opened in 1981. It has served as a favorite tour spot for A-list artists like comedian Jerry Seinfeld, the classic rock band Styx, and the famous parody singer "Weird Al" Yankovic. Shows like that are great for putting people in the seats, and you can count on each of them selling out before the show date.
The Performing Arts Center, severely underrated, annually hosts touring events that would take place in an arena when it made it to the next town. Seinfeld and Yankovic will both return to the PAC this year in the auditorium for shows that are nearly sold out. The Illinois Symphony Orchestra will also play a concert that will feature the music of film composer John Williams (Star Wars), and the summer will feature a performance by one of the most celebrated names in contemporary comedy, Nate Bargatze. If you're the type of person who likes a little variety, the "Million Dollar Time Machine" will bring a concert experience like no other as some of the best musical impersonators in the world bring the music of Freddie Mercury, Whitney Houston, The Beatles and more to life.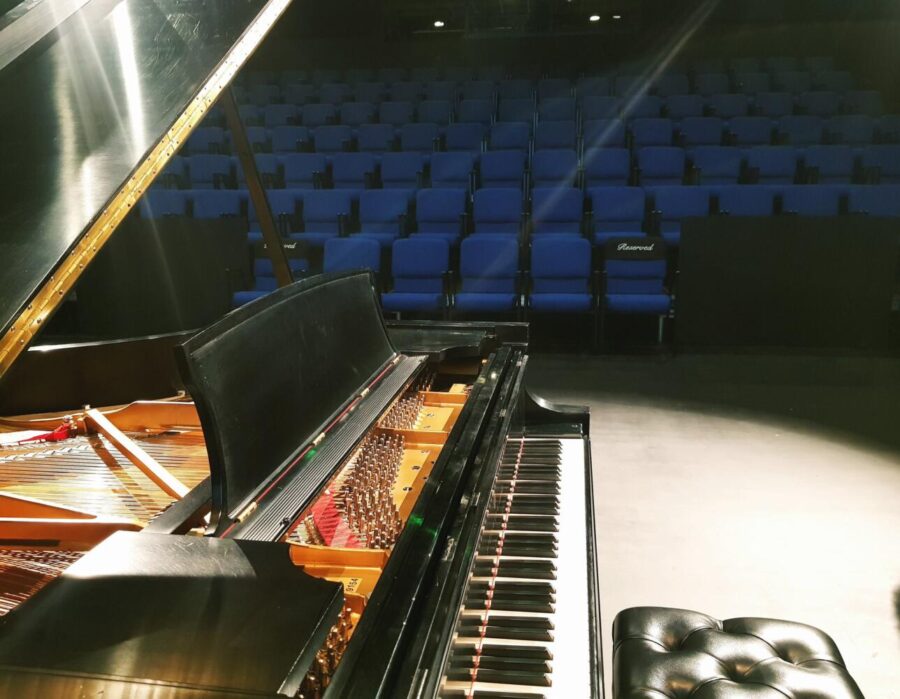 While many of the events that take place at the Performing Arts Center feature people who are "household names" or professional touring acts, the smaller, more intimate Studio Theatre located on the PAC's ground floor is scheduled to host a variety of events this year in a space that will be exclusive to audiences of a few hundred. The Studio Theatre will host an event series called "Date Night," featuring acoustic guitar, jazz music performances, and classical music.
From formal performances by the Illinois Symphony Orchestra to the face-melting riffs of Joe Bonamassa and the Broadway musicals in between, the UIS Performing Arts Center provides one of the best entertainment venues in the Midwest.