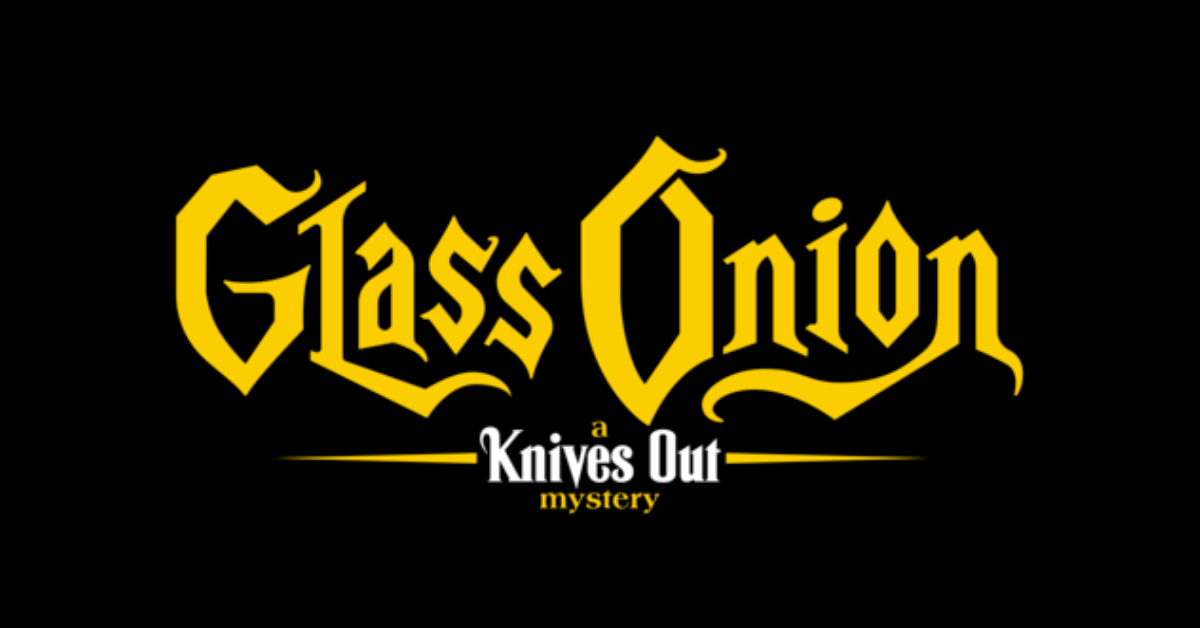 I Watched Glass Onion: A Knives Out Mystery: Was It Worth It?
The anticipated sequel to the 2019 hit, Knives Out, has finally reached Netflix, and it is bigger and possibly better than the first.
Rian Johnson directs another grand whodunnit film with a crazy and funny storyline and many surprise elements. In this film, Daniel Craig returns as Benoit Blanc to solve a new mystery with a new group of people. Just like in the original, there is an all-star cast with characters that are equally eccentric and funny as the first. This film is grander and crazier than the first, but nothing is too extreme or out of place. It is a solid sequel that lives up to the first film. The mystery keeps you on your toes and has many twists and turns, but it is very well written and flows easily all the way through.
In this film, a billionaire named Miles Bron (Edward Norton) invites his group of friends he calls "the disruptors," to spend the weekend on his private island in Greece and solve his murder mystery game. The group consists of the governor of Connecticut, Claire Debella (Kathryn Hahn); Duke Cody (Dave Bautista), a men's rights activist and streamer; Duke's girlfriend Whiskey (Madelyn Cline); Bron's lead scientist Lionel Toussaint (Leslie Odom Jr.); and model-turned-fashion-designer, Birdie Jay (Kate Hudson). All is well until Bron's ex-girlfriend and business partner, Andi Brand (Janelle Monae), shows up, which causes a lot of tension within the group. Miles Bron became rich from an idea that Andi came up with but later cut her out with the group's help. This little getaway starts as a fun game until, of course, someone actually ends up dead, and now everyone is rushing to find the murderer while stuck on the island.
Something that made the first movie so strong was the humor, great storyline, and references to real life. During the 2019 film, a big element was the references to immigration and its problems, which was fitting considering the political climate at the time. This film is no different – it takes place in 2020. Hence, the pandemic is a part of the storyline, as well as the hypocrisy found in politics, self-obsessed billionaires, and the toxicity of being online. In many films, pop culture and political references can be overwhelming and obvious, and they can ruin a storyline. The film makes these moments subtle and brief and buries them into the humor, but it isn't a complete joke. It is done in a way that makes you think but does not take away from the story altogether.
The script itself has a lot of hidden easter eggs that pop up throughout the film. If you are someone who actively tries to solve mysteries while watching, you must pay close attention to the dialogue and small details. Almost everything that is used or said has meaning and comes back at some point throughout the movie. The costumes are beautiful and match each character perfectly, and the setting is equally stunning. The island and the house where the adventure takes place are extravagant, with a lot of hidden objects. And once again, the cinematography has created a visually stunning movie with beautiful shots in every scene.
Overall, I would say this sequel is crazy and weird but also funny and entertaining. It is equal to the original and is worth watching.