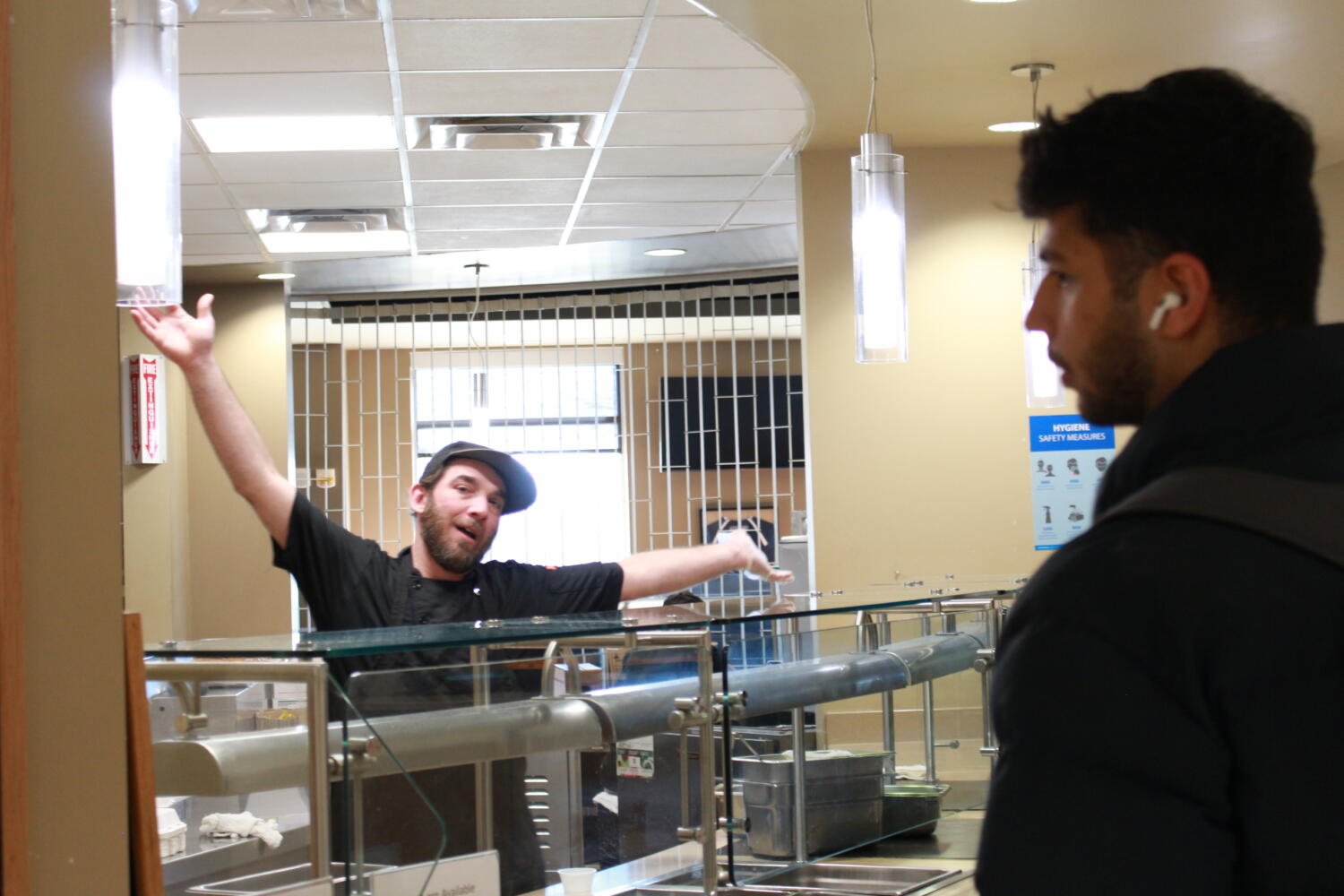 The Diner's Moment
It's 2 p.m., my stomach rumbles, signaling my body about its desire for food. My eyes were fixed on this screen as I needed to finish my assignment before attending to anything. As they say, nature will always prevail. So, feeling defeated, I shut down my computer and headed straight to the UIS Student Union for lunch.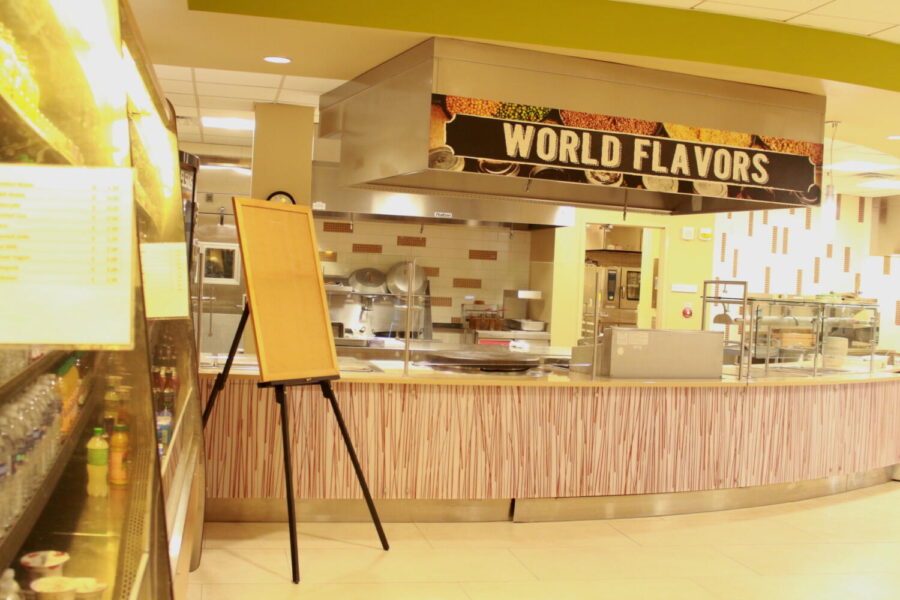 Getting into the Student Union, I found my way to the kitchen, and the sight of the food got my Nigerian taste buds wandering and my eyes running around the diner. The kitchen's courteous staff helped ease my hunger with their services and recommendations.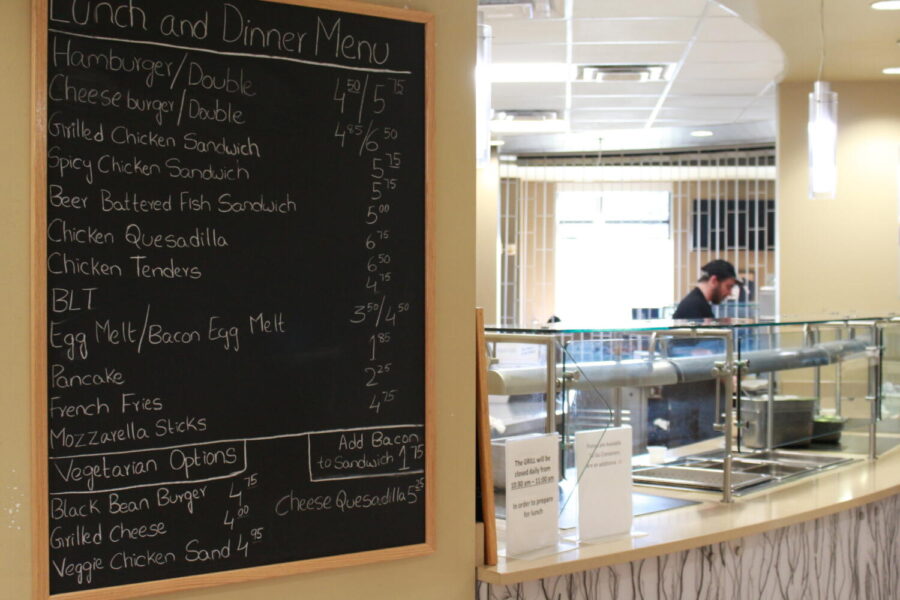 I saw some students studying, some chatting, others playing games, and many who, like me, were busy eating and having fun with their meals.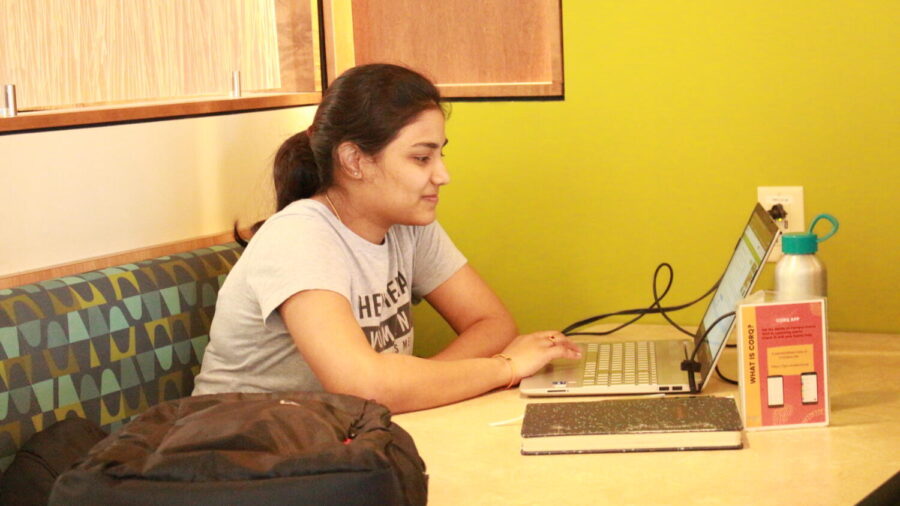 This experience has helped me understand that the UIS Student Union is much more than just a place to grab some food and eat. Do you ever want to hang out on campus and feel confused about where to go? Try the kitchen and dining area! And thank me later!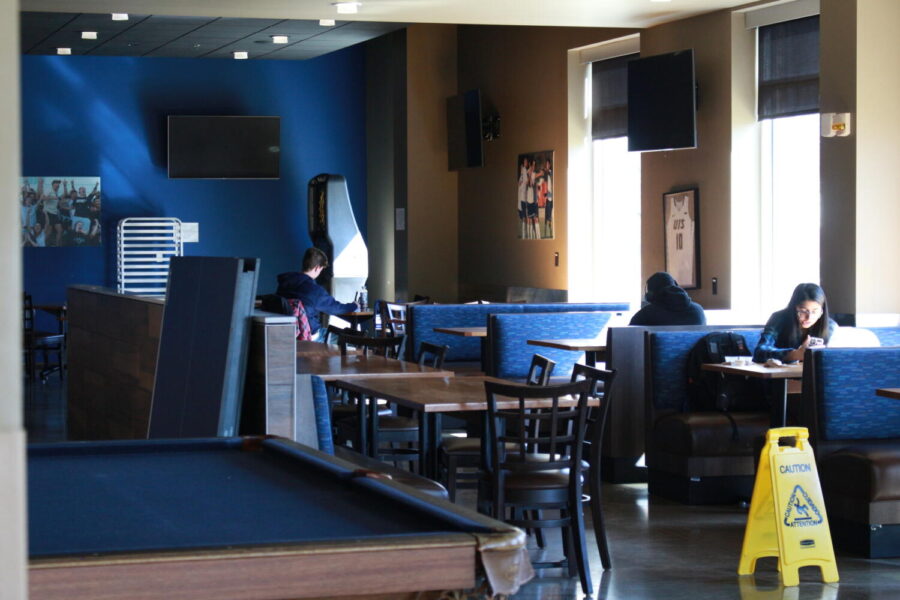 You can make new friends there, play some games, watch the sunset, have a great view of the university, and connect with other students and professors. Perhaps you could hear what's happening around you! Did you just laugh? Yes, words go around, and birds could just be flying by.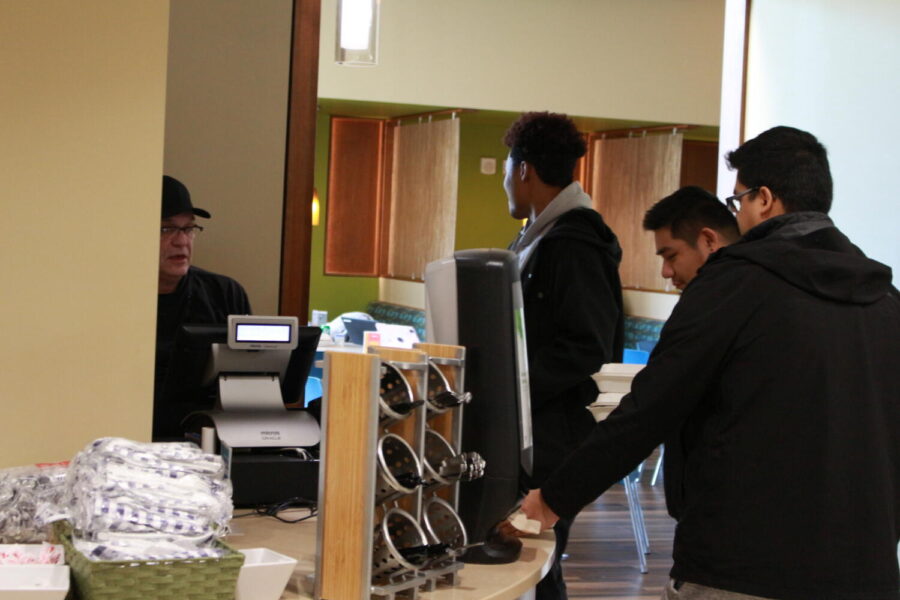 Now you have an idea of what happens in the diner! Thanks to my stomach for calling my hungry body to attention and my mind to consciousness of my environment.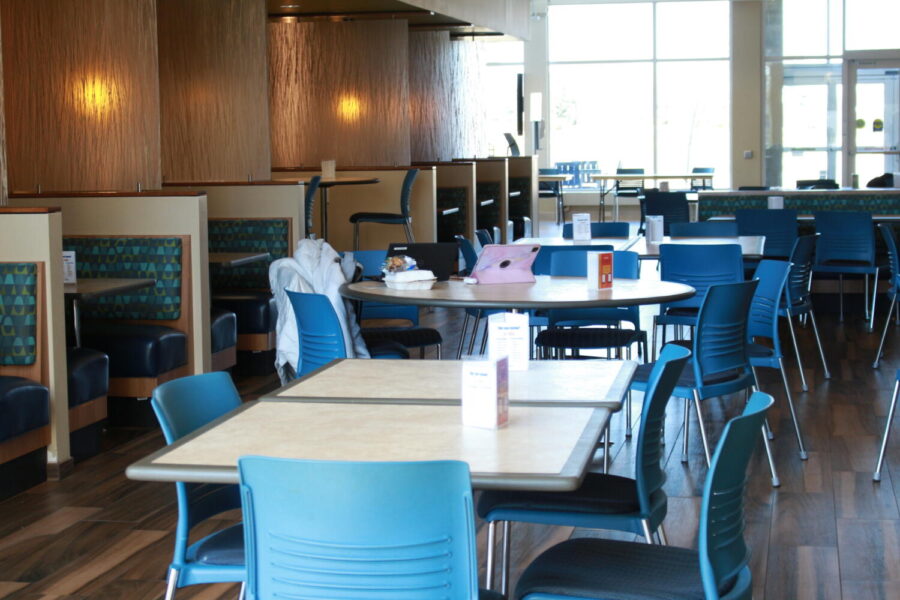 When I was done eating, I waved the almost empty dining area farewell.