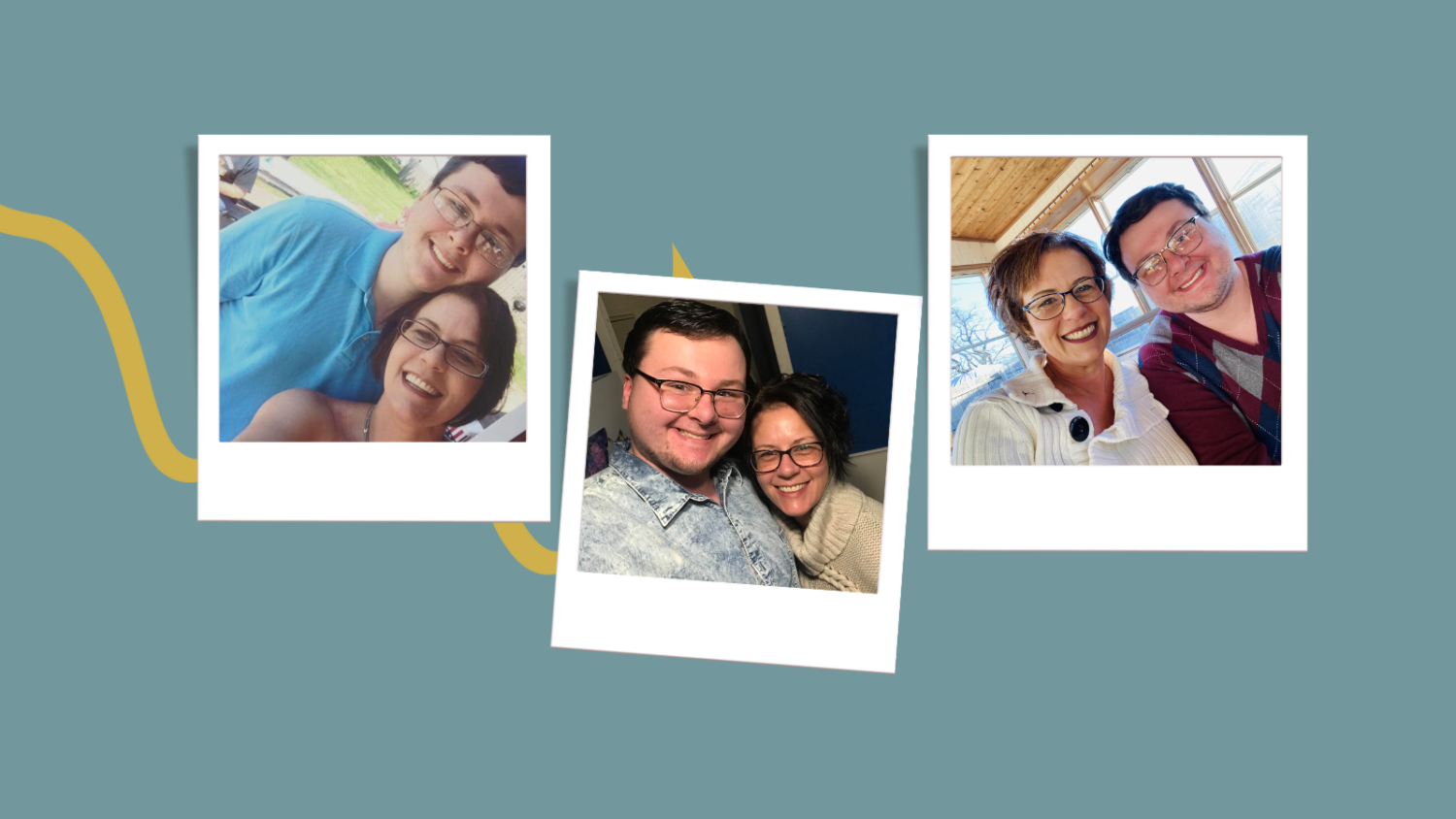 BEYOND Influential Women | My Mother…And Me
When I came out as gay, she helped me to figure out what was next.
When I cried about my grandmother's death, she let me lean on her shoulder.
When I began co-raising my nephew with her, she taught me how to care for someone else.
And when I was changing my major in the middle of my college years, she was right there, championing me to make decisions I believed were right.
All in all, it is not lost on me how lucky I am to have a mother who cares so much about where I go in this life. She's there to cook a meal when I need comfort. She's there to wipe my tears. And sometimes, she's simply there to binge-watch a sitcom with me when we both need a good laugh. These are just some of the reasons why my mother is the most influential woman who has ever been in my life.
Growing up, it didn't take me long to realize that my mother was tough as nails. She always had a job. I helped her make PowerPoint presentations when she was in her 30s, as she went back to college. She remodeled a house from floor to ceiling to give my sisters and me a beautiful place to live. Today, my mother is raising one of her grandchildren. She makes sacrifices because she has always thought about others just as much as herself. When she wakes up in the morning, her first thought has always been, "How will I shape the day for others?"
She might not know this is her first thought. But time and time again, I have witnessed her practically give the shirt off her back for someone in need. If someone passes on, she's the first to make the phone call. If someone needs a party planned, she steps up. And if someone needs a dish for a get-together, she's the first to make her famous meatballs.
My mother gave birth to me on Oct. 28, 1999. I've witnessed 23 years of a woman who has fallen, gotten back up, has been a wife, a grandmother, a friend, and anything else that someone has needed her to be. She saves lives by just listening. I've always said her advice is the best, and her cooking is the best. So many people know her, and so many want to know her. Between a hot meal, a warm smile, and great conversation, she's simply one-of-a-kind.
And if you are as lucky as I am, I hope you've had a relationship with your mother that is meaningful and life-changing. From birth, life itself is miraculous. But the people who raise us and the people we come across make life worth living.