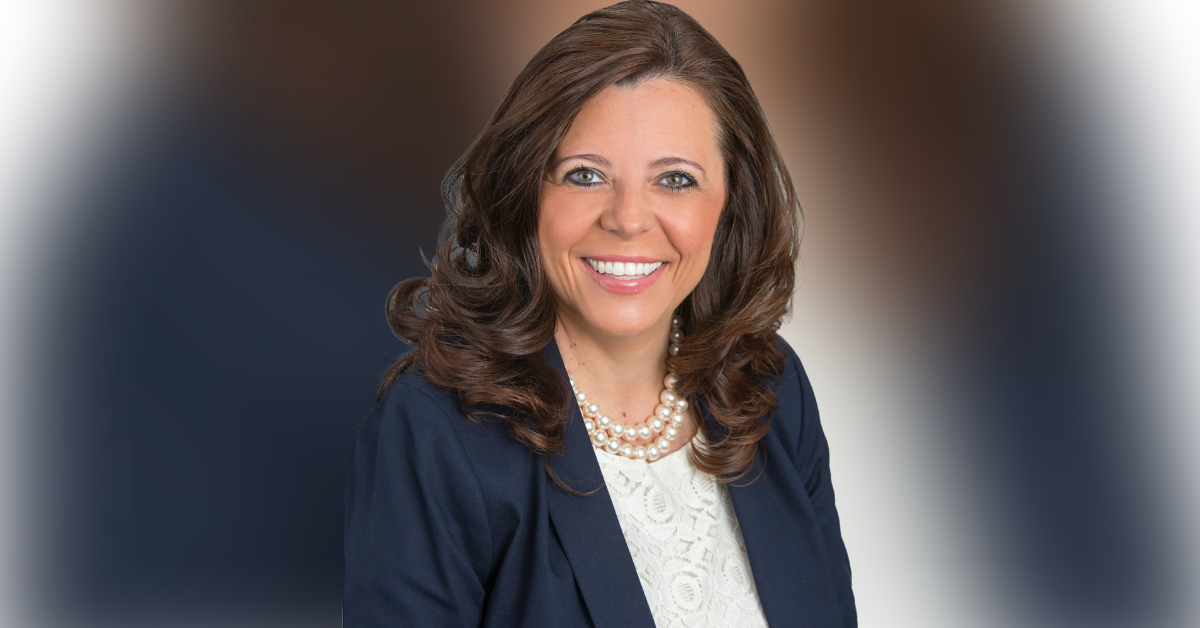 BEYOND Influential Women | Meet Misty Buscher, A Woman running for Mayor in Springfield
"If I do not push for a change, who will? I want to be the change I want to see in my community," said Mayor candidate Misty Buscher.
March is Women's History Month, and I wanted to highlight an influential woman in Springfield, Ill. Misty Buscher is a Springfield native who is currently running for mayor. As of right now, there has only been one female mayor of Springfield. I was able to sit down and have a coffee with Misty. I wanted to get to know her more personally and talk about why she decided to get involved with politics.
Growing up, Misty never had a strong interest in politics. While in college, she began working at a bank part-time at 17. She worked hard, and at 19, the bank offered her a full-time job as a loan processor. Throughout the next 25 years, she worked her way up the corporate ladder to vice president. After spending 25 years in the bank setting, she realized she wanted more from life. Misty was up for a new challenge, so she set her sights on the city treasurer. In 2015, she ran for and won the city treasurer position. She held that position for eight years before throwing her name in the hat for mayor.
Misty expressed her main goal as mayor: "My goal is to bring new leadership for a better Springfield. I want to see more economic development throughout the community, improvements with infrastructure which include the beautification of the city, and I want to help find a solution for homelessness."
I asked Misty to explain what it has been like as a woman in the political world. She started by saying that politics is a man's world. Misty told me a statistic that left me in shock. Springfield has 1,300 employees, and as of December of last year, 20% of women and 80% of men were on staff. The question of why the percentage was so low was proposed to the human resource director at a budget hearing. At that point, another alderman chimed in and stated, "it is because women do not have the skill set that we need for these positions." It is statements like that fuel the desire to break down the walls of the "boys club" that Misty has witnessed. She promises to hire more women as city positions open up. "I could not have the success in my campaign if it was not for the support from other women," She explained. "What is beautiful about this experience is that I have the support of Democratic and Republican women in my campaign." I personally think that there is nothing better than when you have women lifting and empowering other women. She mentioned that she had faced a lot of backlash on social media, with people saying horrific comments to her simply because she is a woman in politics.
Below are a few other questions I asked Misty Buscher.
What makes you stand out or different from your opponent?
"Besides the fact that I am a woman. I would say I am different from my opponent in many different ways. I am invigorated and have fresh ideas. I can bring new leadership to Springfield and make it a better place. I would say my opponent does not have the leadership qualities that I possess. I am not afraid to make decisions and stand behind those choices. I strive to be a better role model for the next generation."
What would one thing you would like to change in Springfield?
"I feel that Springfield needs new jobs opening and coming to Springfield. People are leaving rather than staying because there have not been job openings. With more economic growth, we would be able to have a new job industry for the coming generations."
What is your favorite part about Springfield?
"My favorite part of Springfield would have to be the people. We have a very warm and inviting community. The people in Springfield are nice and caring. With all the years I have been door-knocking, I have rarely met unfriendly people. They always answer the door with a warm smile and a friendly hello."