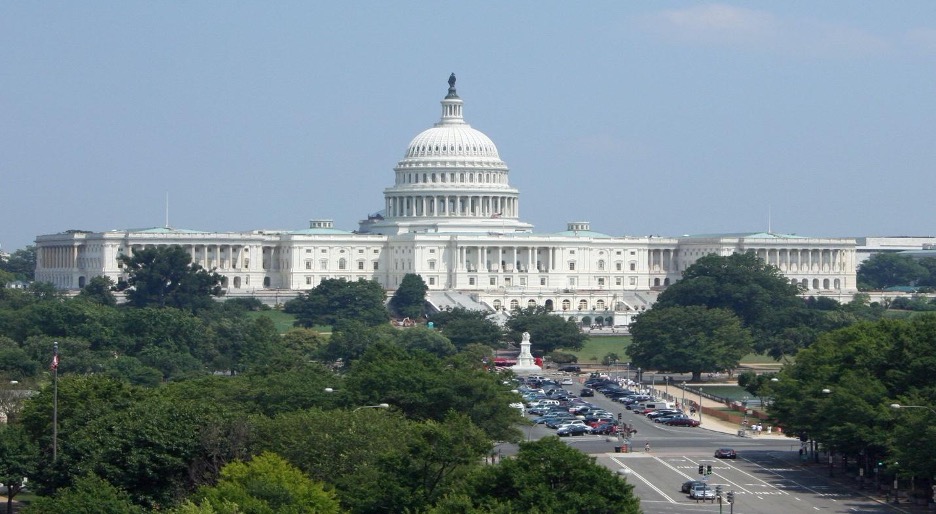 BEYOND Influential Women | Meet Lauren Underwood, The Youngest Black Woman to Serve in the United States House of Representatives
Born in Ohio and now serving Illinois' 14th Congressional district in the House of Representatives, Lauren Underwood has had an impressive career so far. Starting as a registered nurse, working all the way up to becoming the first person of color and the first woman ever to be elected in her district. She beat a long-term Republican in 2018, was re-elected in 2020 in one of the closest races of an election cycle, and again re-elected in 2022 with 54% of the vote. It's safe to say that she has had an obvious impact on the people. Her district includes Crystal Lake, Geneva, Oswego, Woodstock, and Yorkville, Illinois, and she currently resides in Naperville. Lauren Underwood works hard and fights for things like affordable healthcare costs, ending inflation, gun control, and helping fight climate change – she has a full agenda.
Before her political career, Underwood received her bachelor's degree at the University of Michigan and earned two master's degrees from Johns Hopkins University, later working as a registered nurse. In school, she took a course in nursing politics and claimed that it "changed her life." That course influenced her to enter healthcare and later politics. She gained a lot of experience in the healthcare field and took note of the things that needed to be changed, so she got to work right away. High-quality healthcare has become one of her main focuses.  She started by working in Chicago to help provide affordable healthcare. She also worked as a civil servant in the U.S. Department of Health and Human Services, where, in 2014, she became senior advisor, a role appointed by President Obama. She didn't just want to provide affordable healthcare but also adequate healthcare. Her main job there was to help communities become better prepared in cases of health emergencies and natural disasters. In 2017 she was the senior director of Strategy and Regulatory Affairs at Next Level Health. And in 2021, her bill, the Health Care Affordability Act, was included in the American Rescue Plan.
Sworn in on January 3, 2019, she has since co-founded the Black Maternal Health Caucus, an organization aimed at addressing the maternal health crises, working to combat the historic mistreatment of Black mothers in healthcare. During her time, she has introduced 12 bills, including the Black Maternal Momnibus Act of 2021, that will help save mothers' lives. She also serves on the House Democratic Steering and Policy Committee. She's a member of Future Forum, a group for young Democrats committed to helping the next generation in America. She is a member of the LGBT Equality Caucus and the Congressional Black Caucus. She is also a strong supporter of gun control and a member of the Gun Violence Prevention Task Force. Since 2019, she has written four bills that have been signed into law, and she was listed in the Time "100 Next List." In the 118th Congress, she was elected co-chair of the House Democratic Policy and Communications Committee alongside Veronica Escobar and Dean Phillips.
With all of her interests and goals, it's safe to say that Lauren Underwood is committed to helping the American people and the upcoming generations of Americans. She is a figure that people should know and pay attention to. Her work has just started, and she's not quitting anytime soon.