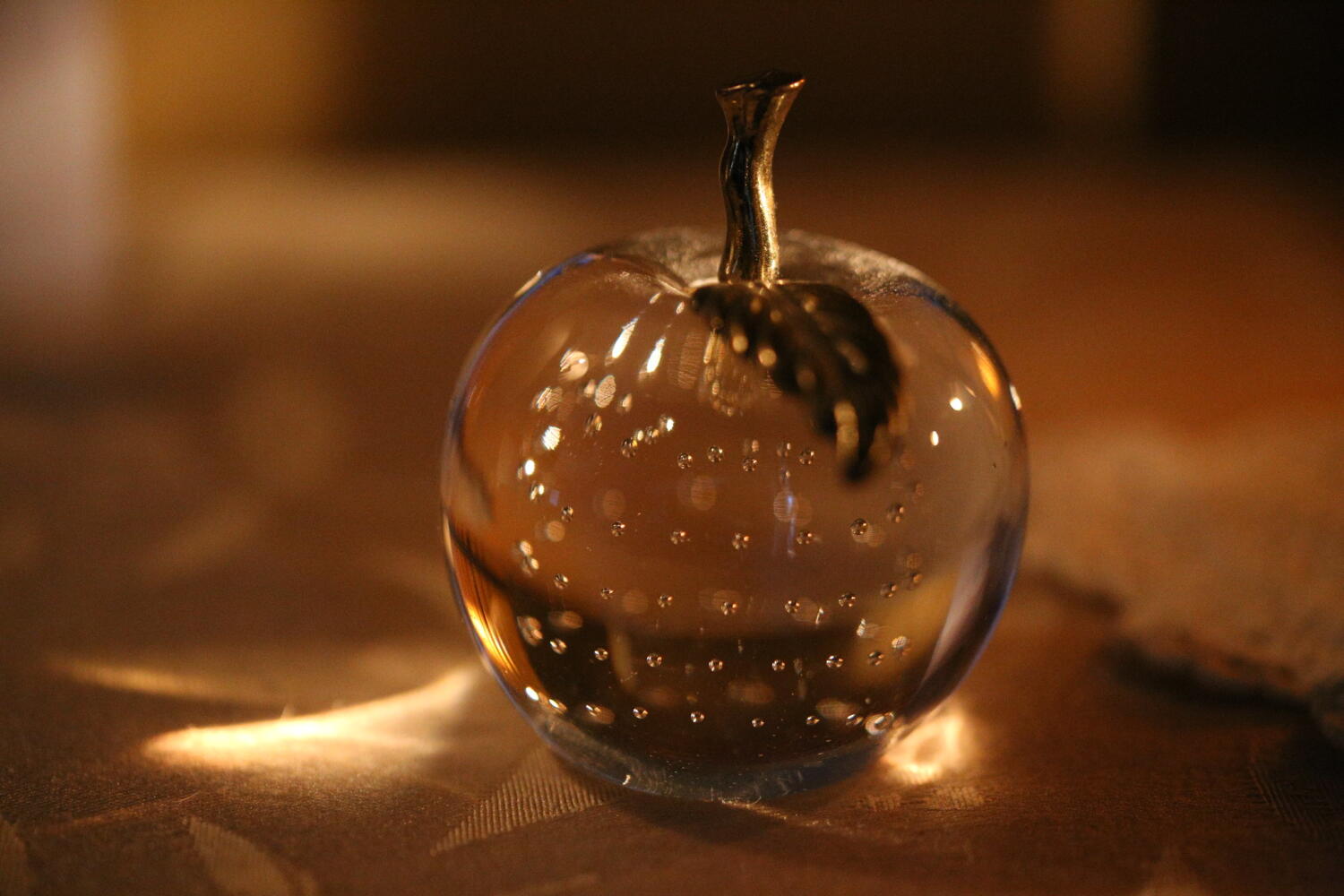 BEYOND Influential Women | Women of Letters: A Short Photo Series of UIS Professors
As per one of the themes of this year of influential women, I decided to take some time to reach out to a few of the female professors here on campus and honor their passion for teaching as well as the amazing work they do outside of educating us as students. I Did my best to contact professors from different backgrounds and departments in order to get a wider variety of perspectives, passions, and goals that are held by the amazing women here on campus.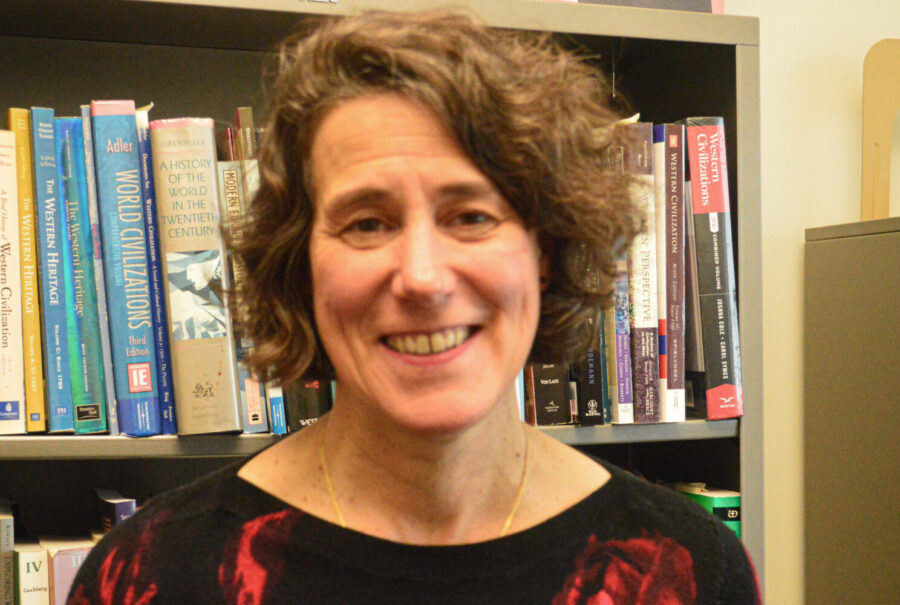 Heather Bailey
Professor Heather Bailey teaches in the History Department with a specialty in Russian History. Her pursuit of Russian history comes from an interest in Russian literature, specifically as it relates to cultural history, and a passion for guiding students to understand and appreciate more about the world outside of their own. One such way she pursues this out of classes is with the Political Understanding and Activist club's Spilling tea and Spittin' Topics event discussing different subjects.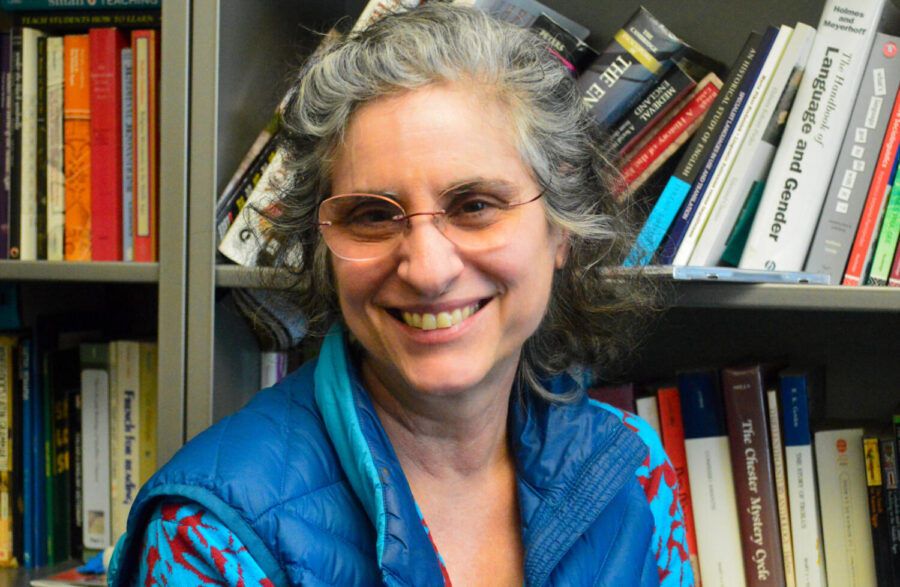 Donna Bussell
Professor Donna Bussell teaches in the department of English and modern languages with a specialty in medieval Literature. She is very passionate about teaching students the ideologies and ideas of the past; after all, those who do not learn history are doomed to repeat it, and so on. Professor Bussell is also a part of the Campus Senate, determining education policy and curriculum. As with most of the campus senate, she makes it her mission to find better ways to serve students and make their time here on campus the best it can be.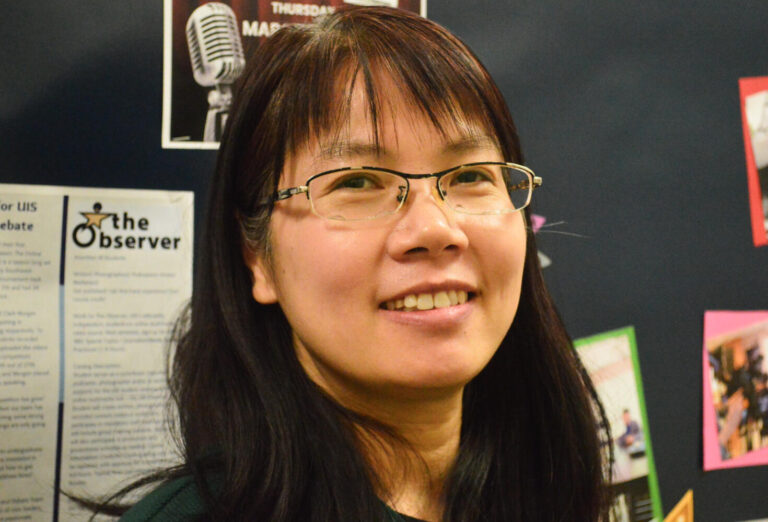 Shirley Huang
Professor Shirley Huang is a professor of computer science with a focus on cybersecurity. By her own account, Professor Huang teaches 5 different classes in the computer science curriculum, each with the mentality of challenging students to solve problems on their own merit. While being a relatively new professor here on campus, her specialization in the field of cyber security makes her an integral part of the CS curriculum with the way technology evolves so quickly. She also has ambitions to participate in campus research to teach students more about how to defend against digital security threats.
Dana Kinion
Professor Donna Kinion is an adjunct professor for the college of business, teaching in the Accounting, economics, and finance department. As an adjunct professor, Mrs. Kinion's main career is as a lawyer specializing in federal income policies and tax law. Most of her work consists of serving as a judicator for the property tax appeal board, to which Governor Bruce Rauner has appointed her during his term and again by governor J.B Pritzker. Mrs. Kinoin took on the role of a professor to hopefully impart her knowledge and educate students on the importance of her work.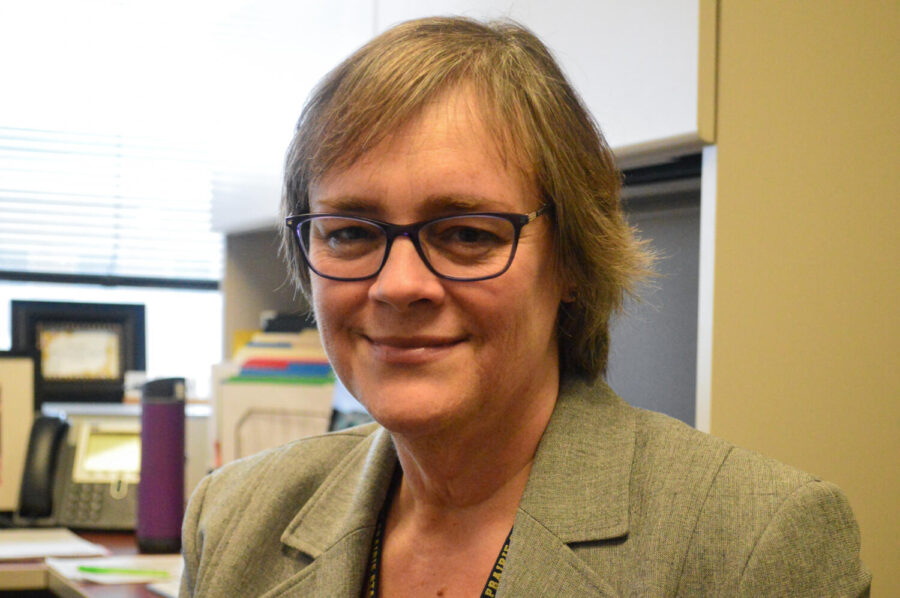 Kathy Novak
Professor Kathy Novak is part of the Academic Affairs department and teaches classes in Journalism and Media in the Communications department. She is very dedicated to teaching students the myriad of different disciplines within journalism and communication in the corporate sphere, from Marketing and public relations to photojournalism. Professor Novak is also an independent writer who submits articles concerning various public interests to newspapers. Professor Novak has also, out of her passion and pocket, arranged to bring as a speaker a documentary on an artist using their medium to protest war due to come on march 28th.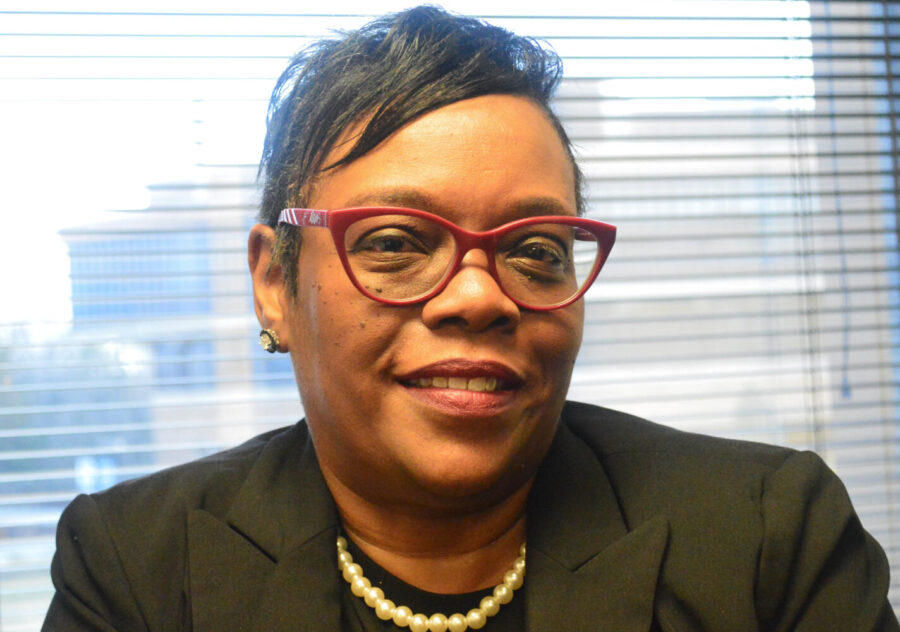 Lisa Vinson
Professor Lisa Vinson is a lecturer and program coordinator for the Alcohol and Substance Abuse concentration at the School of Public Management and Policy – Human Services. Outside of classes, she is passionate about finding ways to help those subject to trauma and mental distress. She is a licensed professional counselor mainly involved with children exposed to such events in the early stages of development. Professor Vinson is also a trustee and founding member of the International association of resilience and trauma counseling, a division of the American Counseling Association, in an effort to provide specialized care to these children.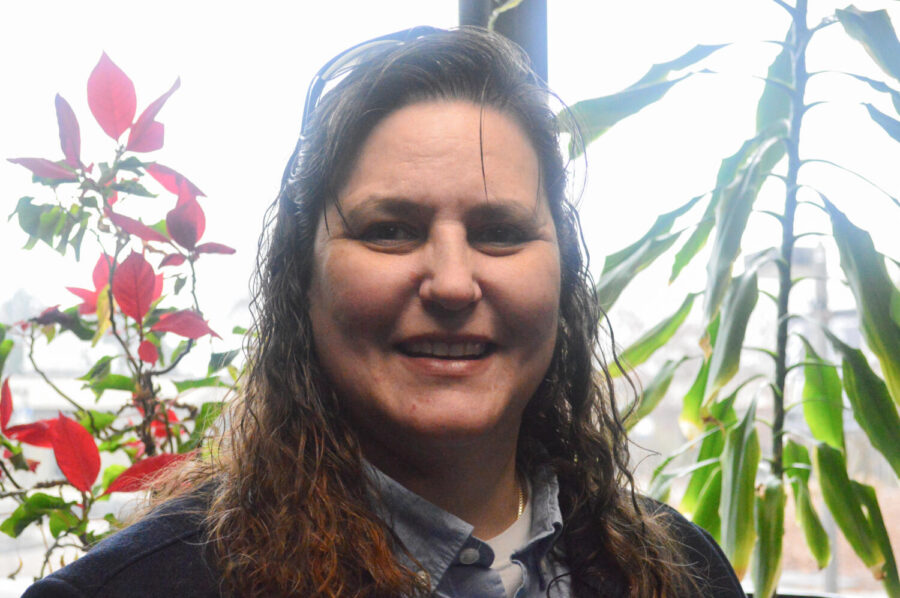 Celest Weuve
Professor Celest Weuve is the Director and Program coordinator for the School of Health Sciences. Having been brought to UIS specifically for her skills and background in health science and athletics, Ms. Wueve is the Master of the Athletic training program on campus, training participants to provide on-site medical care in sports events. As an athlete herself growing up, being in charge of these fields mixes her greatest passions for introducing students to the many different opportunities available to students besides just sports.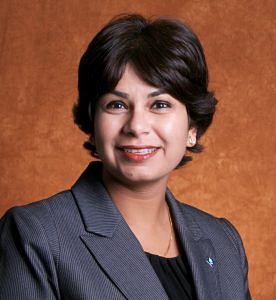 Honorable Mention: Shipra Gupta
Unfortunately, due to time constraints and conflicts, I did not get the opportunity to take a picture of Professor Gupta myself for this series. However, I still believe she deserves a place in it for her work on campus as well as being so willing to give me her account.
Professor Shipra Gupta teaches with the department of Management Marketing and Operations withIn the College of Business and Management. An associate professor of marketing, she teaches classes on both graduate and undergraduate levels. She is greatly passionate about teaching and the importance of research, describing herself as a "Teacher-Scholar" who chose to work at UIS because of their student-centric focus and the respect for her passion for scholarly study. Aside from teaching here at UIS, she also helps cultivate a passion for research in high school students across the Springfield area.
While this short photo essay only covers a small fraction of the amazing women who work here at UIS, many more professors here on campus, both men and women, whose desire to educate and impart their knowledge to us should be celebrated. So be sure to take the time to thank and appreciate your professors for their role in shaping our futures.