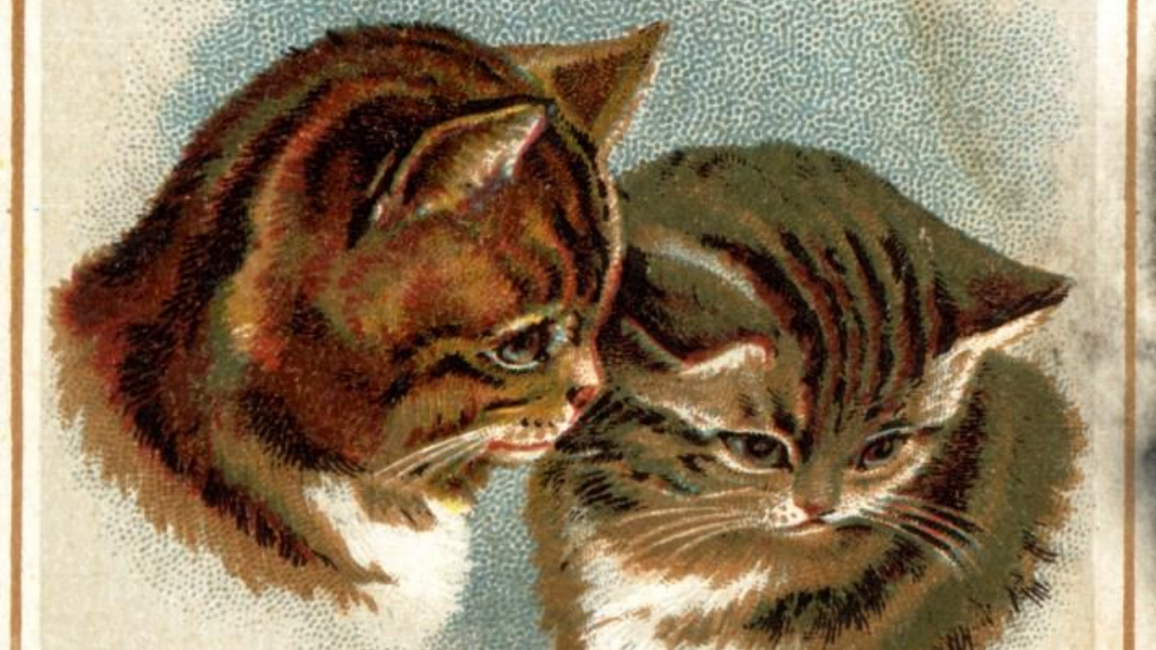 19th Century Black Artist Has His Story Revived
On the evening of Sept. 15, the Sangamon Experience at the University of Illinois in Springfield held a presentation on Dennis Williams, a prominent African American artist who lived and worked in Springfield. The event featured a presentation by Mary Frances and was funded by Illinois Humanities.
Mary Frances is an independent historian interested in documenting the untold stories of African Americans – especially in Springfield. She has recently published a book titled African Americans in Springfield and has created a documentary about the life of Lincoln Colored Home creator Eva Carroll Monroe. Mary Frances has lived in Springfield for 33 years. She has taken advantage of resources at the Abraham Lincoln Presidential Library, the public Lincoln Library, Brookens at UIS, and other local historical sources to fulfill her research.
The evening of the event was used to share her findings on the life of Dennis Williams. Frances shared a PechaKucha slide show featuring documents from Williams' life. He was likely born into an enslaved family until the end of the Civil War in 1865, when Williams, his mother, and his stepfather moved to Springfield.
Here, Williams would get started in the arts by entering his work at the Sangamon County Fair and State Fair of Illinois. He worked in crayon, pencil, oil, and India ink and would win first and second place multiple times. One of the documents showcased was a clipping from the daily Illinois State Register in 1877. Dennis Williams had submitted the following correction to the paper:
"At the late county fair, I was awarded first premium on best crayon portrait, and a competitor the second premium, yet I see my competitor has since been exhibiting his picture with a blue ribbon attached. This is wrong, as the blue ribbon was awarded to me and the red ribbon to him. I had four competitors."
It's implied that this document represents a series of hardships for Williams throughout his life.
The event was small and intimate, functioning as more of a discussion than a lecture. Frances had the attendees discuss the images that were shown, the story they told, and the implications of that story. When asked why the story of Dennis Williams is important, one participant, Loren, said the following:
"It's amazing how out of nowhere you would choose a person who's not as popular as Abraham Lincoln or George Washington. But he's still an artist who did a job… I'm amazed that some person named Dennis Williams did a great job…It's good that someone is talking about it…it's rewarding."
Before everyone left for the evening, Frances asked, "what qualities do you think are important in telling someone else's story?" Loren brought up how it is important to relate to someone else's story because it "creates a path" and gives hope to someone else who might need to see it. Another participant that night, DT, explained how understanding the differences in each person can help enhance a story, saying, "stories can make or break you, but you can still prosper and tell people that you made it [through] a different perspective."
This talk was one of several events that the Sangamon Experience will hold. They plan to highlight more prominent historical figures relevant to the Sangamon Valley area. Mary Frances' work on Dennis Williams can be read in this article from Illinois Heritage.