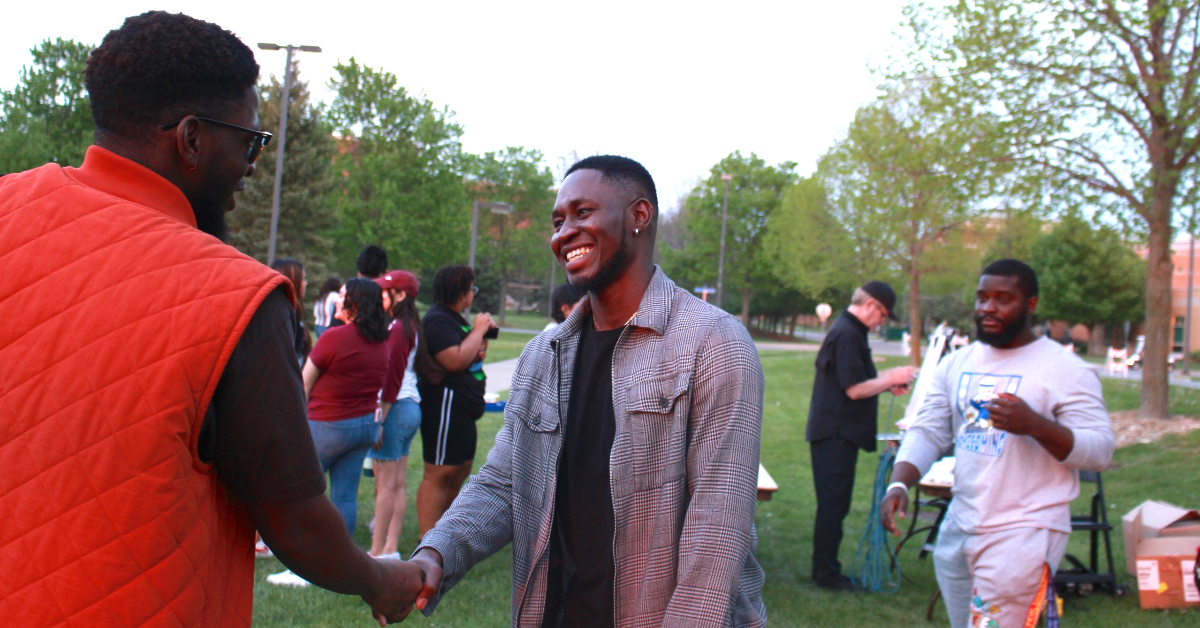 UIS Students Get In The Summer Mood With Block Party Fun
As spring semester classes at the University of Illinois Springfield (UIS) approach their end, students are already getting into the summer spirit with various exciting events and activities. One such event was the recent UIS block party, which took place on campus on April 28 and saw an enthusiastic turnout from students looking to kick off the summer season with a bang.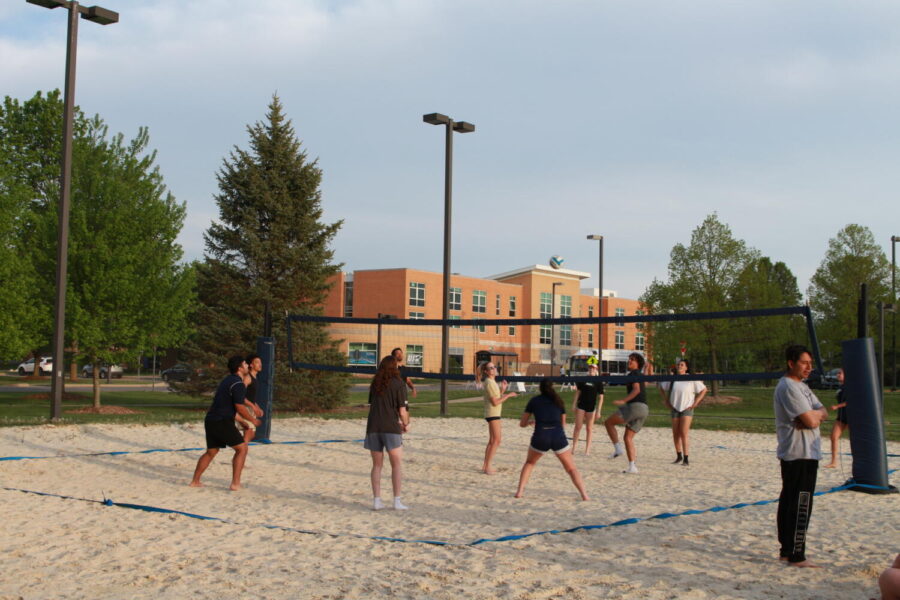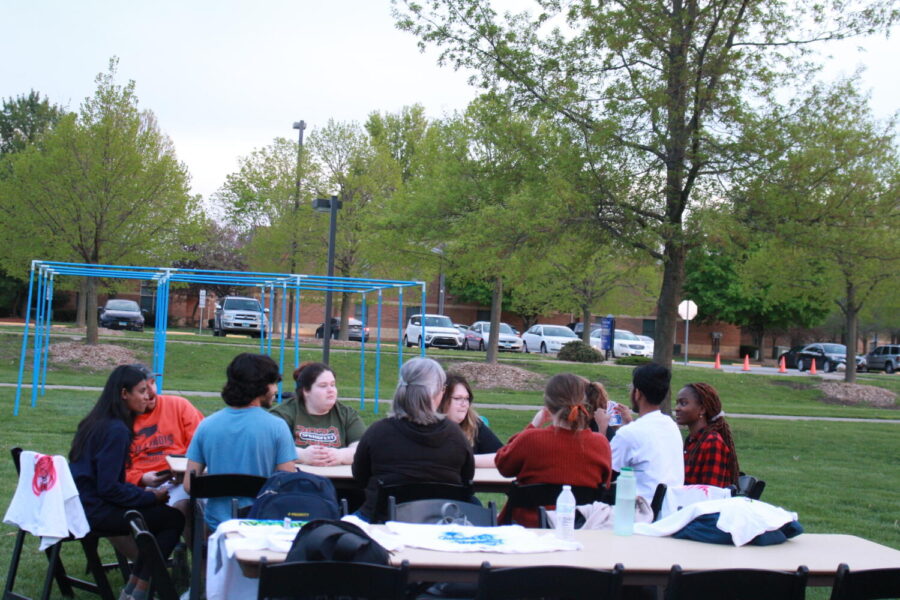 The block party was a much-anticipated event among UIS students and did not disappoint. With music, food, and games galore, the party provided a much-needed break from the stress of final exams and assignments. It was also an excellent opportunity for students to get to know each other better and learn more about campus clubs and organizations.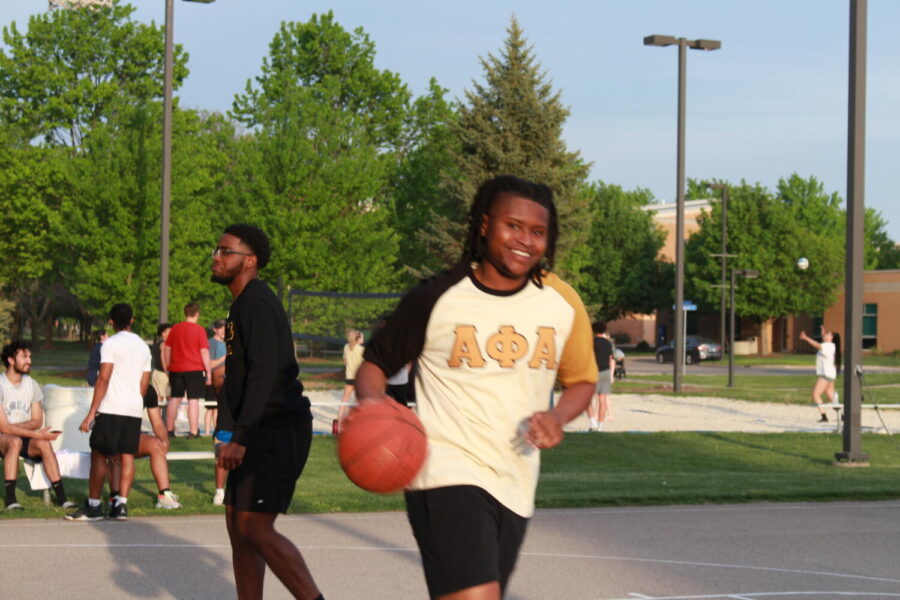 Representatives from different clubs showcased their activities in displays. The event also allowed clubs to network and plan future collaborations, ensuring there will be even more exciting events to look forward to in the coming months.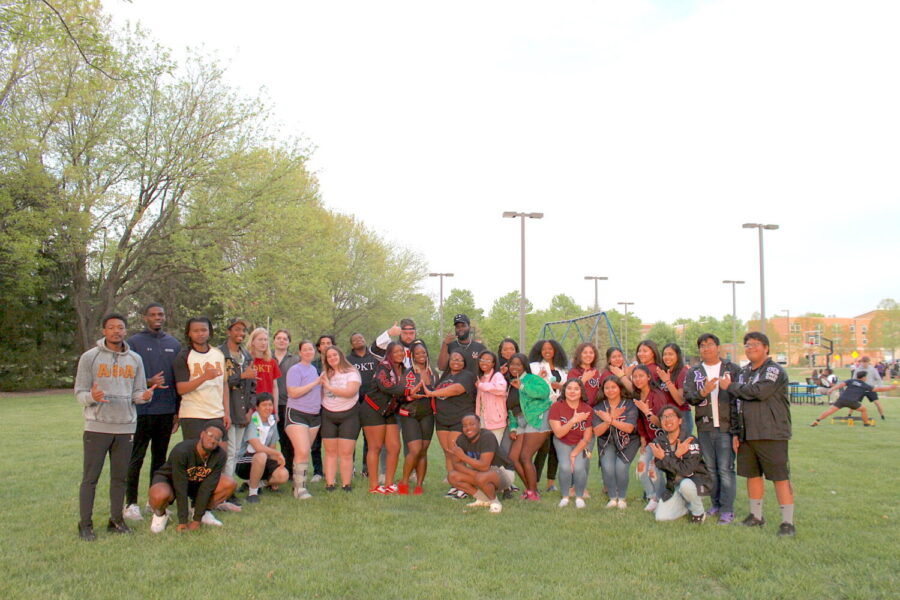 The block party was a huge success, with students coming out in droves to enjoy the festivities and soak up the summer vibes. The fun and inclusive atmosphere of the event was a testament to the strong sense of community at UIS, and students left feeling excited and energized for the summer ahead.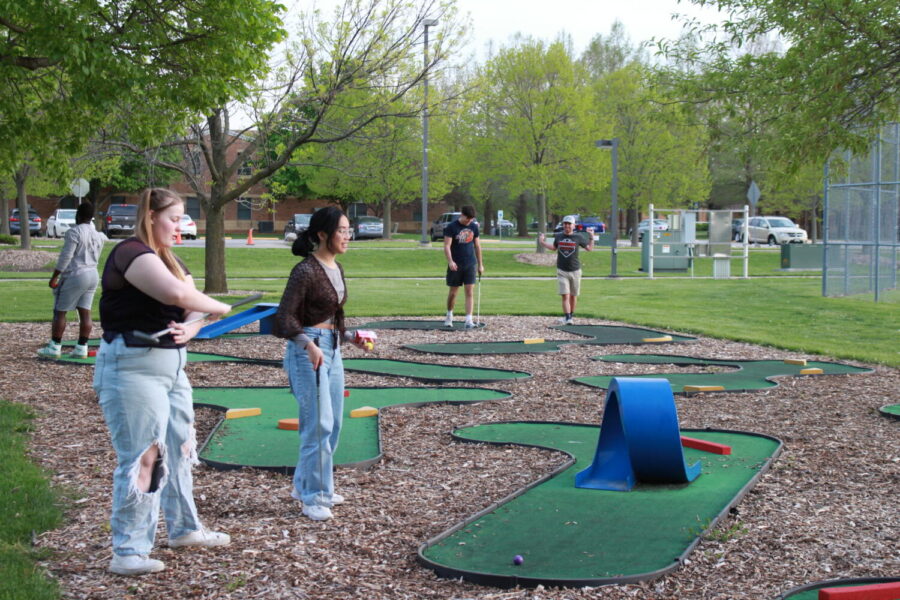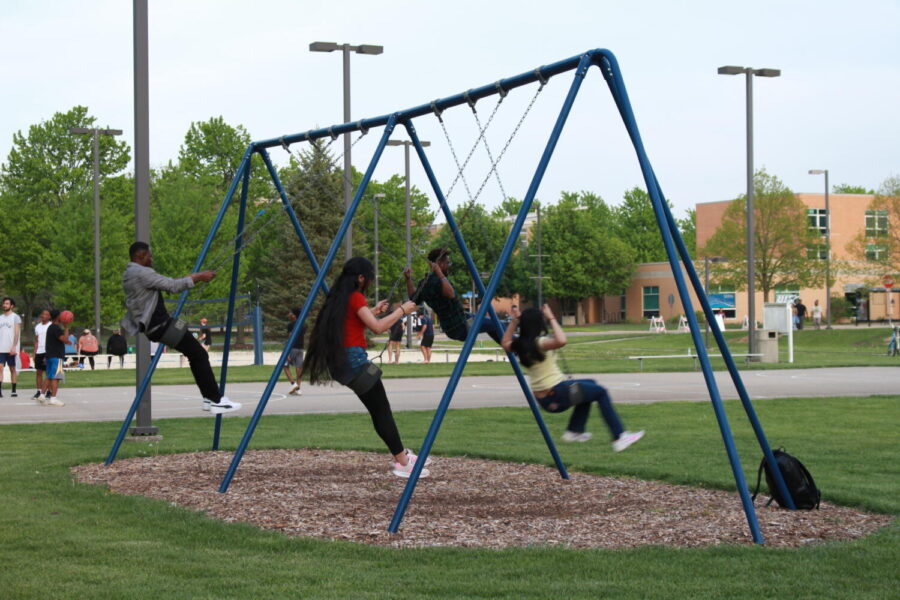 The recent block party at UIS was a fantastic way for students to get into the summer mood and connect before the end of the semester.