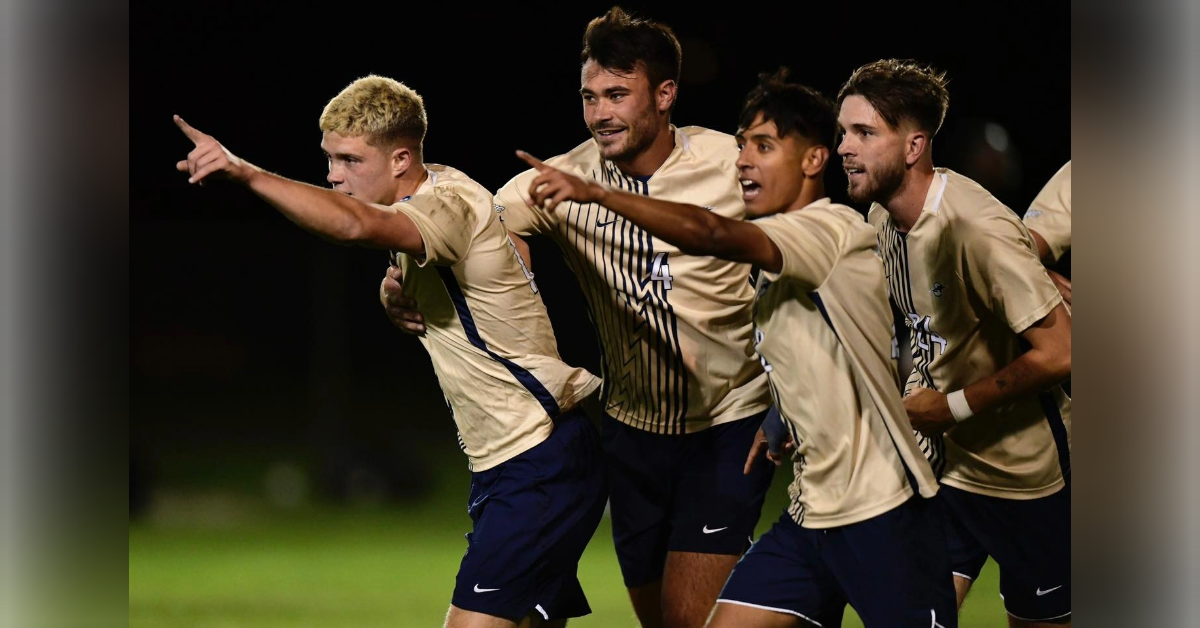 Follow the Yellow Brick Road to Victory: Homecoming Week at UIS
Homecoming Week took UIS by storm, quite literally, on Oct. 5-7. Homecoming is an event that is sponsored by the Student Affairs Committee and it occurs every October. The week is filled with different activities for students to enjoy and is a time for students to display pride for their university. The theme for this year's event was the Wizard of Oz.
Each day of the week had a different theme for students to dress according to. Students rolled out of bed and headed to class on Monday for pajama day. Students grabbed their best friend on Tuesday and matched accordingly for twin day. Wednesday was sure to be filled with laughs as students dressed up as their favorite meme for meme day. Thursday, students attempted to dress like their major. Students ended the week in an array of colors as they dressed up for class color day. SAC gave away prizes each day to the best dressed student as well.
Homecoming week has plenty of events for students to participate in even if they were not feeling very fashion-forward. Thursday had a competitive edge to it as students battled to create the best window painting at the North Patio and participated in a Flag Football Tournament at Rec Park. Friday was filled with activities, including a Pep Rally Block Party outside the Student Union. After the party, students headed over to the Kiwanis Stadium to watch the women's and men's soccer team face off against Southwest Baptist University. The women's soccer team fought hard and ended the game with a 2-2 draw. The men's soccer team dominated in a 7-0 defeat against Southwest Baptist. Unfortunately, a tornado hit the Emerald City on Friday night, and harsh winds caused SAC to postpone the Homecoming Bonfire. Students who missed out on these activities were able to attend the rescheduled bonfire on Monday, Oct. 9.
Saturday consisted of a women's volleyball game and a silent headphone party. The volleyball team unfortunately fell against Quincy University in a 0-3 loss. Students were able to head to the SLB Gym and participate in noiseless partying to finish out the weekend: instead of obliging to the music selections of one DJ, a silent headphone party gives students the ability to choose their own soundtrack and dance the night away.
Homecoming week is a chance for Prairie Stars to show off their school pride and encourage their favorite sports teams to victory. These events bring the campus together and provide a level of excitement that can be rare for students. Homecoming week was a success, despite unfortunate weather, and proved, once again, that there is no place like home with the Prairie Stars.