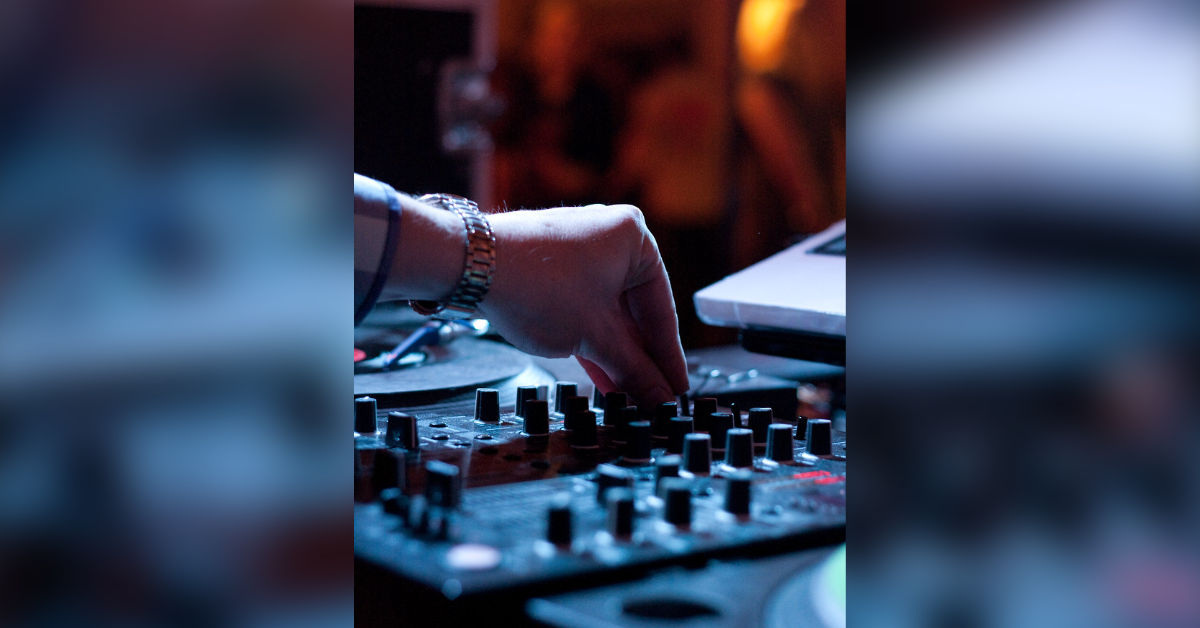 BEYOND Substance Use | Popular Songs That Are Secretly About Drugs and Alcohol
The great thing about listening to popular music, or any music really, is the ability to listen to and enjoy a song without paying much attention to the lyrics or what the song is really about. But did you know that there are tons of songs secretly about drugs and/or alcohol? Here are the top 10 songs you probably didn't know were about drugs and/or alcohol.
1. "Can't Feel My Face" – The Weeknd
"Can't Feel My Face" by The Weeknd is about substance abuse. Artist The Weeknd has struggled with substance abuse issues. The song is about how he has had a positive experience doing drugs because they have helped him with anxiety and loneliness, even with the risks associated with doing them.
2. "We Found Love" – Rihanna
Although this love song could definitely be interpreted as just that, Rihanna sings about MDMA in this song. The lyrics tell the story, and the EDM break in the song by Calvin Harris is supposed to emulate the high from the drug. Rihanna may have found love in a hopeless place, but something tells me she found a bit more than that.
3. "The A Team" – Ed Sheeran
Ed Sheeran describes how someone looks when dealing with substance abuse: "White lips, pale face, breathing in the snowflakes, burnt lungs, sour taste." There's also the lyric, "go mad for a couple grams," referring to how addiction can cause severe stress and anxiety. Ed Sheeran wrote this song about a girl struggling with substance abuse issues.
4. "Semi-Charmed Life" – Third Eye Blind
This song is about what it's like to be addicted to crystal meth. The band sings about how addiction can bring a temporary high, but when reality closes in, that temporary happiness is gone, and you're left worse off than you were before. It is important to be able to find happiness without drugs and to find the good things in life that will make you happy.
5. "Cleaning Out My Closet" – Eminem
In this song, Eminem talks about personal struggles he has faced in his life, including his mother's substance abuse issues. He speaks about his negative experiences growing up with a mother dealing with addiction.
6. "Rehab" – Amy Winehouse
Amy Winehouse died of alcohol poisoning in 2011, and this song is about how she refused to go to rehab to get clean. This song is also what made Amy famous.
7. "Dancing With the Devil" – Demi Lovato
This song is about Demi Lovato's experience dealing with substance abuse. She suffered an overdose of opioids, heroin, and fentanyl in 2018. She talks about how her experience with alcohol is like dancing with the devil, except the devil is trying to kill you.
8. "This Is Me Trying" – Taylor Swift
"This is Me Trying" is about addiction recovery and the feeling you get after giving up drugs and alcohol. Despite how hard that can be, it's still important to try and not give up. Recovery is just around the corner.
9. "Because I Got High" – Afroman
In this song, Afroman sings about all the things he could have done but instead chose to get high. The song starts with little-to-no consequences for his choice to get high, but as the song goes on, it highlights how addiction only worsens over time. He even loses his wife and kids in the song because he got high.
10. "I Took a Pill in Ibiza" – Mike Posner
This song is about substance abuse and the regret that comes with it. Posner sings about how he took a pill to be cool but felt so much worse after he was sober. Regret is something many people with substance use issues face.
Which song surprised you that it was secretly about drugs and/or alcohol?