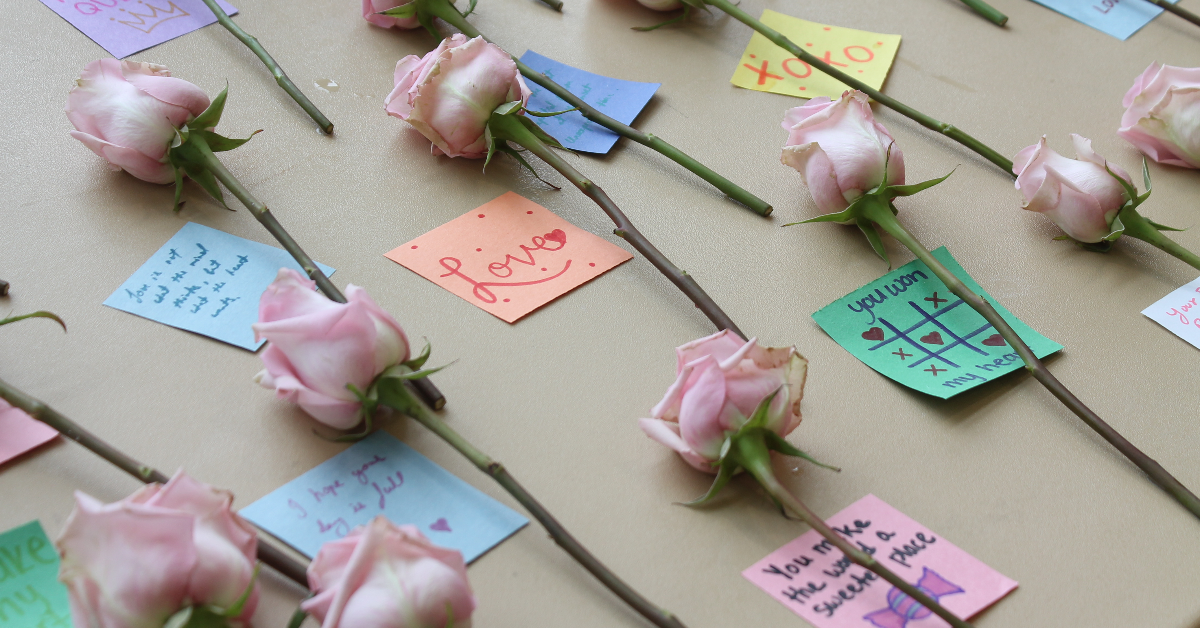 Love and Roses
Love is the color of red, roses are the prints of love, and in all colors, they lay beautifully in the hands of the one who gets them. Valentine is in the air – the radio sings the greatest love song, and butterflies dance in my stomach like fairies. It must be love and nothing else as I glanced through my window.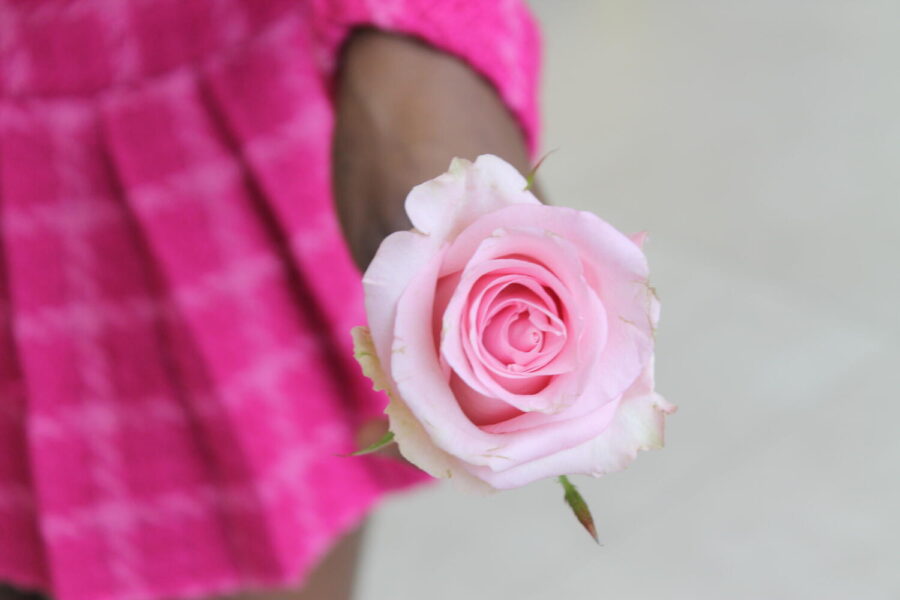 Love in my heart, butterflies in my stomach, and questions race through my mind. What is love? Beyond the feeling, what is LOVE? In search of answers, the UIS student Union presented love stories that my mind could fathom, and I could see love not just as an extrinsic value but as a commodity we must first receive, then give unto others.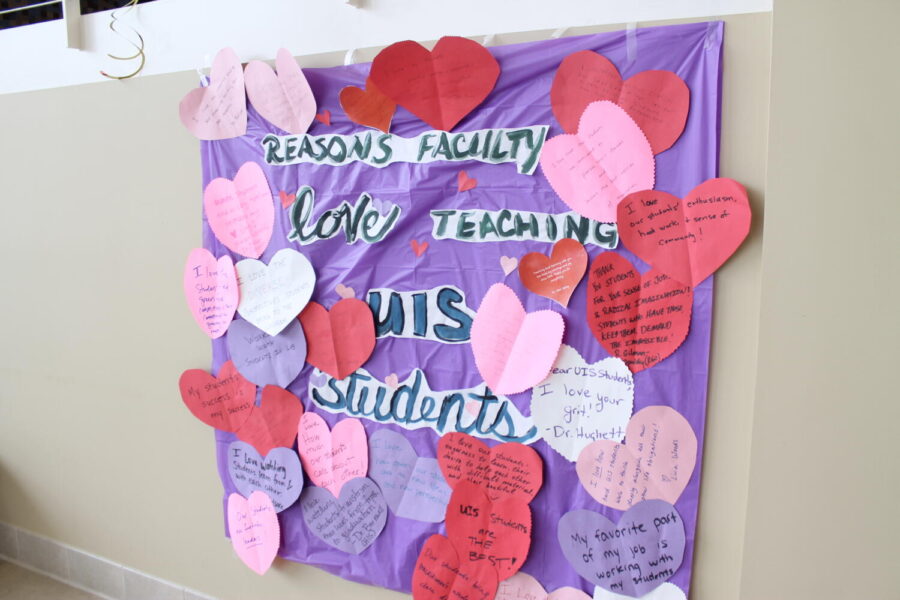 The sight of pink roses on the table and the notes from faculty and students gave me a clearer sight of the love that flows at the University of Illinois Springfield. Love from students to faculty and vice versa, love among friends, love among lovers, love with ourselves, love with our environment, love with your morning coffee, love with our books, love with our heritage, love with our families far from us.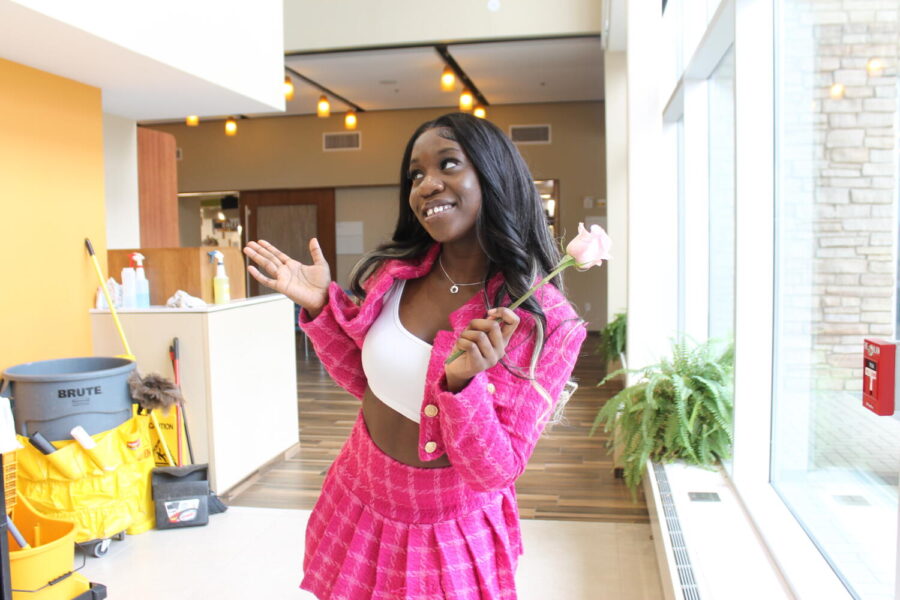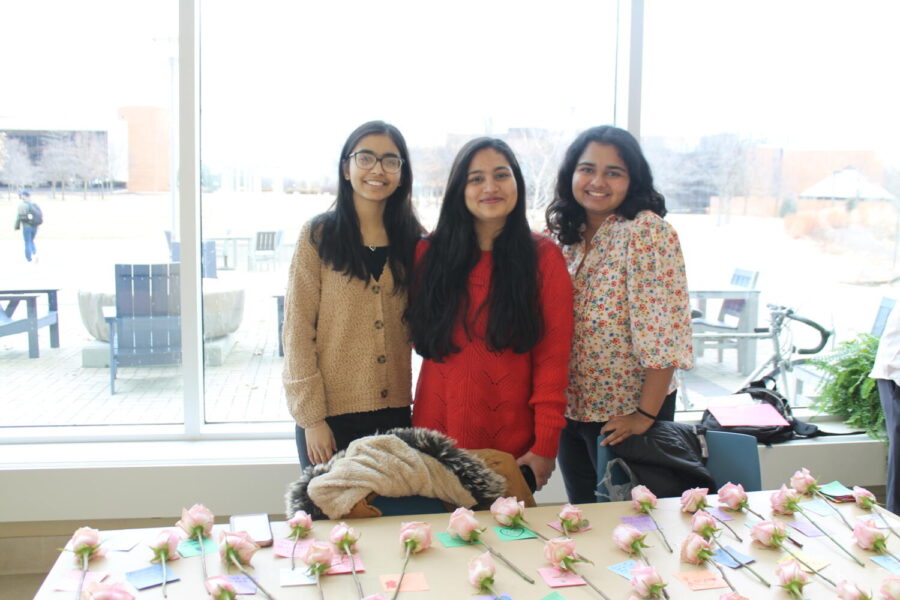 The faces of the people tell it all.