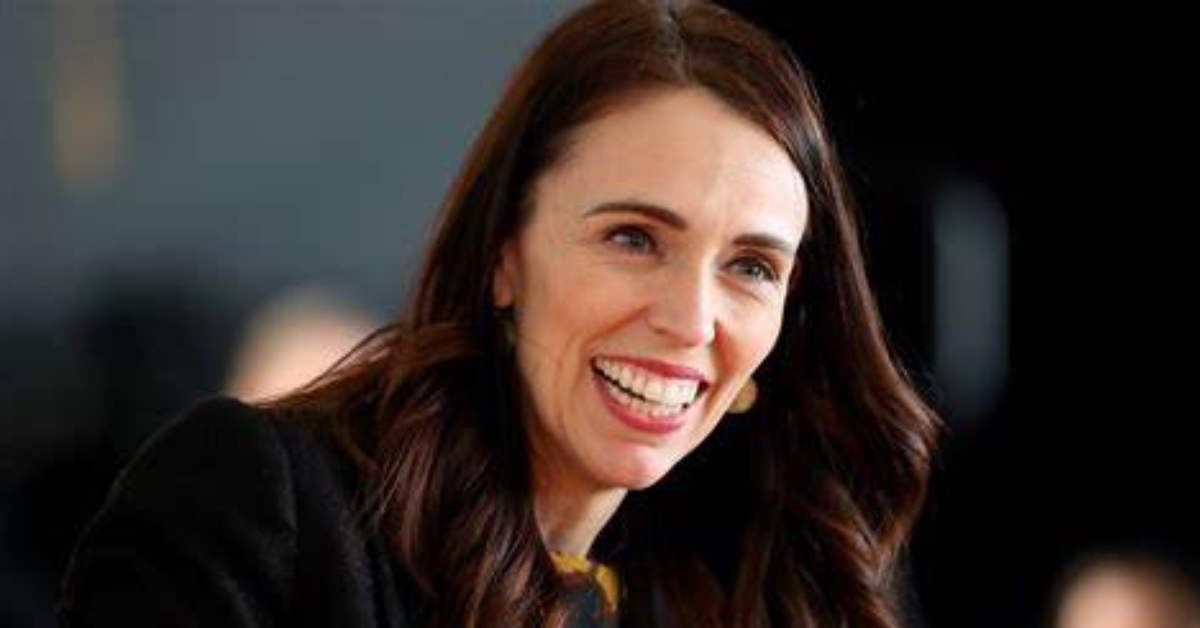 Jacinda Ardern, Prime Minister of New Zealand, plans to resign, claiming burnout
On Thursday, Jan. 18, Prime Minister of New Zealand Jacinda Ardern announced her resignation. This has shocked the international world, but after five years in office during the pandemic and having a baby in 2018 while in office, she said New Zealand needs a "fresh set of shoulders" amid the next election, which she said would be held on Oct. 14. Ardern said, "The decision was my own… Leading a country is the most privileged job anyone could ever have, but also the most challenging. You cannot and should not do the job unless you have a full tank, plus a bit in reserve for those unplanned and unexpected challenges."
Leaders all over the world have given Ardern praise for her time in office and her exceptional ability to lead. She is one of the youngest leaders in the world and is only the second world leader in history to give birth while in office. Australian PM Anthony Albanese, Australian FM Penny Wong, and Canadian PM Justin Trudeau are among many others tweeting praise and support for Ardern, with Trudeau thanking Ardern for her "empathic, compassionate, strong, and steady leadership over these past several years" also saying she made an immeasurable difference.
Ardern's resignation also comes at a tough time for her Labour party, as polls from 2022 show support falling and some at the lowest level since Ardern took office in 2017, according to Radio New Zealand. Ardern was also caught in a hot mic moment, in which the Guardian reported that the opposition leader David Seymour asked Ardern to give an example of her making a mistake, apologizing for it properly and fixing it." Ardern told her deputy Grant Robertson that Seymour was "such an arrogant p****," and the microphones caught the comment.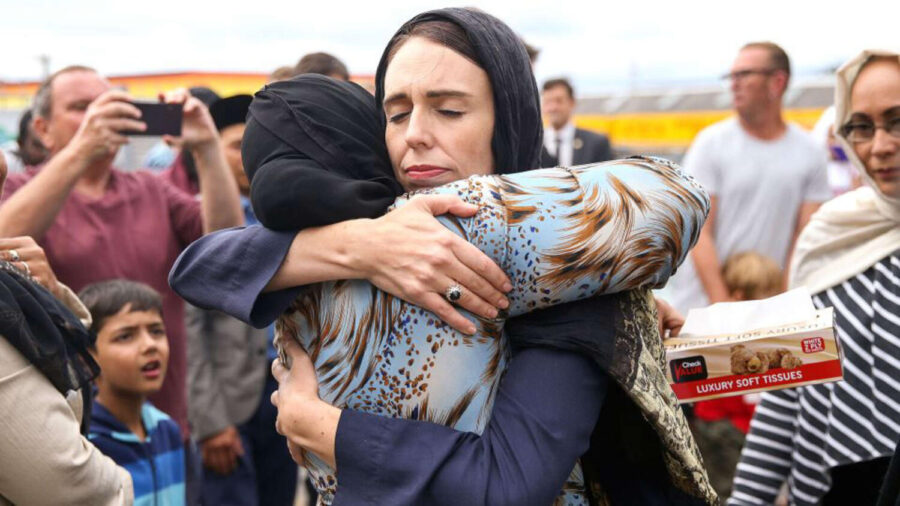 New Zealand has faced tough times in the past years, and the 2019 Christchurch terror attack that killed 51 people was a pivotal moment in Ardern's leadership of New Zealand. Her quick response, including gun law reforms, wearing a hijab as a matter of respect to the Muslim community, and promising never to say the name of the alleged attacker, all have shown her grace and leadership as Prime Minister.
Ardern remains a record-breaking and leadership-driven person even after her resignation.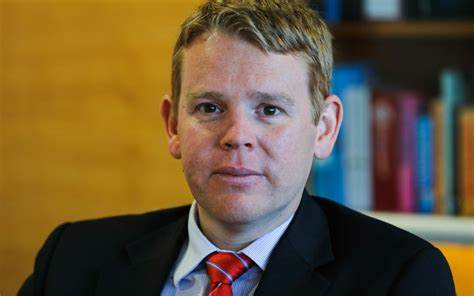 Chris Hipkins is set to become New Zealand's 41st Prime Minister. Hipkins currently works in police, public service, and education. He was also the minister handling the responsibilities of the government's COVID-19 response strategy during the pandemic. Hipkins is said to connect with everyday folks and is less left-leaning than Ardern. With the economy inflated and due for a recession even this year, Hipkins has his work cut out for him.
Hipkins made headlines in the news with his arrest in 1997 when he was a teenager. There was a protest outside of Parliament over governmental education policies. The charges were deemed unjust and dropped, and a court ruling protected the right to protest. This event led Hipkins to be more involved in politics. He entered parliament in 2008. When the Labour Party took back control via Ardern in 2017, Hipkins became an important part of the administration as a minister. He worked in education, health, and police. He said, "I am here to make sure that New Zealanders can go out there and work hard to make a better life for themselves and for their families." The nation and the world look on to see what will happen for Hipkins and the election coming in October.