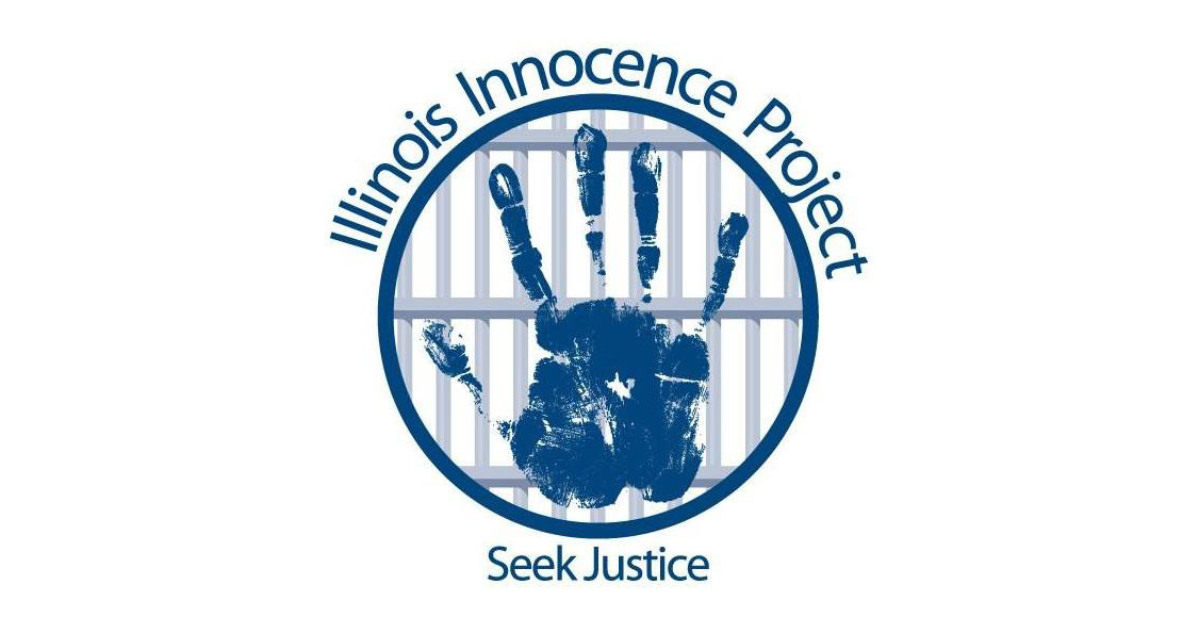 Illinois Innocence Project Police Training Program Goes Statewide, Boasts UIS Connection
SPRINGFIELD—On March 31, dozens of police cadets partook in a Wrongful Conviction Awareness and Avoidance course as part of their training. The course was designed by the Illinois Innocence Project (IIP). This training is now mandatory statewide. The training emphasizes proper evidence-gathering and avoiding false witness statements. The events will also feature speeches by exonerates.
The IIP was founded in 2001 by Dr. Larry Golden here at UIS. For the first 10 years, the project was manned by Dr. Golden and UIS students working on campus. IIP would like to see more innocence projects being adopted nationwide.
Stephanie Kamel, co-director of the Illinois Innocence Project, tells the Observer that they have been doing the training for the last seven years on the campus of UIUC.
"Dr. Mike Schlosser had invited us in after he took our Conviction of the Innocent course at UIS," Kamel said. "The Illinois Police Training Standards Board came and watch[ed] our training and mandated [it] statewide for all incoming police cadets."
Convicting the wrong person of a crime leaves the perpetrator on the streets. The training exposes police cadets to common contributors of wrongful convictions and exposes them to the human stories of those who are affected.
Stories such as Herman Williams's, who was exonerated after nearly three decades of wrongful conviction. IIP represented Herman Williams for over eight years on his case, and IIP Co-Director Lauren Kaeseberg was Herman's lead IIP attorney. Additionally, Amanda Knox, who made international headlines in an Italian murder case in which she maintained her innocence, performed with the Exoneree Band at the Illinois Innocence Project's fundraiser in New Berlin and shared their stories in the songs they wrote.
"There are many contributors, not only police but in our profession as attorneys, that can contribute to wrongful convictions. We want to make the justice system just," Kamel said. "But right now, we're going from three trainings a year to about 28 or 32. There are seven training sites, and we are, unfortunately, understaffed."
The IIP has a student internship on campus. Students from all majors and backgrounds can apply for internships, not just legal studies students.
"We do significant training of our undergraduate students on wrongful convictions. They are able to work on case screens and intakes. But we get a lot of requests, about 175 a year," Kamel said. "We are the only innocence project based at an undergraduate campus in the entire country."
Kamel promises that the internship is not simply getting coffee and making copies. Starting in their sophomore year, students will get to go to the prisons, meet the clients, and work on crafting legislation with the IIP team. Many interns end up volunteering and continuing to work with the IIP.  They are actively advocating for the exonerees. The wrongfully convicted can end up losing years of their lives, family, friends, and employment opportunities.
"Unlike those who serve their time and get out, exonerees never committed the crime. They don't have any of those services that the formally incarcerated get – access to living spaces like halfway houses or education. So, they are on their own." Kamel said.
IIP recommends Jason Flom's "Wrongful Conviction" podcast to find out more stories of cases that take on the lives of exonerees.
UIS students can connect with IIP via their IIP email: [email protected]