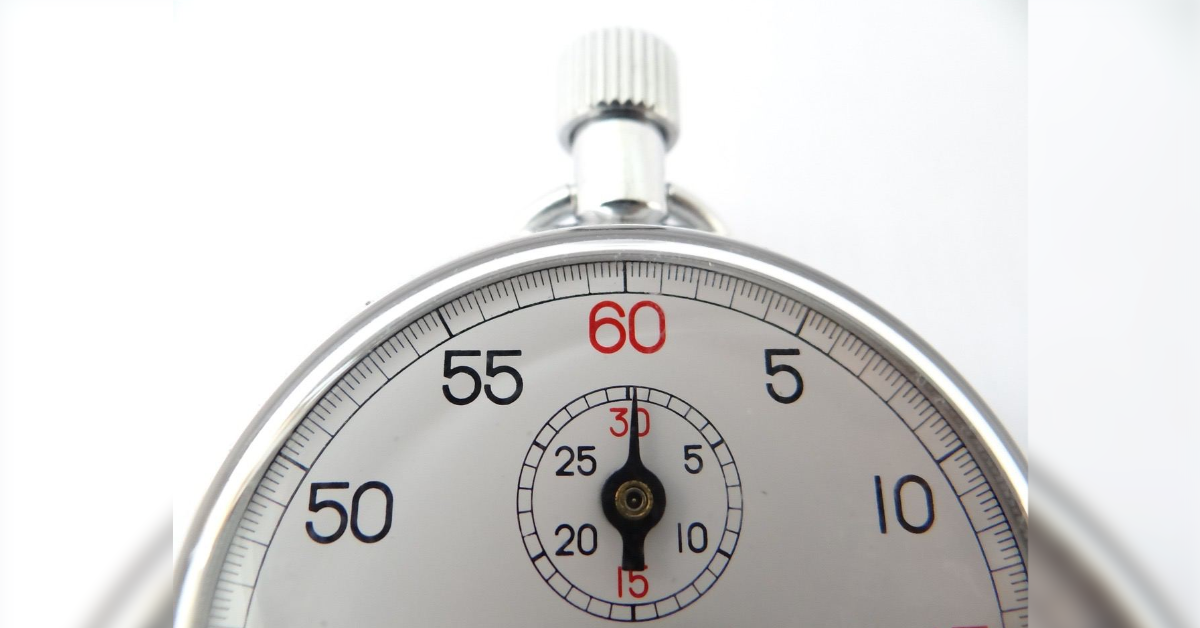 OPINION | Should Viewers Be Boycotting 60 Minutes?
60 Minutes has been on the air since September 24, 1968. It is a world-renowned series that blends an hour of a television viewer's lives with human interest pieces, pop culture interviews, heartwarming family stories, and so much more. It has become a CBS prime-time staple, as viewers have come to appreciate the delivery of what's going on in the world from the likes of Lesley Stahl, Scott Pelley, Bill Whitaker, Cecilia Vega, and a handful of part-time correspondents.
However, the series has recently faced backlash like never before, with a trending hashtag on the likes of Twitter and Facebook growing with each passing day. That very hashtag is #Boycott60Minutes. The reason for the hashtag is that on April 2, 2023, Lesley Stahl interviewed Republican politician Marjorie Taylor Greene. The interview has opened the news series up to backlash, love from the far-right, and dividedness from others. And how could it not? After all, the YouTube information on the interview reads, "After only two years in Congress, Rep. Marjorie Taylor Greene has accumulated power and landed on top committees. She remains a dangerous politician to some, a hero to others."
Unfortunately, I could not catch the interview live. But before I typed up this opinion piece, I decided to watch the said interview. Stahl and Greene decided to sit in an almost all-white room adorned with blurred but still very spring-like flowers. And in just the first few seconds, Greene could not wait to share her opinions on how much she loves former President Donald J. Trump, who was just indicted.
Personally, my views are left-leaning, or rather Democratic. So, I, like many others, have very strong opinions about Greene. I think that she did answer the questions in a composed manner. And I think that she did try to give answers, but the answers were awfully weak, in my opinion, and always turned back to hate speech. During a financial segment, Stahl did hold Greene's feet to the fire, so to speak.
Nonetheless, Stahl was not as hard on Greene as one would expect, following the financial segment. I think someone such as Diane Sawyer, Joy Behar, or even the late Barbara Walters would've really gone up against the evil that Greene was spewing during her almost 13-minute-segment. I found Stahl's reactions to be tiresome. With that being said, I don't know if Stahl was trying to be composed, which is how she usually is. Maybe she was not willing to give Greene satisfaction. I say this because every time a Democrat goes up against a Republican during an interview, it's Fox News's favorite cover story. Remember back in 2018 when Whoopi Goldberg battled Jeanine Pirro on The View?
In terms of what has been said on Twitter, a tweet by XtraTufAkGirl (@kathryn_tutko) has gained traction at 362 retweets, 43 quote tweets, and 1,005 likes as of Saturday, April 8, 2023. The tweet states what many are feeling: "Really 60 Minutes? Giving MTG a platform to spew her vile, hateful, and lunatic rhetoric is costing you a viewer. Shameful, to say the least. #Boycott60Minutes"
Really 60 Minutes? Giving MTG a platform to spew her vile, hateful, and lunatic rhetoric is costing you a viewer. Shameful to say the least.#Boycott 60 Minutes https://t.co/YtJsn1GVS6

— XtraTufAkGirl (@kathryn_tutko) March 31, 2023
And then beloved Emmy-award-winning actress Nancy Lee Grahn chimed in on Twitter, as well, stating, "Apparently 60 minutes did little to push back MTG & Stahl was soft on her. There was literally nothing satisfying about it, so if you had hoped Stahl would take her to task, she didn't. For those who just couldn't resist, you can now. I took pleasure in taking 60 min off my TiVo."
Polarizing. Divisive. Questionable guest booking. There are so many things one can call the April 2 edition of 60 Minutes, and I fully support and understand those who have chosen to boycott the program. According to TVLine, 6.7 million people tuned in to the broadcast. And if you want to watch the segment like me, then check it out on CBS's 60 Minutes YouTube page.