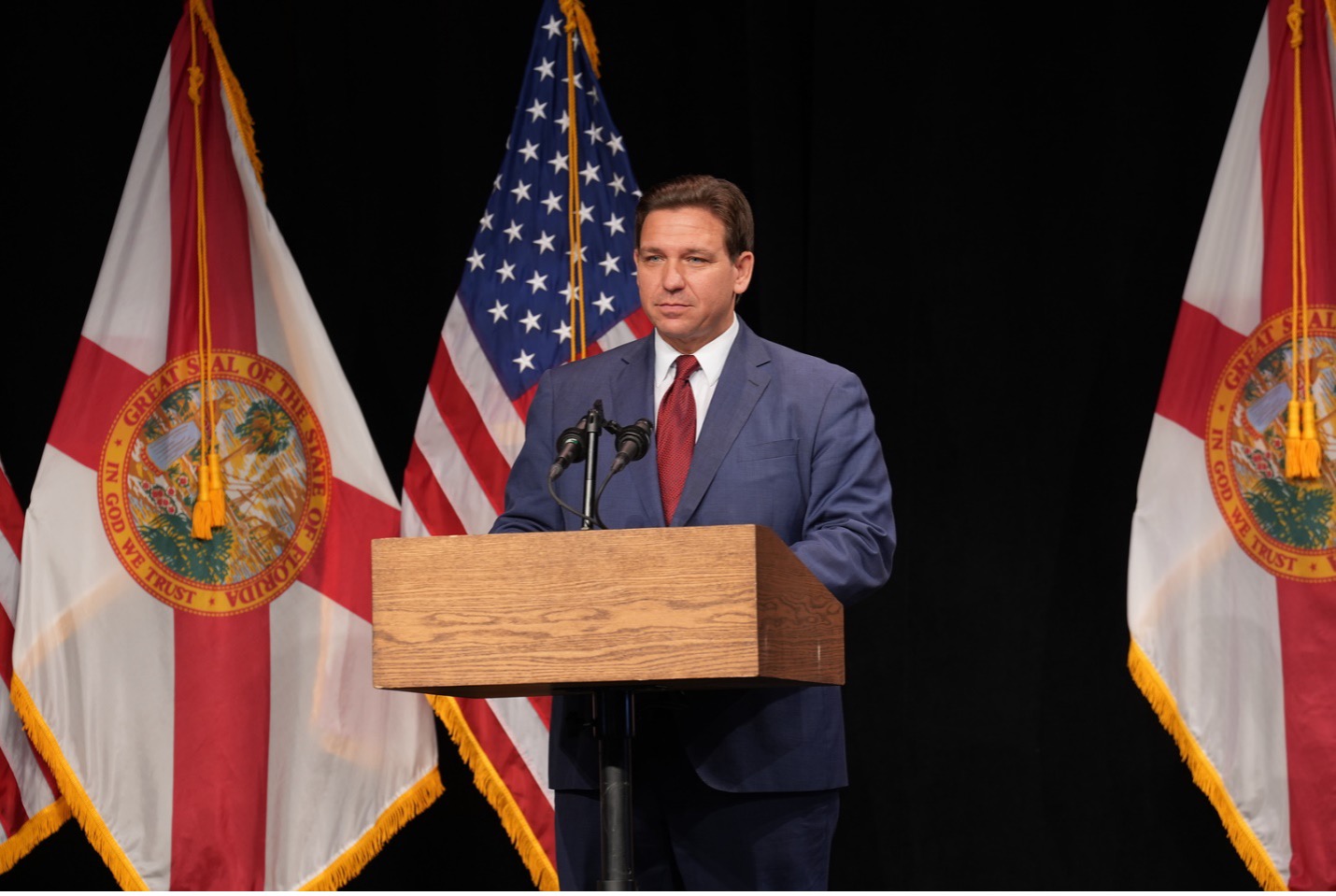 Ron DeSantis: A Conversation About Race in Our Country
In the context of the discussion of Florida Governor Ron DeSantis (R – Florida), the governor used his executive power to prohibit the teaching of African American AP History.
To get a more historical and philosophical perspective surrounding the issue, we have two professors here from the University of Illinois at Springfield. We have Dr. Kamau Kemayo, Associate Professor of the African American Studies Department, and Dr. Richard Gilman-Opalsky, Associate Professor of Political Philosophy in the Department of Political Science. In their briefing of the issue, the fact that Governor DeSantis is a symptom of the overall problem of racism, and the challenge of the institution, among other factions, is the driver of the implementation of these policies from an overview perspective, including but not limited to Critical Race Theory.