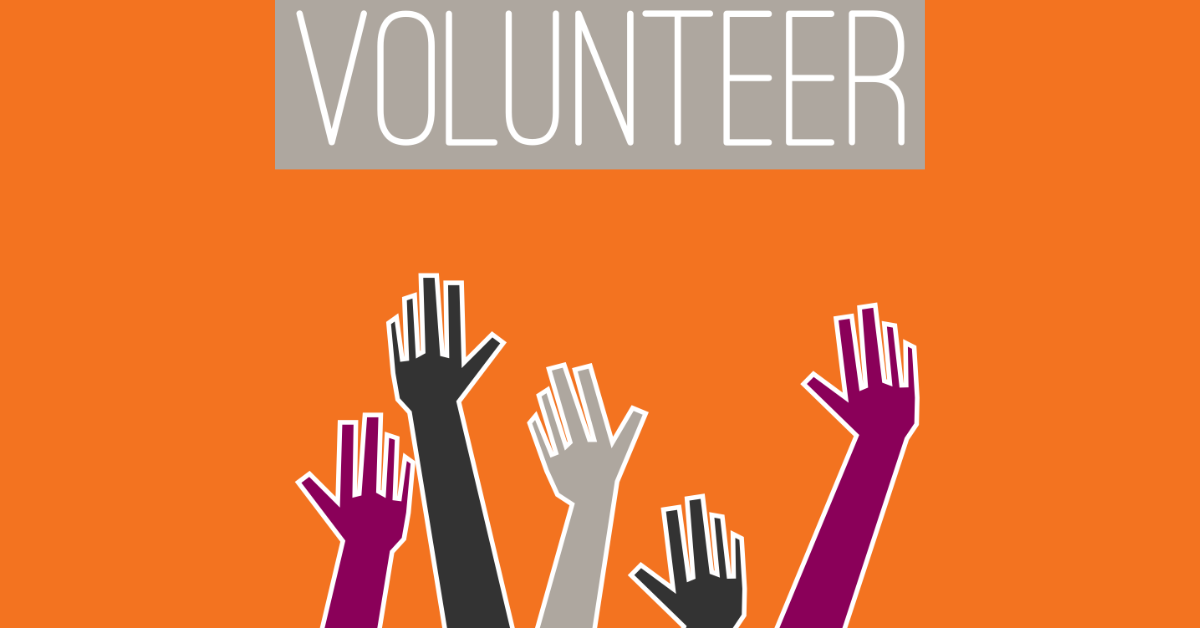 Celebrate Volunteer Month with UIS
April is National Volunteer Month, and so far, the Volunteer and Civic Engagement Center has hosted and featured different volunteer opportunities for students to participate in. From food drives to blood donations, many volunteer opportunities have come and gone. However, for those who are still interested in finding something to help with or are just late to the party, there are still two more events coming up that would be wonderful to participate in with the new spring weather.
One coming up on April 25, volunteers can help distribute food with the Grace Food Pantry to help families in need. The work is mainly outdoors, and participants will be assisting volunteers who work directly for the pantry. While the event description on UIS Connection is sparse on details, having done some volunteer work for food pantries, I can make some assumptions as to the responsibilities of volunteers (mainly loading the boxes of food into cars and helping to set up the stall). Transportation will be provided, and we will meet outside the Lincoln residence hall. The event will take place from 10 a.m. to 1 p.m.
On Wednesday, April 26, the Volunteer and Civic Engagement Center will be hosting an event where students will help clean up litter and trash on the streets of Springfield. Basic details include that all equipment will be issued by the center, which means anybody can sign up even if they don't have their own work gloves or safety vests, but also that volunteers won't just be picking things up with their hands but will be provided with reach tools – so no worry about having to bend down into the dirt. The cleanup will take place from 3 p.m. to 4:30 p.m. and will meet at the Student Union in Room 103.
While these are the last volunteering opportunities that will be available via the university by the time this article is published, there are, of course, plenty of other ways to volunteer outside of Volunteer Month or UIS.
I write about these because I personally love volunteering and think that more people should make it a regular part of their lives. Not just as a public service – doing some good also helps me to overcome stress and anxiety, which are especially prevalent as the semester is coming to an end. In some of my past articles, I have mentioned volunteering for the Red Cross here on campus, but I have also volunteered with the Hospital Sisters, park districts, as an election judge, and a bunch of other small mediums that I won't bother going into. I mainly do this because I find volunteering to be relaxing. While I do get some fulfillment in the idea that I'm doing some good with my time, I often use volunteering to get away from the stress of the week. Sometimes, just doing some basic tasks and turning off my brain for a while is helpful in resetting my mind and readjusting my anxieties. As such, while April may be coming to an end, and thus so will many of the extra volunteer opportunities hosted by the Volunteer and Civic Engagement Center, there are still a few more events being organized by the university that can be of interest for anyone looking for a way to take their mind off of the stress of classes and assignments. Or just wanting to be helpful. Or finding a reason to go outside and enjoy the newly wonderful weather for spring.