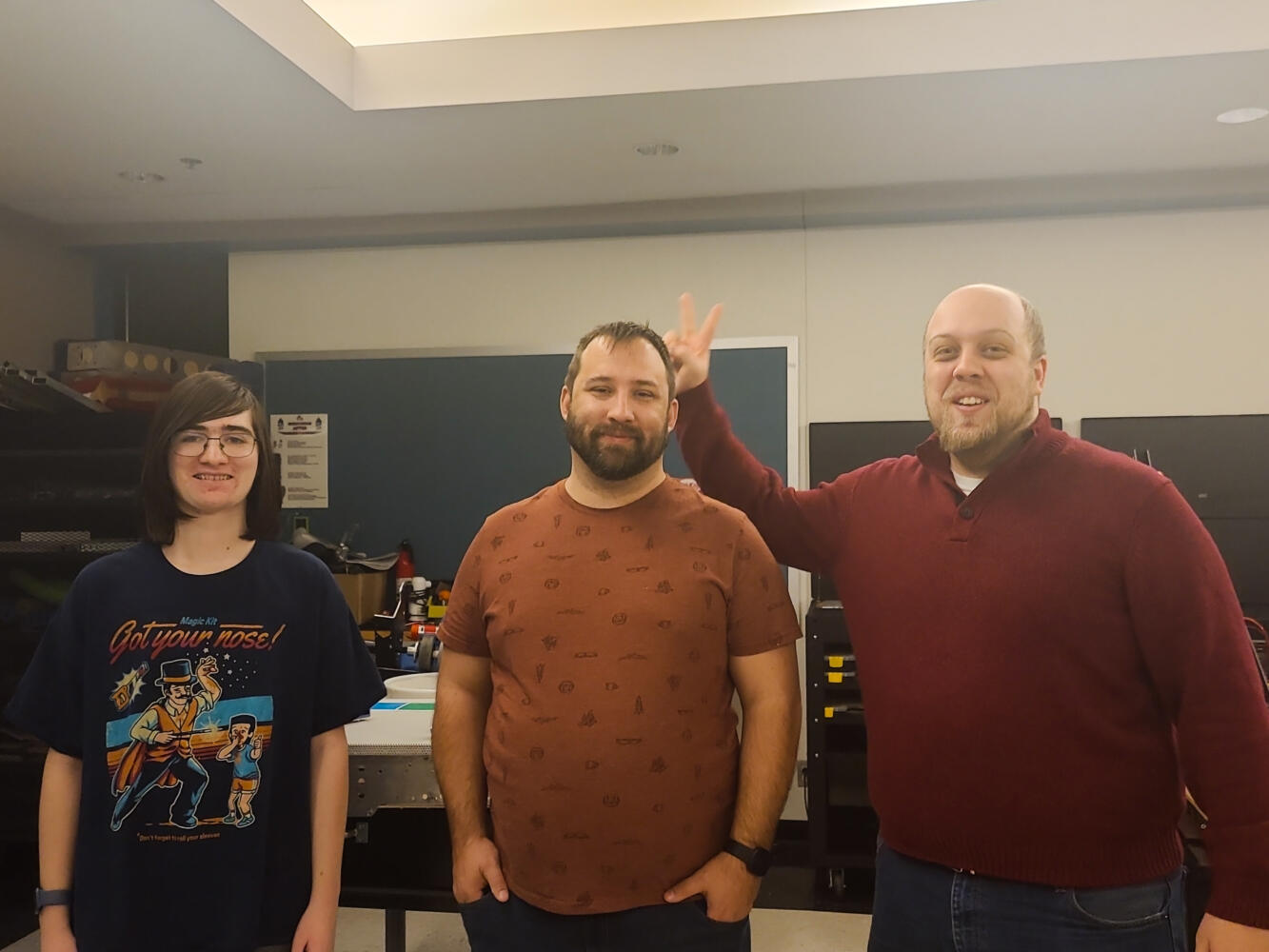 A New Space to Create: The Orion Lab's Grand Opening
For anyone interested in learning more about – or interacting with – robots, computers, or engineering, let alone any student wishing to find a way to engage in science, technology, engineering, and math (STEM) subjects here on campus, a new space in the Health and Sciences Building (HSB) may just be what you're looking for. This past Friday, Jan. 27, saw the official grand opening of a new program, workspace, and club situated in the basement lounge of the Health and Sciences Building. The newly renovated space, named "The Orion Lab," celebrated its official opening by allowing students to drop by to ask questions and discover the ways the space endeavors to provide a space to create, collaborate and engage in various STEM-related fields.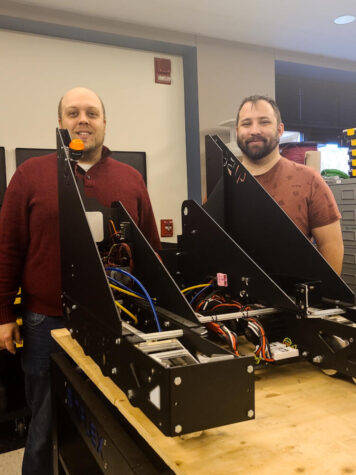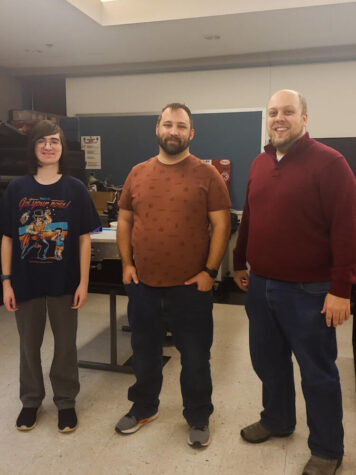 The initiative was originally called the "UIS Intelligence and Robotics Laboratory" and was, according to one of the lab directors, Professor Joshua Smith, very hard to find due to being situated in out-of-the-way and inconvenient locations. However, in an effort to expand into more than just robotics and engage more students, they have rebranded and set up a new space that they feel is much more intuitive and convenient for students. The lab is headed by Smith and Professor Brian-Thomas Rogers of the computer science department and has been organized in conjunction with the Computer Science Club.
While technically holding priority in the field of computer science due to this collaboration, the directors express that the lab's goal is to encompass much more than that, allowing students to engage in a wider range of fields in technology and engineering. The workspace itself boasts a variety of machines, tools, and components to enable students to create almost anything they can think of. All of this is under proper training, of course, which the directors plan to provide in order to allow students to create independently.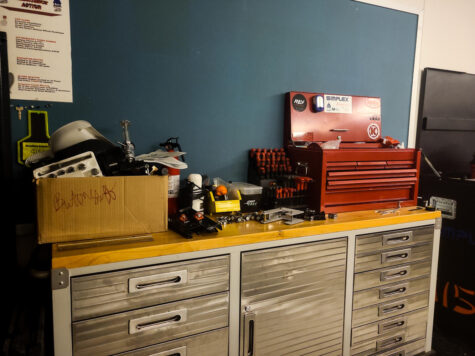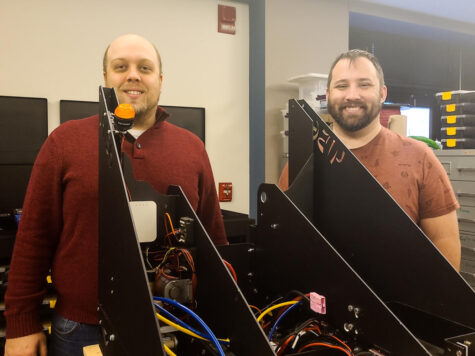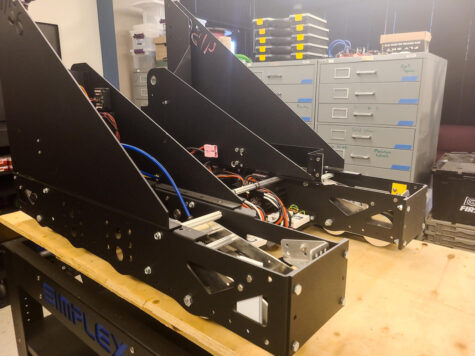 While still in its early stages, the directors of the Orion lab hope to branch out and collaborate with other groups and organizations both on and outside the campus. One program is "First Robotics," a high school program for students interested in technology fields and applications. The program is also working to reintroduce the technology camp "Girl Tech," aimed at introducing young women and girls in middle through high school to the worlds of various STEM fields.
Smith and Rogers hope for the Orion Lab to be the start of a large and sprawling program that allows students both in their formative years and in the university population to engage more in science, technology, and engineering fields despite not having an engineering track here on campus. Of course, its ability to develop and grow is up to how many people come to engage and support it.
If anyone reading this is interested in learning more about computer science, having a new space to create and engage – or, heck, even if you just think making and driving around robots or using a 3D printer to make some decorations for your room would be fun – the folks down at the Orion Lab encourage you to feel free and stop by the first floor of the HSB sometime to check it out!