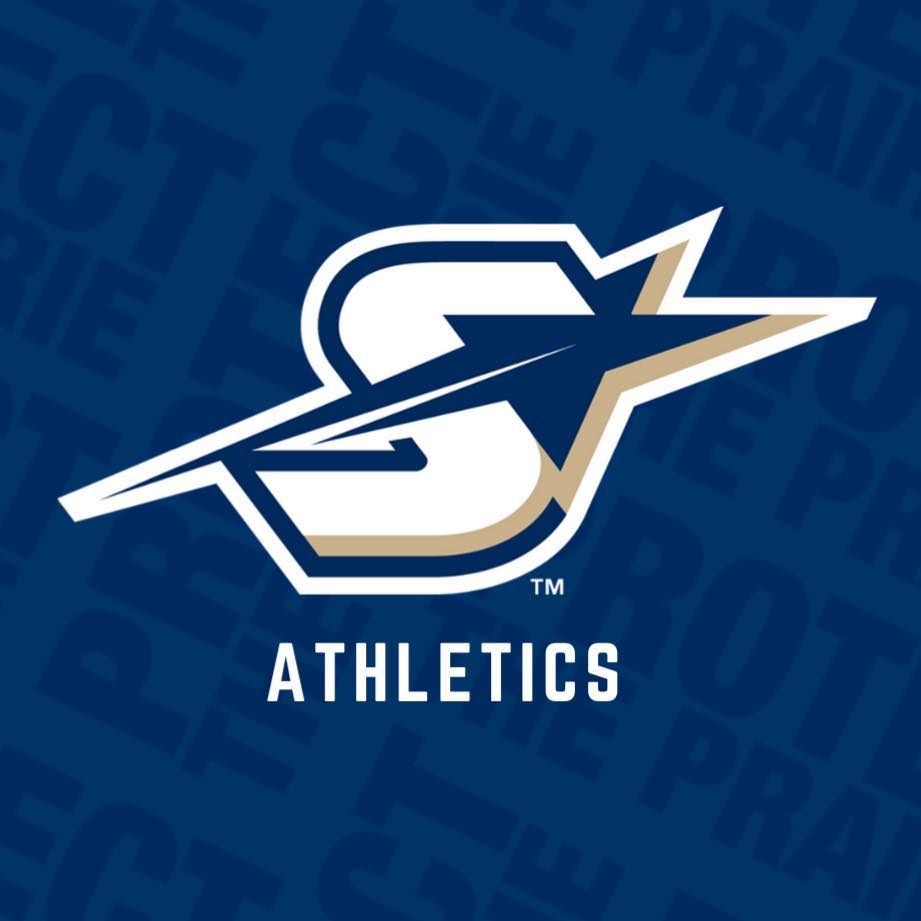 UIS Fall Sports Overview
Men's Soccer
UIS men's soccer is veering towards a Top 25 spot in the Division II rankings as six GLVC teams were under consideration for the poll. The men's soccer team currently sits at (5-3-5, 4-1-5), performing well within their conference, and has yet to register a loss at home. The Prairie Stars have not been handed a loss since late September, thanks to Marjin Van Wandelen (Jr.), Billy Nzojyibwami (Sr.), and Connor McFadden (Fr.), who have all received conference honors during the month of October.
Women's Soccer
UIS women's soccer (7-6-3, 6-4-1) has been strong defensively, registering nine shutouts this season and only one matchup over four goals (Maryville 9/16). Goalkeeper Allison Mirmanian has earned two all-GLVC Defensive honors this season. The Prairie Stars did continue their good fortunes, winning their season opener this season, four out of five since 2018.
Men's Cross Country
UIS men's cross country moved into the No. 15 spot, one place behind their highest ranking of all time, in a Division II USTFCCCA poll after their performance at the Lewis Crossover. UIS men's cross country is led by Wyatt McIntyre (Sr.), a native of the area, who has twice received GLVC runner of the week honors this season. McIntyre has received three all-GLVC honors in his time at UIS and was a 2021 Division II National Qualifier.
Women's Cross Country
The women's cross-country team has struggled to match up with the competition this season. However, after losing national qualifier Taryn Christi, the Prairie Stars have no juniors or seniors on the roster. Breanna Chandler did win conference honors back in September.
Volleyball
The Prairie Stars volleyball team has had its woes this season, dropping all four matches at an invite in Kenosha, Wisconsin, back in early September. That said, the team is hot as of recently, winning four of their last five. The Prairie Stars (10-11, 3-6) will compete in three more matches before the conference championship tournament.
Men's Soccer GLVC Championship Tournament –Oct. 30th
Women's Soccer GLVC Championship Tournament –Oct. 30th
Men's Cross-Country GLVC Championship –Nov. 5th
Women's Cross-Country GLVC Championship –Nov. 5th
Volleyball GLVC Championship –Nov. 11- 13th