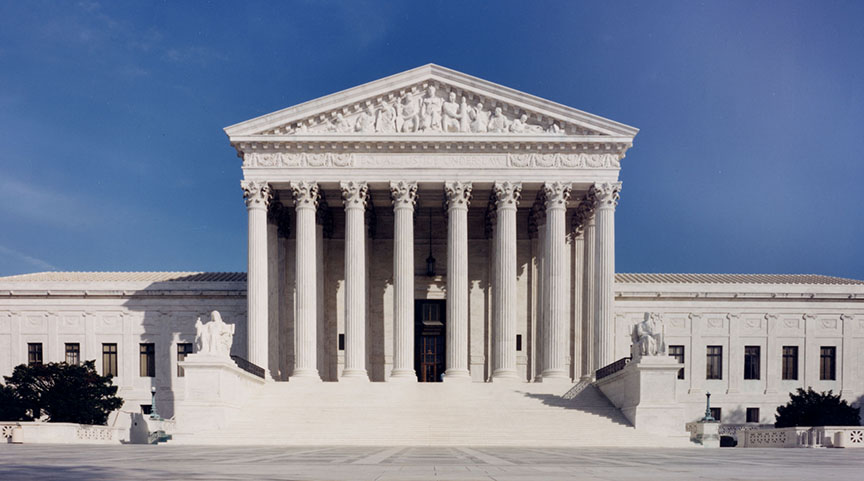 Nationwide Injunction Problem
The issue of nationwide injunctions allows the enabling of "Judge Shopping." This is a method by which politicians sue over a federal policy in a certain court jurisdiction to get a favorable ruling. This issue is problematic because it can delay the implementation of federal policy. DACA has been back and forth in court due to the numerous injunctions for and against the policy.
In addition to this controversy, Biden's attempts toward student loan forgiveness legislation have also fallen victim to this method. While it may be more popular in some areas than others, student loan forgiveness was initially halted nationwide by the 8th Circuit at the request of a handful of states, including the state of Missouri. A district court in Texas followed suit, and the 5th Circuit upheld it.
As a result, no one qualifies for student loan relief in any of the 50 states, as even the ones that support the policy will not receive it unless the Supreme Court rules against those states and lifts the injunction. While the practice is not new, it is very politicized. Typically, the injunctions come from the 9th Circuit on the left and the 5th Circuit on the right.