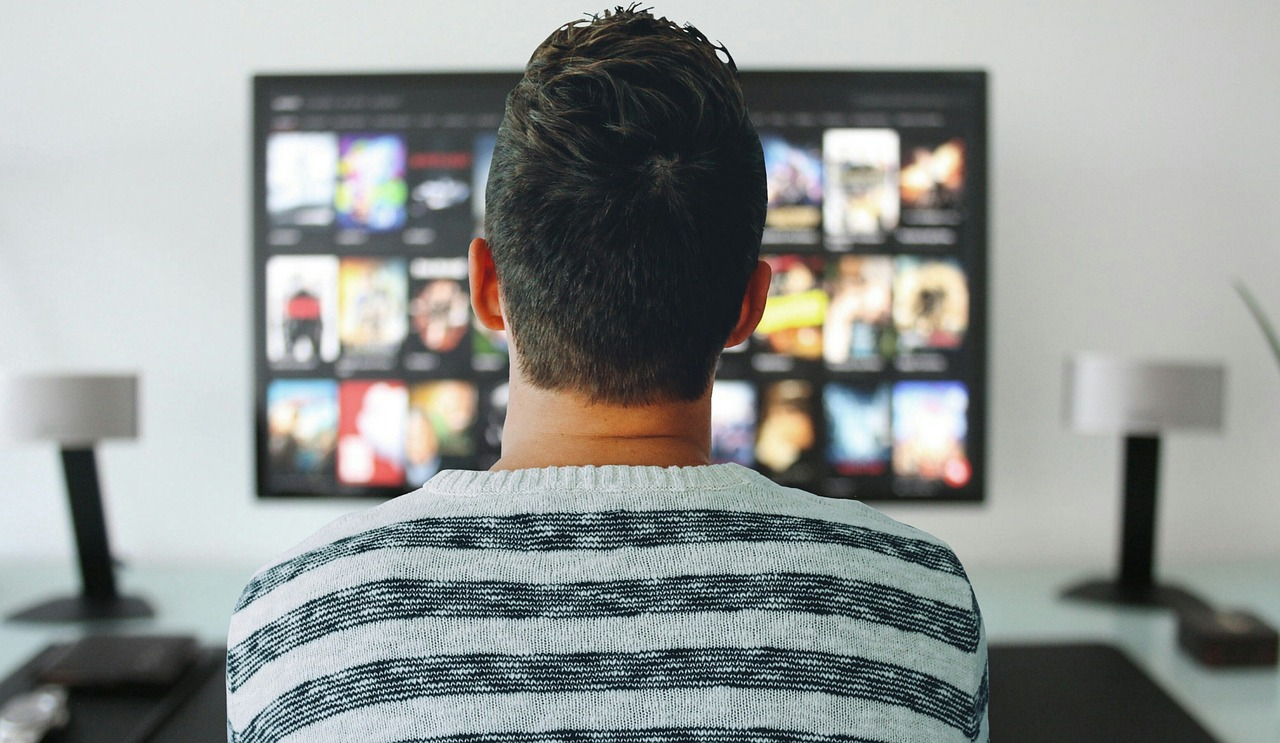 TOP BOY and the Writer's Strike
With the Hollywood writers strike showing no sign of ending any time soon, audiences across the country will be returning to nostalgic favorites like The Office which was streamed for a whopping 57 BILLION minutes in 2020. Word on the picket line suggests that negotiations are likely to continue through the end of the year, which will leave several active projects in limbo with no guarantee that the writers who have written for shows like Stranger Things and The Bear will return to the helm when the dust clears.
There is, however, a popular British series that aired on the Channel 4 network in 2014, and while the series achieved critical acclaim, it was not renewed at the end of its initial run. It was announced in 2017 that the series would be making a return thanks to support from Netflix and Executive Producer Aubrey Graham – known professionally as Drake. The series features the incredibly talented Ashley Walters and Kane Robinson, who is known professionally as "Kano" in Britain.
Top Boy was written and produced by novelist Ronan Bennett, who was inspired to write the series after seeing a 12-year-old boy dealing drugs in a Hackney supermarket. To ensure that the show captured and depicted a sense of realism, Bennett interviewed several drug dealers about their lifestyles. The series has been compared to shows like The Wire and Power while receiving several awards and nominations from the British Academy Television Awards for best mini-series and best director. The drama shows the dilemma that the lower classes often face as the drug dealers provide a temporary escape from the dreary lives of the drug users while risking their freedom to live a comfortable life.
The gritty depiction of an imperfect life and the interpersonal relationships that develop within a struggling community, along with the social commentary provided by the drama, is offset by another interesting part of viewing Top Boy : the heavy use of British slang. This led me to Google a number of words and phrases before they eventually became a part of my everyday conversation. In fact, it is so accurate that you may need to watch this great series with subtitles.
Top Boy can be viewed on Netflix with the initial series run listed as Top Boy: Summerhouse.