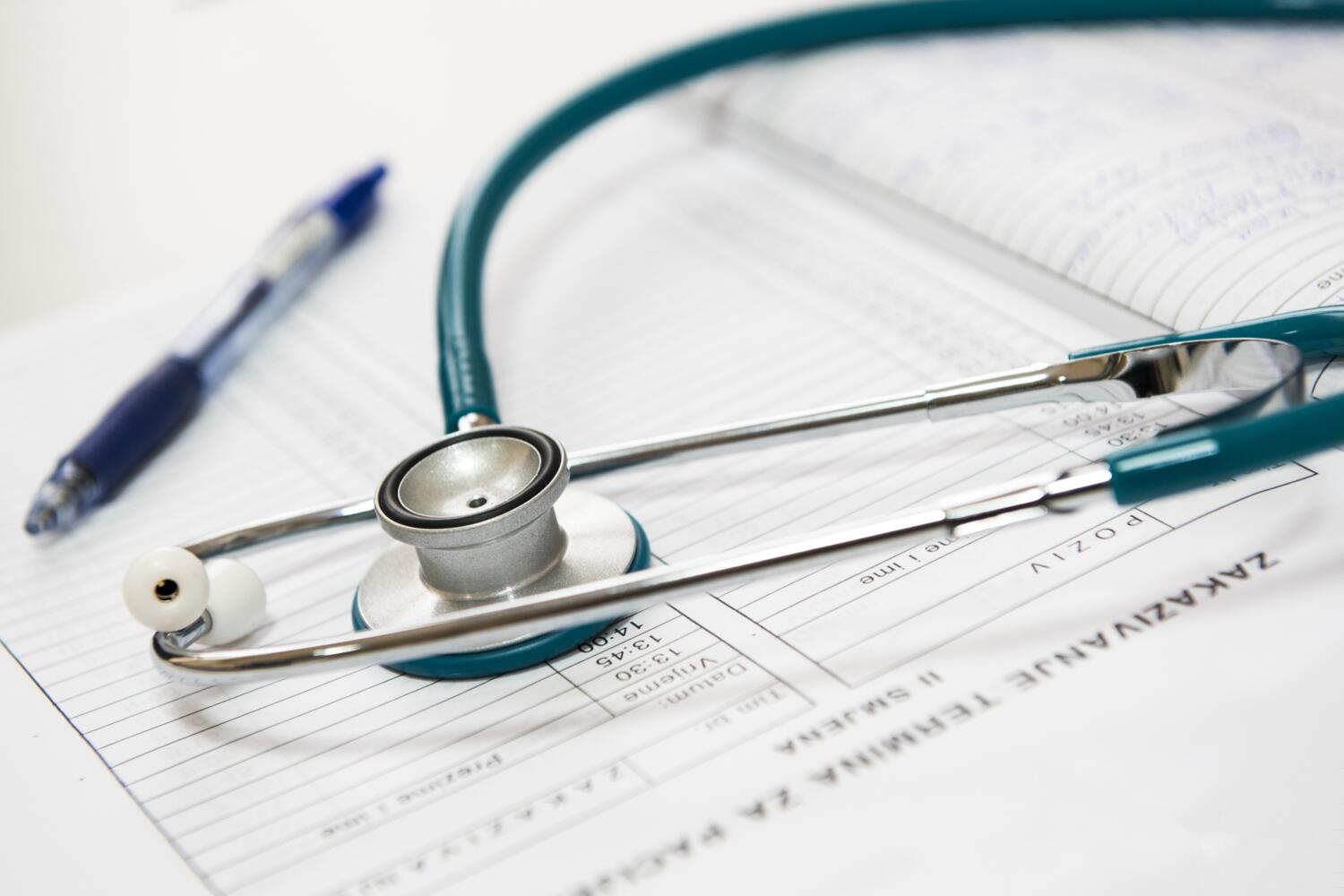 Celebrities and many others are using a drug to lose weight that is commonly used as a diabetes treatment
Celebrities. We love them. We follow them. They're the people who constantly stay in the public eye. They set trends. They make or break careers. We buy their skincare. We buy their used clothes. We watch their run-of-the-mill reality shows. And because we follow celebrities almost religiously, we help to make them a lot of money. And that money buys things like Ozempic, which some then use to lose weight.
Ozempic, according to The New York Times, is described as an "…injectable medication for treating diabetes." The article goes on to state that the Food and Drug Administration (FDA) approved the treatment for people with Type II Diabetes back in 2017. Then, in 2021, the FDA approved a higher dosage of the drug's main ingredient for weight loss. The trade name was changed to Wegovy in order to keep the medications separate. The issue is that both drugs have gone into a shortage dating back to 2022 supply chain issues. This means people fighting Type II Diabetes couldn't get their Ozempic, and people using Wegovy couldn't get their weight loss medication. And because of Wegovy's shortage, whenever Ozempic was available, celebrities were buying it up, causing more of a shortage for people fighting Type II Diabetes.
Variety published an article about the rise of Ozempic vs. Wegovy, as celebrities look to get their hands on either of the two drugs for their weight loss routine. According to the article, "One top powerbroker told Variety that half her call sheet last week was full of friends and clients wanting to discuss the risks of Ozempic, which has claimed devotees from every corner of the industry. Moguls, reality starlets, veteran film producers, and, of course, actors are quietly singing the drug's praises on Signal, the encrypted messaging app mostly used for confidential conversations."
The fact of the matter is that if celebrities are outright buying up Ozempic as they wait for the supply of Wegovy to bounce back and vice versa, then how will people battling Type II Diabetes continue to survive if they were legitimately prescribed the drug?
Celebrity Jillian Michales told PEOPLE Magazine, "I have taken at least eight family friends' parents off of this drug. They're getting heart palpitations, they're nauseous, they feel like s—."
But no matter the side effects, some celebrities appear to be laser-focused on dropping a few pounds, no matter the cost to themselves or others.