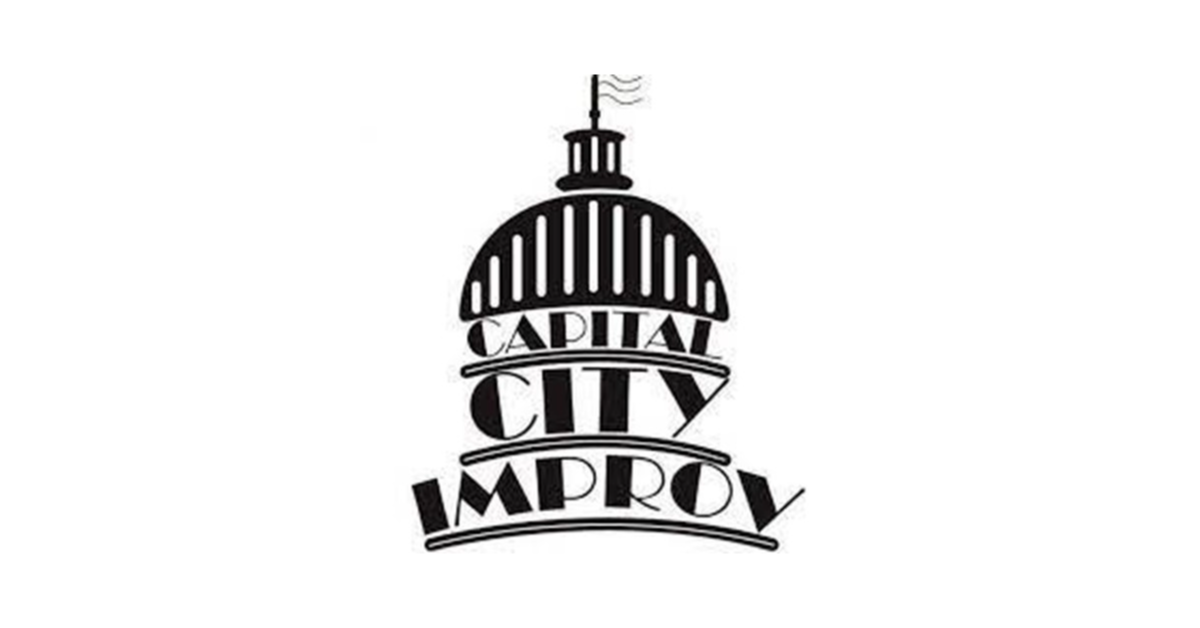 Capital City Improv want to tickle you and your date during the PAC 'Date Night' series
The UIS Performance Arts Center is again hosting a "Date Night" event series to feature different acts and activities for the affordable price of $15 per person. Past events included things such as an acoustic guitar performance, while another featured music played by a free jazz band. An acoustic guitar performance offers almost no opportunity to hold a conversation, while a jazz band would at least give you the chance to ask your date to dance.
On Sept. 22, Springfield's very own improv troupe wants to make you laugh. Recently nominated by the Illinois Times as part of the annual "Best Of Springfield" contest, Capital City Improv hosts several shows at the Hoogland Center for the Arts (HCFTA) to a growing number of fans who can't wait to see what will happen next. Many are familiar with the format of an improv performance from the popular TV shows Whose Line Is It, Anyway? and Wildin' Out.  The concept, for those who are unfamiliar with those shows, is that there is no script. There are no lines to remember, and fans of that type of performance understand that they may never have the same experience twice but are almost always guaranteed an outrageous experience.
When not performing in front of audiences, Capital City Improv members get together to rehearse different scenarios in an effort to stay fresh and creative when an actual show date is happening. Anyone who may be interested in trying to find an entrance into the world of improv, stand-up comedy, or a place to work on public speaking skills should consider attending one of their open rehearsals. Being able to think and respond quickly to the acting prompts can prove useful to anyone who may be studying broadcasting or a career in public service.
Adding to the unique performance is the audience participation as the cast members ask for suggestions for scenarios that later develop into full scenes. Imagine a game of "Catch Phrase" after being given a scoop of pre-workout. This event is great for a first date or anniversary, but it's also a great start-of-the-year icebreaking event for any fraternity or sorority –and just a great place to make friends and have a few laughs.
Capital City Improv is composed of local performers have found a common creative outlet and have worked hard to bring live comedy shows to the Springfield area for years. While many may associate this type of event with a more metropolitan area, Capital City Improv and other performers in the Springfield area continue to bring big city-level talent to stages in Springfield at a very affordable price.
The UIS Performing Arts Center Date Night series is a great way to spend an evening while a professional entertains you for only $15 – allowing you to lavish your date with priceless undivided attention.
Don't forget the Tic Tacs!