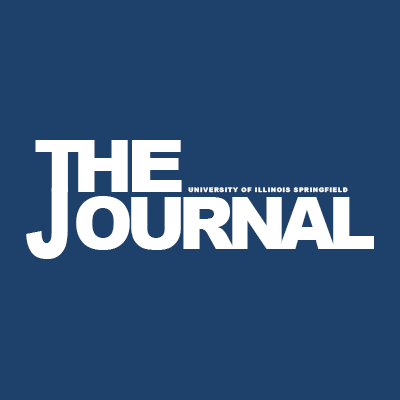 Editor's Note about COVID-19 and The Journal
In light of recent events regarding COVID-19, The Journal is no longer able to operate on campus due to UIS' new policies of having to work remotely. Instead of stopping production of the paper, The Journal is now producing a completely online version. This means that our staff will no longer distribute physical copies of the paper; however, we will continue to post individual stories each week.
Our team is currently switching to online means of communication in order to respect social distancing to stop further spread of COVID-19. Health and safety of our staff and readers is our top priority at The Journal. With this in mind, The Journal has found a solution to produce news and photo stories as we would if we were operating on campus. Instead of publishing a full issue, we will upload individual stories to our website and social media each week.
In order to keep yourself updated on new stories, follow us on Facebook: UIS Journal, Twitter: @uisjournal, and Instagram: @thejournaluis. To read full stories, be sure to check out our website, https://uisobserver.com/. The online only version will remain from now and until the end of the semester in May. Our staff hopes everyone stays safe and healthy during this time.