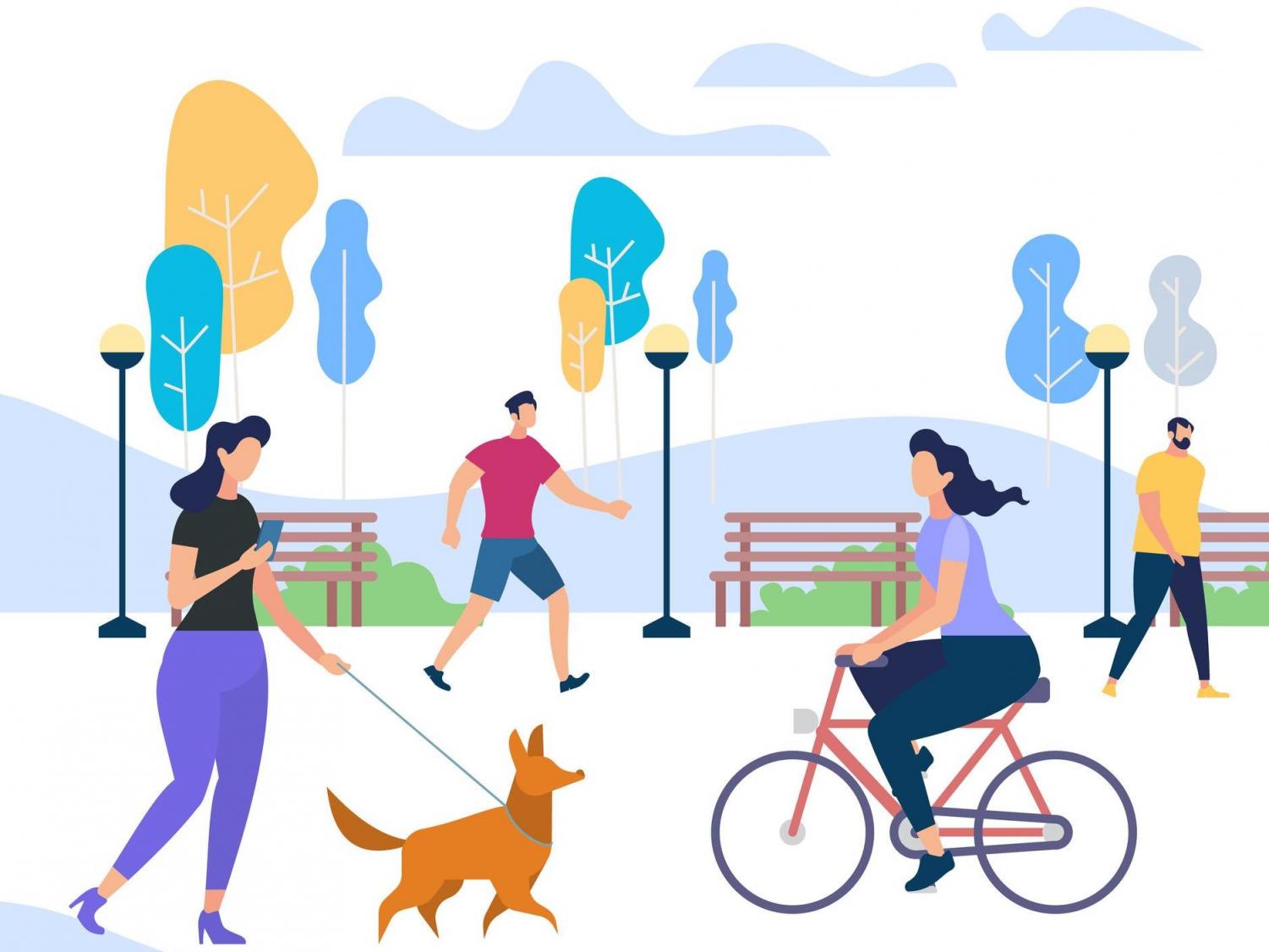 Lockdown-Safe Activities
As many students, faculty and staff are aware, the University of Illinois Springfield campus has had all non-essential activities cancelled and many operations suspended indefinitely. With few exceptions, students are no longer permitted to live on campus this semester, and all classes have been converted to remote or online methods. Social distancing has become crucial to the mitigation of the spread of COVID-19.
A multitude of experts have been speculating for a while that the United States is on a similar trajectory to that of Italy, based on current data analyses and graph comparisons. If this is true, there may be a national lockdown affecting almost every single aspect of daily life, and Illinois has already seen Governor Pritzker implement a shelter-in-place mandate in effect from March 21 to April 7. While it may become impossible (and highly irresponsible) to go to a concert or take a vacation during this time, there are still plenty of things to do to stay occupied and sane in the midst of this pandemic:
These are just a few ways to stay busy during the coronavirus pandemic without breaching standards of social distancing. Hopefully, if lockdown measures are abided by properly, we could see brighter -and healthier -days this summer.