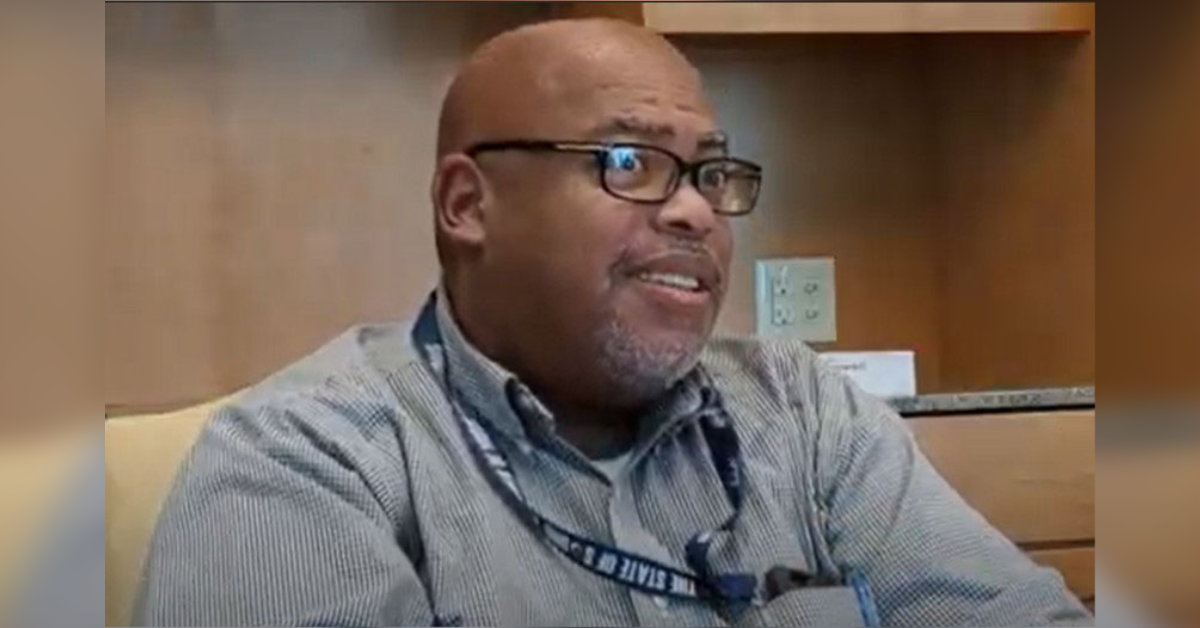 Presidential Library Historian: Black History Is Important
After a year on the job, the director of research and interpretation at the Abraham Lincoln Presidential Library and Museum says making Black history real and relevant to visitors is important.
Dr. Brian Mitchell says each ethnic group contributes to America's identity and history. To illustrate, he and the ALPLM have worked to make minority histories more readily available to the public. They have also worked to commemorate the Springfield race riots and other important moments in black history.
He believes he and his team's efforts are important because people can better understand other ethnicities' struggles by learning about history. He also believes that it helps people avoid repeating history.
"A huge portion of America's history is left out, and that's important for students, both black and white, to realize that everybody contributed equally to the fabric that becomes the United States. The nation couldn't be the nation that we love without each and every culture that has contributed to it," Dr. Brian Mitchell said.
You can see the sculptures remembering the 1908 Springfield race riots across the street from the Lincoln Museum.
Lane Smith, a soon-to-be junior at Athens High School, wrote this article as part of the UIS Summer Journalism Camp for high school students being held July 17-21.