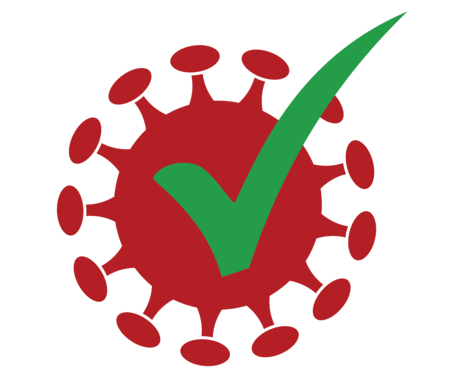 Spring 2022: UIS COVID-19 Measures
COVID has been raging for two years, and it does not seem to be going anywhere any time soon. With the unprecedented spread of the Omicron variant, the U of I system and the University of Illinois at Springfield (UIS) have created new protocols for the upcoming Spring semester.
Every student, faculty member, and staff member that will be on the University campus for any amount of time will be required to have a booster shot, and masks will be required for all public campus locations. Any individual who is not yet eligible for the booster yet will have two weeks after they become eligible for the booster to receive the vaccine.
The testing requirements for any relevant individuals have also been updated. Those who are fully vaccinated, defined as having either two doses of the Pfizer or the Moderna vaccines or one dose of the Johnson and Johnson vaccine and also have the booster, are to be tested once each week. Those with the booster do not have to change much from last semester. Those who are fully vaccinated without the booster are to test twice per week at least 48 hours apart, and those who are not fully vaccinated are to test three times a week, also at least 48 hours apart.
Classes will continue as planned, although some classes have been moved to a remote format for the first several weeks of the semester, and food services have transitioned to a grab-n-go format until the end of the month.
It is understandable that these changes will be seen as annoying and inconvenient to many, and the fatigue of this ongoing pandemic is universal. However, the quickest, safest way to bring this terrible event to a close and save as many as possible to experience the other side of COVID is to follow these measures now. Everyone wants to move forward, and it is up to everyone to make that happen as soon as possible.