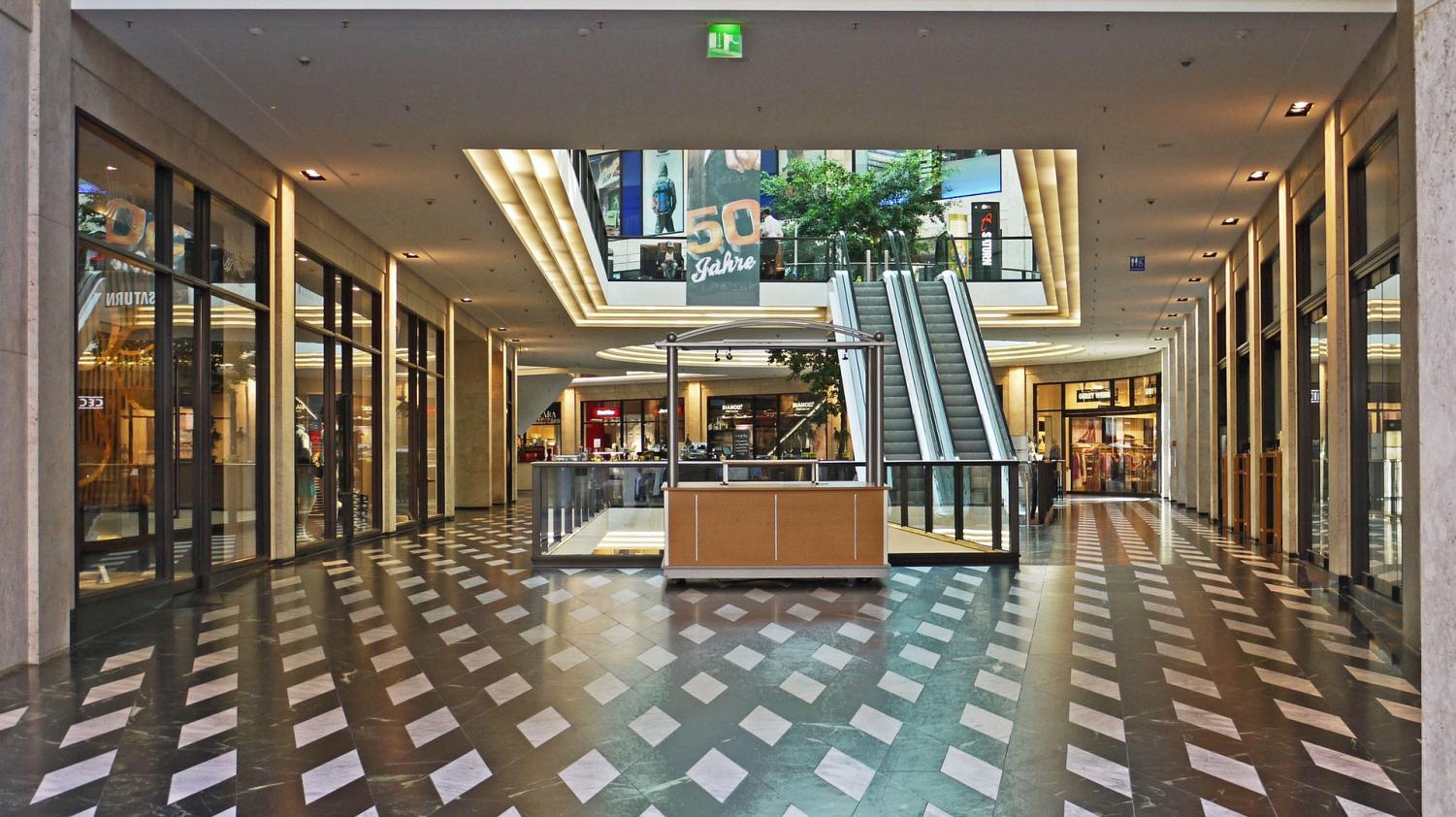 BEYOND | The New Normal for Retail
Most people say doctors, nurses and other medical professionals are essential but the pandemic brought home that we depend on many more people to live our daily lives. Many people came out of the pandemic realizing the essentialness of grocery store and retail workers.
"Grocery workers are essential because they had to keep the stores open because we needed food, even truck workers to get our needs," said Suzie Hullet, who works for the State of Illinois.
With the coronavirus, families realized how little time they spend together. People realized how much they depend on others for their daily lives. Many became more aware of how germs spread. The coronavirus changed everything, including retail, as it shut down many places and shifted shoppers to online grocery shopping.
Many retail employees worked overtime during the pandemic to ensure food and goods were available. Shoppers often view them as "nice people" or "hard workers" as a result, but for many in that industry, they still felt disrespected by the people they were working hard to help.
"I worked at a retail situation before …I don't think they get the respect they deserve," said Jennifer Selock. who works as an administrative assistant at a grocery store.
Melinda Moreno, who works at a hardware retailer, said customers would often get mad about waiting in line or being told that the store requires customers to wear masks. She emphasized that employees were simply doing what they had to do when telling customers to wear masks.
Moreno said, "I think workers were respected for the most part. However, there were people that were straight-up rude and disrespectful to workers."
Social media played a big part in sharing ideas and influencing people during the pandemic.
"Social media enhances or dehances [sic] just opinions about literally everything, so you can either feel strongly about the situation or you disagree strongly with the situation," said Kara Mercer, a valet driver at Peoria medical facility.
Mercer said some people used social media to complain about service and saw workers as only there for the money. Others used social media to praise them and give them thanks for doing a job that was essential.
In the beginning of the pandemic, many saw CNAs, nurses, doctors and health workers as essential but for many workers and shoppers, the importance of retail workers became very clear. Many saw them as just as essential and important as those in the medical field.
 Kalei Ramirez, a freshman at Lincoln Land Community College, is pursuing her associate's degree in the arts. She plans to transfer to the University of Illinois Springfield for her bachelor's degree in communications, working in journalism. Outside from attending classes, she is active with Illinois Job's Daughters; serving as the Grand Bethel Representative to Kansas.