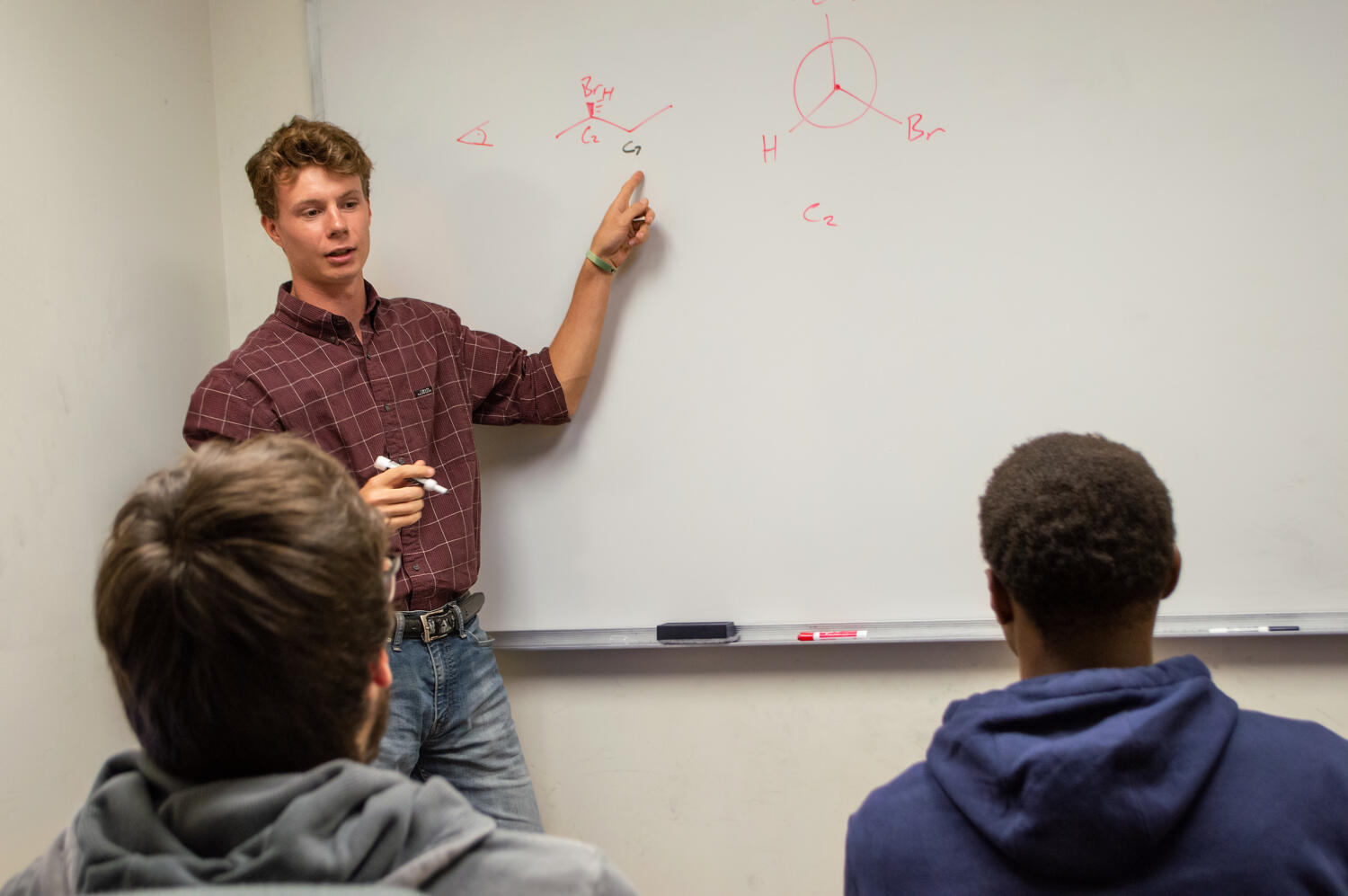 Writing Workshops
An online writing workshop was held by the UIS Learning Hub on Tuesday, Sept. 12. Students were able to access the meeting through a Zoom link offered online through UIS Connection. This was one in a series of Learning Hub of workshops scheduled throughout the fall 2023 semester to help students become better writers. Dates for the workshops can be found on uis.connection.edu, along with a list of the topics that will be covered.
One of the events I attended was focused on thesis statements. During this event, Learning Hub representatives discussed how thesis statements are an important part of writing papers. The thesis gives direction for any essay or paper, and it provides parameters on what you're going to be writing about. It also provides insight into the paper for readers to understand what is being discussed in the body paragraphs of the paper you're typing on your computer. As an academic writer, all paragraphs of a paper should give an explanation, support or argue with your thesis. A thesis gives the reader a summary of the main points of the paper.
It is important to take preemptive measures to avoid plagiarism in class. Students of UIS can login into UIS Connection, search for the Learning Hub's writing workshops, and upcoming events should pop up. There will be a list of various workshops, meetings, including dates and times. If you miss a meeting, you can also log in to uis.edu and select the Learning Hub tab and resources tab and lastly, writers' resources to receive an overview online of the issues you might experience when writing essays or papers.