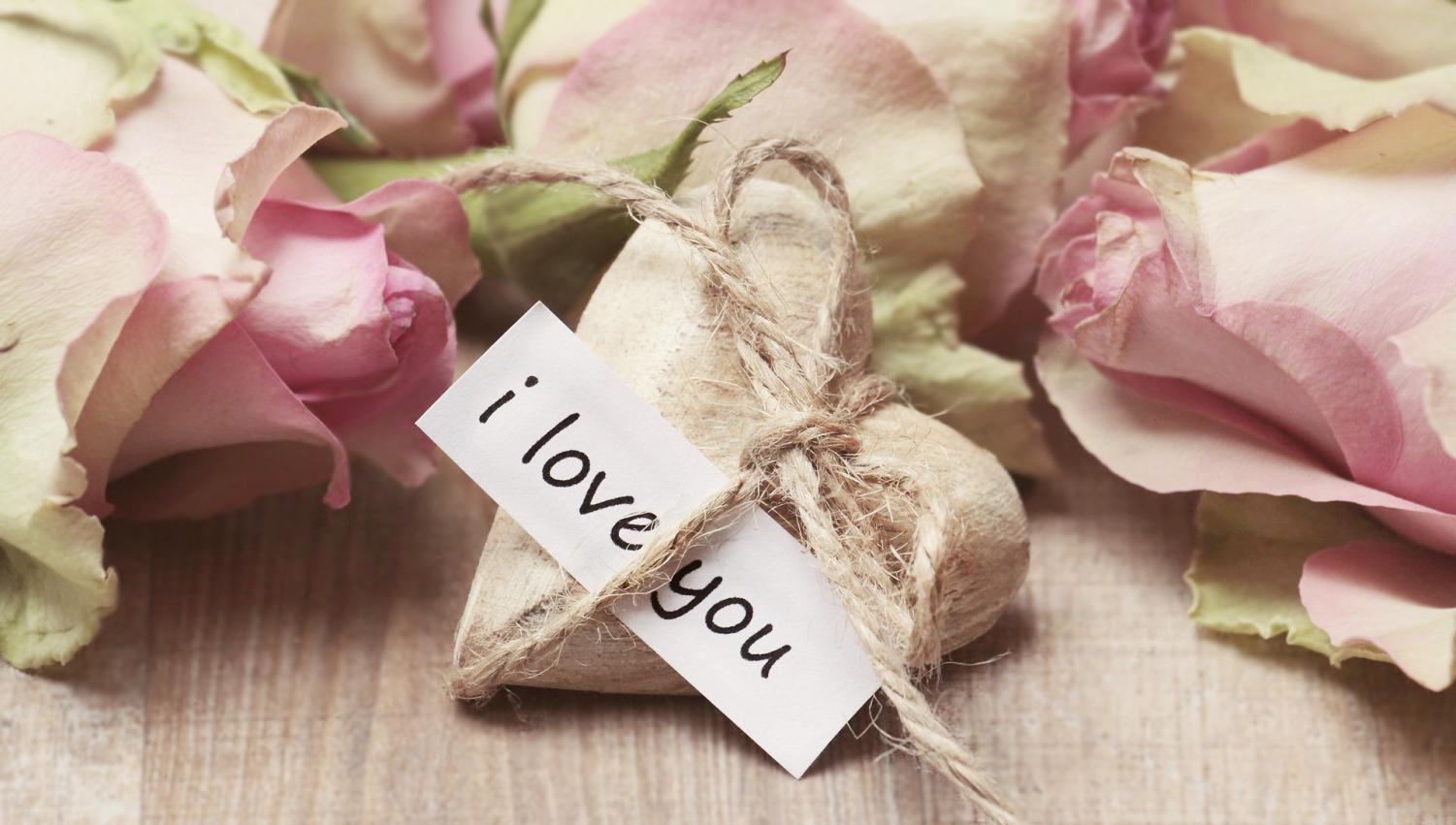 Ask Dr. Beth: Valentine's Day Edition
Another Valentine's Day is upon us, and here at the UIS Observer, we checked in with our local expert, Dr. Beth Ribarsky, a professor of Communication at UIS. Dr. Beth is no stranger to student questions about love, relationships, and of course, sex.  We asked her a few questions about this year's Valentine's Day celebrations, and she was kind enough to provide us with a few responses on short notice, so we greatly thank her for her contribution. Additionally, for those still worried about celebrating due to exposure to COVID, we have also included some of Dr. Beth's answers from last year regarding celebrating safely while being cognizant of COVID.
The UIS Observer: What are some recommendations for couples who would like to enjoy a simple but fun Valentine's Day together?
Dr. Beth: The media and society, in general, hype up Valentine's Day, creating an exaggerated fantasy filled with excess and inflated prices. But, Valentine's Day doesn't have to be extravagant to let your partner know how much you love/care about them. Simple can be great, but I still encourage you to do something a bit beyond what you might do every day to help make it feel special. For example, go out to dinner at someplace you've never been or try a new activity you've never done together (e.g., ice skating, ax throwing, etc.). Having a new experience together can add a bit of excitement and build memories without extravagance.
However, a nice dinner out or special activities can still be expensive and beyond many college students' means. Nonetheless, with a little creativity, you can still make Valentine's Day special on a budget! For example, try cooking a special meal together. Homemade meals are often far more budget-friendly and more intimate and entertaining. Not a great cook? No worries! Look up some fool-proof recipes online or snag a ready-to-make meal from the store. Even if it doesn't turn out perfect, the fun can be sharing the experience together. Still, want to do the flower thing but not willing/able to pay the big dollars? Grab a vase (and a card) from the dollar store and a bunch of flowers from your local discount grocery store. You might be surprised to find how cheap a decent bouquet is from your local Aldi. Or, make a gift for your partner – you don't even have to be artsy/crafty! As cheesy as a homemade "coupon book" might sound, it can include lots of fun, intimate, and/or caring gestures – giving them the right to pick the show/movie for the night, massages, making dinner, bringing you a pint of your favorite ice cream, etc. Or perhaps, curate a special playlist of songs that remind you of them. Simple can still be incredibly sweet and thoughtful.
The UIS Observer: Let's say we have a couple who are both vaccinated and really itching for some mutual satisfaction; if you know what we mean, how do you suggest reopening up the physical interaction after a period of continuous psychological messaging to stay away?
Dr. Beth: Be sure that you both are only doing things that BOTH of you are comfortable with. When we've been with someone for a long time, it is easy to assume we know what they want and what they are comfortable with. But, that may not be the case, and of course, things change. This is one of the reasons why good communication is the mark of a good relationship (in and out of the bedroom)! These discussions can feel a bit awkward, but partners who can talk openly and honestly about physical needs/desires are apt to be happier and more satisfied mentally and physically. Plus, if you can't talk about sex, you probably shouldn't be having it. And, as always, remember – consent (and safety) is sexy!
The UIS Observer: We have spent a lot of time asking you about couples, but it tells us, what about those of us who may be single on Valentine's Day? Any tips for friends flying solo this holiday?
Dr. Beth: Valentine's Day is sometimes known as Singles Awareness Day. And, although it is easy to get caught up in all the romance and wish you were part of it, it doesn't have to be a depressing holiday. First of all, know you're not the only one who is single! Chances are you have friends or roommates who are also single, and there is nothing wrong with celebrating platonically. There's a reason why Valentine's Day has really caught on. Have dinner with your friends. Sit down and eat that heart-shaped box of chocolates together while you bring rom-coms or engage in some intense gaming. Even when we are partnered up, my friends and I often still buy each other chocolates and/or flowers. Plus, I'll always send a Valentine to my grandma. It's a perfect day to remind those people we love (no matter in what form) how important they are to us. And, even if you don't happen to have any single friends or aren't the type of person to celebrate platonically, don't be afraid to treat/love yourself. As I'll always say, if you can't learn to love yourself and make yourself happy as a single person, you'll never be truly ready for a romantic relationship. We cannot/should not depend upon others for our own happiness. So, buy yourself that bouquet of flowers or a box of chocolates! You deserve it! In the end, remember, it's just another day on the calendar, and it's what you make of it!
For those who find themselves concerned about the spread of COVID on such an intimate holiday, do not worry!  Dr. Beth provides refreshing ideas, certain to ensure a COVID-free day for couples.  Check out some of these prime suggestions from last year when we asked Dr. Beth about how to celebrate while being concerned about COVID.
Dr. Beth: You can do different things, like going stargazing. Weather permitting, it'd be a fun and romantic activity as long as people pack snacks in nice several warm blankets.
Go to the park for a date! I know people don't think about Valentine's Day and day dates, but day dates are just as fun! Even if people don't live in Springfield, there are still lots of places to go. For instance, Lincoln Memorial Gardens is a beautiful place, and it's right along the lake, or maybe make a trip out to the Apple barn ahead of time, get some snacks and coffee, and then walk around. Again, it's a little bit about thinking outside the box.
…
I know that Zoom and FaceTime get a little boring after a while, but there are lots of online escape rooms now available. And a lot of them are very reasonably priced. There's even one based out of Urbana Champaign that is like $10.
Take an online tour! So many places are doing these really cool tours, like tours of the Louvre or the Van Gogh Museum or things like that. Again, it's all about what makes people happy and excited and simple ways to remind your partners that you love them.
Remember, no matter how you decide to celebrate the day, make sure you do so safely! And remember sharing the day of love is not just about you, but the person you're sharing it with as well. Take time to appreciate those we love, and make sure to pay attention to your partner(s). We at the UIS Observer wish you ALL a wonderful Valentine's Day however you decided to celebrate!